The family went all-out with their celebrations - but there was an error
Victoria and David Beckham have given a glimpse into their Halloween celebrations and seriously went all-out – apart from one pretty big fail…
The couple were forced to put a sign outside their London pad during the celebrations to tell trick or treaters that they'd RAN OUT of sweets early in the evening. Doh!
MORE: Victoria Beckham pokes fun at David Beckham's not-so-handy DIY skills
A label was stuck on the gate at their lavish home reading: 'All out of candy sorry! Happy Halloween'
Whoops! Might need to do a bigger shop next time, guys.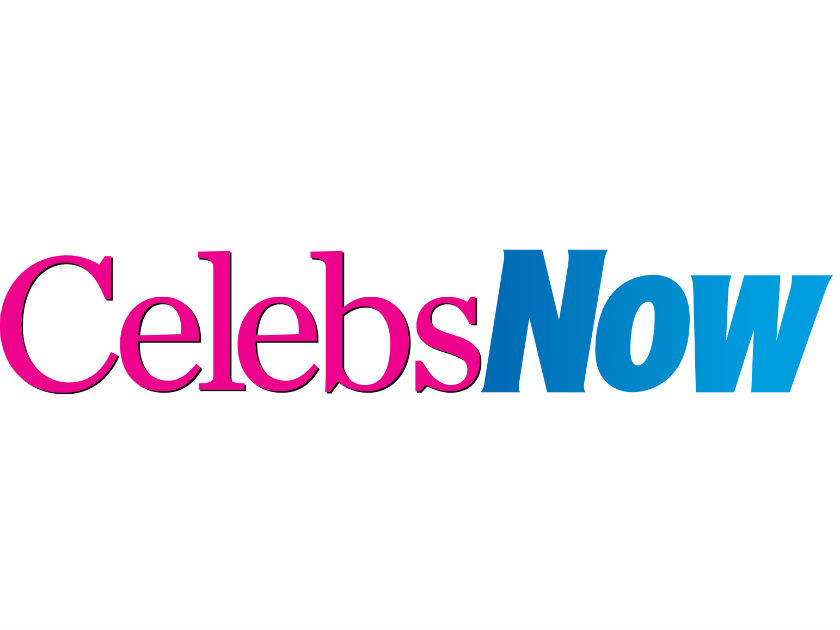 Whilst there was a slip-up on the sweeties front, the Beckhams definitely made up for it in the efforts they took to decorate their house for the festivities and shared an insight into this with their social media fans.
David, 42, posted several snaps on Instagram Stories as he put up decorations around the front porch of their home including skeletons, bats and pumpkins.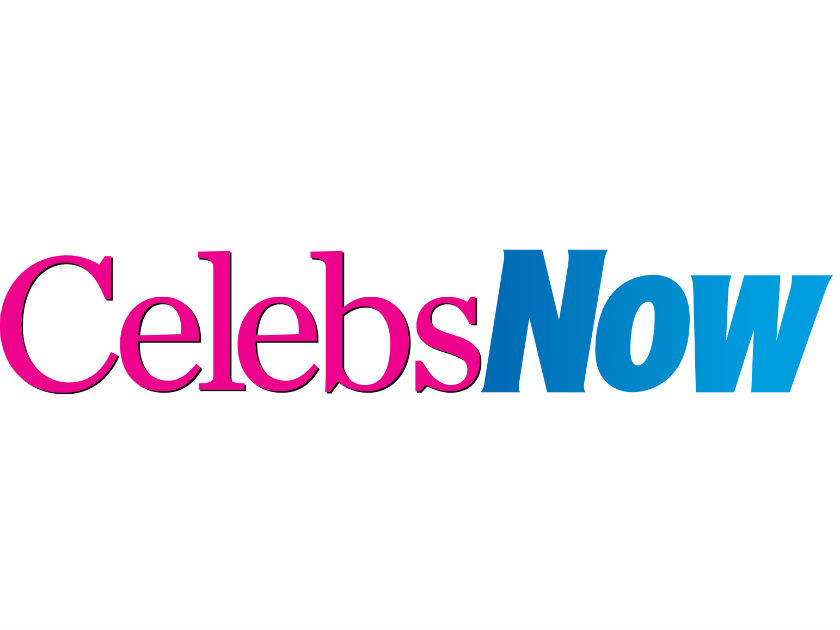 Victoria seemed impressed by his handiwork and shared a picture of her man up a ladder with the caption: '@davidbeckham is such a good daddy!!! Don't slip!! Be careful and watch that ladder! 😬😂😂'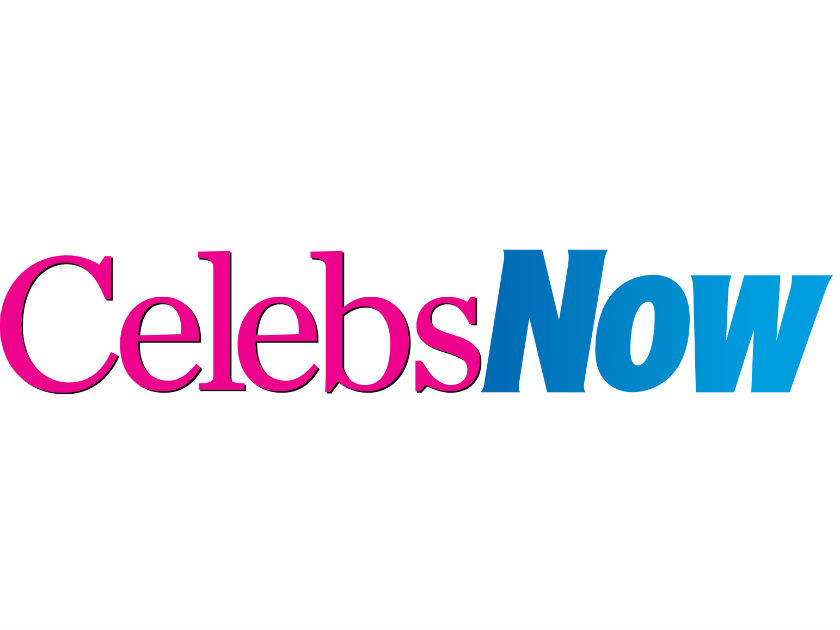 Fortunately Becks' hard work paid off as the house looked seriously spooky when nighttime fell, as son Romeo demonstrated in a creepy pic…
Even Victoria, 43, was given a fright when she returned home to find David looking VERY scary on the doorstep.
The mum-of-four filmed an Instagram Stories video as she arrived, showing her hubby stood outside the front door wearing a shirt which appeared to feature some bloody handprints…
'I've just come home… and look who's here to greet me!' Victoria is heard saying as she pans the camera onto David, who has a pretty terrifying look on his face.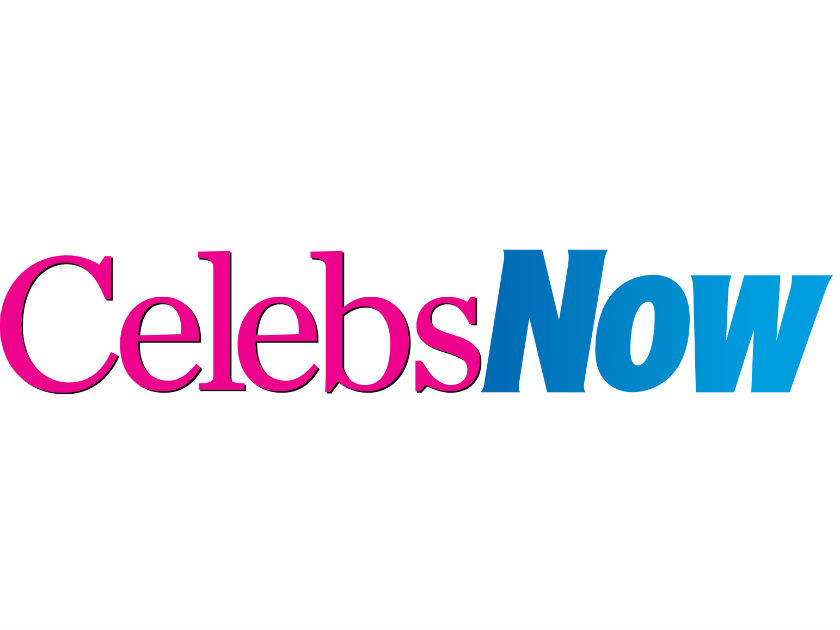 It looks like the whole family had a good time too, with Victoria having shared a photo of daughter Harper enjoying the celebrations.
She also revealed earlier in the day that the six-year-old had been preparing bags of goodies for the festivities with her mum's help.
So candy fails aside, the Beckhams know how to do Halloween in style!