Victoria Beckham is a turn off for men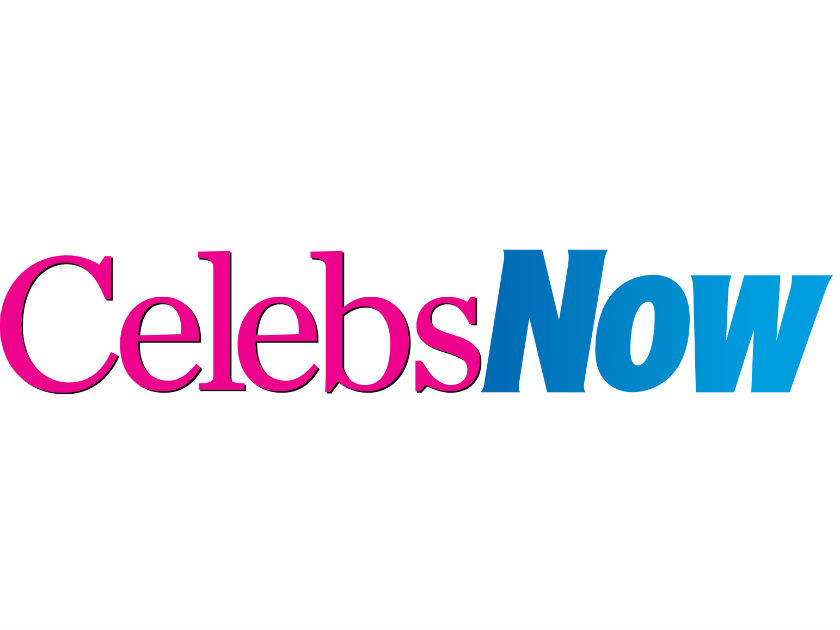 Finally it's been confirmed – men find skinny girls a turn-off.

According to a survery of 2,000 men, less than 1 per cent said Victoria Beckham was the celebrity they'd most like to sleep with.

But a massive 25 per cent said curvy Angelina Jolie was much more up their street, with Kelly Brook a close second on 22 per cent.

And it seems that Becks is more appealing to blokes than his wife. Four per cent of respondents to the survey carried out by Durex and Company magazine said if they had to sleep with a man, they'd pick LA Galaxy's latest signing.