Beckhams will launch perfume in America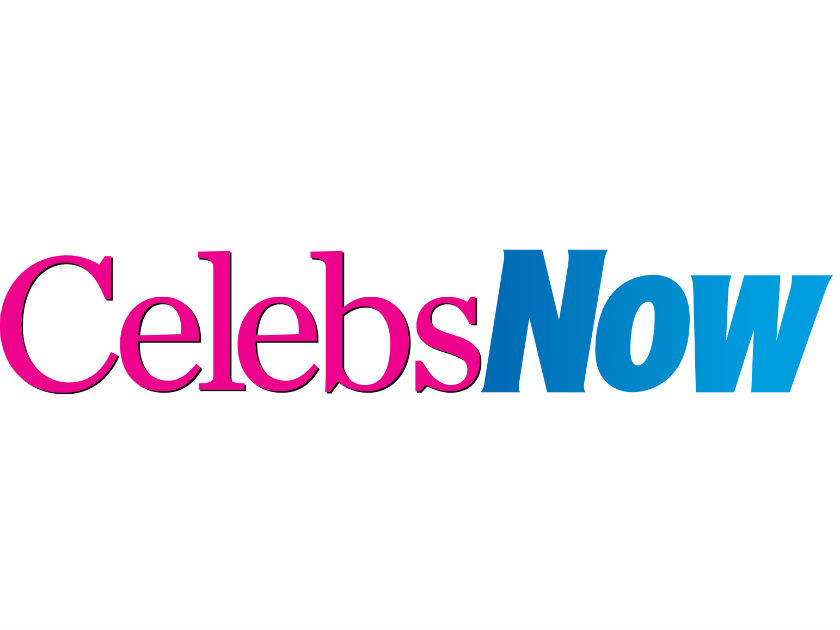 Posh and Becks are ready to launch their best-selling fragrances across the Atlantic.

The couple are reportedly set to sign a £7million contract to sell their 'his' and 'hers' scents.

And, if the deal goes ahead, it will coincide nicely with Becks' multi-million pound switch from Real Madrid to American club LA Galaxy.

The Intimately Beckham range was launched in the UK last summer and soon made it to the top of the perfume bestseller list. The Beckhams hope it'll be an even bigger hit in the States.

'There's an enormous public appetite over here for David and Victoria,' a Hollywood insider tells the Daily Mirror. 'Their fragrances are bound to rake in millions.'

That's a relief – if there's one thing Posh and Becks are short of, it's money.