Ah, brings back memories of Spice World: The Movie
Let's be honest, Victoria Beckham isn't the best actress, is she?
Who remembers Spice World: The Movie?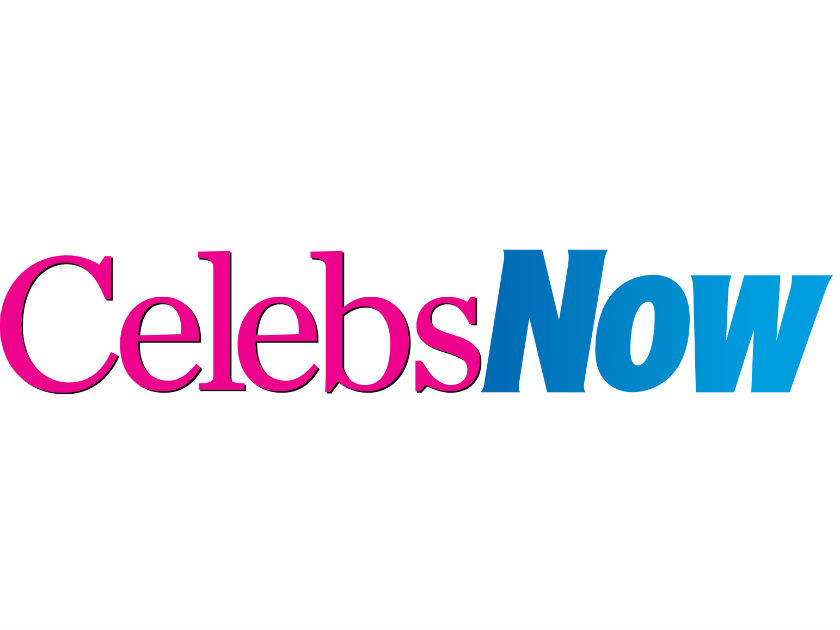 But being as brilliant as she is, the 44-year-old hasn't hung up her acting shoes quite yet as she's landed the lead role in a new incredible film…Shaqnado.
OK, the film isn't actually going to hit cinemas but it's still MEGA LOLS.
VB and her mate James Corden have joined forces for a spoof-movie called Shaqnado.
It's like Sharknado, but instead of sharks, hundreds of Shaquille O'Neal's are caught in a tornado and it's down to James and his side kick Dr Poshowitz AKA VB, to save the day.
Check it out…
If you're wondering how this all came about, it's because Victoria has been working with basketball legend Shaquille on a collaborative collecting with Reebok.
The pair recently had a launch day where they hung out together and it was the funniest thing ever…
He's so big. She is so tiny!
Anyway, after their launch day, the duo then went to James Corden's The Late, Late Show, to film this Oscar-nomination-worthy short film.
And, of course the fans LOVE it.
'Watching Victoria takes me back to Spice World 😂 loved it,' one wrote. While others added, 'She is a gem!' and 'One of the best things I've ever watched these days.'
'Still better than the fifty shades movies', one fan even quipped.
Shaquille and Victoria then joined James for a quick interview in his studio where Shaq spoke about the time he found David Beckham's wallet and how he once was arrested in London for harassing the Queen's Guards outside Buckingham Palace.
Seriously, we should get VB and Shaq to do stand up or something!
So what do you think of Shaqnado? Tweet us
@celebsnow