She gives tips on how to have perfect holiday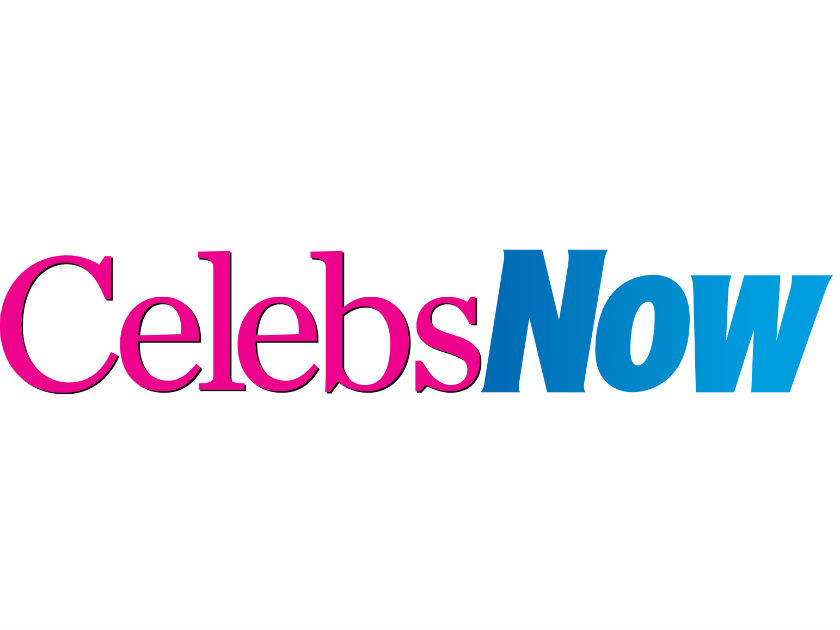 Proof that WAGs do more than just shop – Charlotte Meares is sharing her expert travel advice.
The 22-year-old model, fiancée of Tottenham striker Jermain Defoe, has been enlisted by the Foreign Office to help out with the WAG's Guide to Travel.
The online advice site offers tips to WAGs – or anyone wanting to copy their lifestyle – on how to cope with broken fingernails, wrecked hair extensions and damaged Jimmy Choo heels while abroad.
It's part of the Foreign Office's Know Before You Go campaign.
'It's amazing how many things can go wrong when you are travelling,' Charlotte tells the Daily Mail.
'So I wanted to share my top tips for a hassle-free trip.'