It's make or break time!
Geordie Shore's Charlotte Crosby has revealed she's set for a make or break meeting with Gaz Beadle.
Following his 'cheating' controversy, the 25-year-old exclusively tells us in our heartfelt video interview: 'We haven't seen each other for two weeks now so we're going to see each other and try and come to some sort of resolution. There are two options… we completely forget about this all together or come to some agreement… of what though?'
As she ponders their future together ahead of the showdown while getting ready for her In The Style launch party, she continued: 'I've always had trust issues, who wouldn't? The fact he's going on Ex On The Beach literally next week isn't helping either. At this present moment in time I don't know what's happening and it's becoming a bit of a joke. I'm bored of it. I don't think there's going to be a future as it stands at the minute.'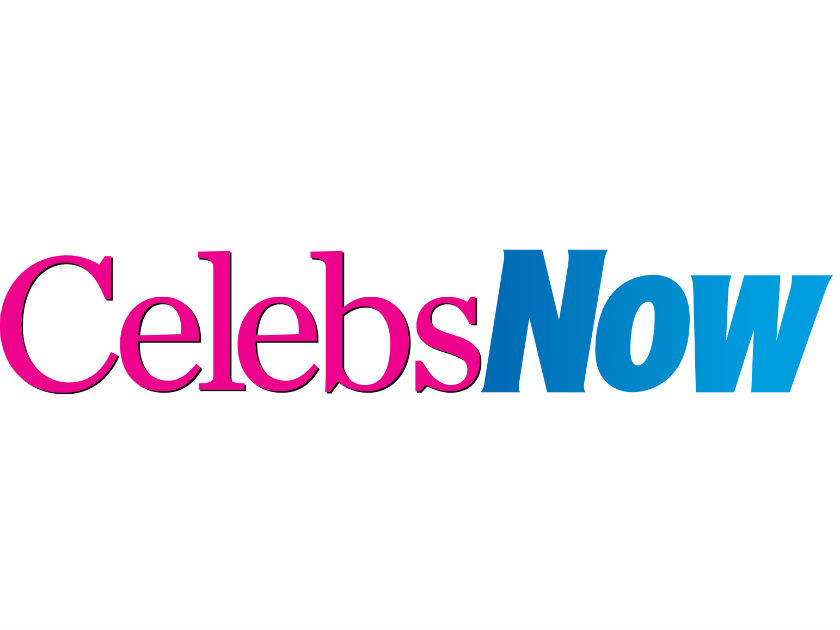 The problematic pair hit the headlines this week after Gaz was snapped cosying up to a beauty queen during a nightclub personal appearance. After it was then revealed he'd invited her – and a group of friends – back to his hotel, he hit out at confused fans, stating: 'Get off my f**king back!'
GAZ AND CHARLOTTE'S LOVE STORY IN PICTURES 
Charlotte then went on an epic twitter rant – that she discusses in our video – and explains they have been in touch since, adding: 'He finally got in touch after the tweets and it was mostly just screaming down the phone between the both of us. I didn't want anyone to know about it… I'd been texting Gary and he hadn't been texting back.'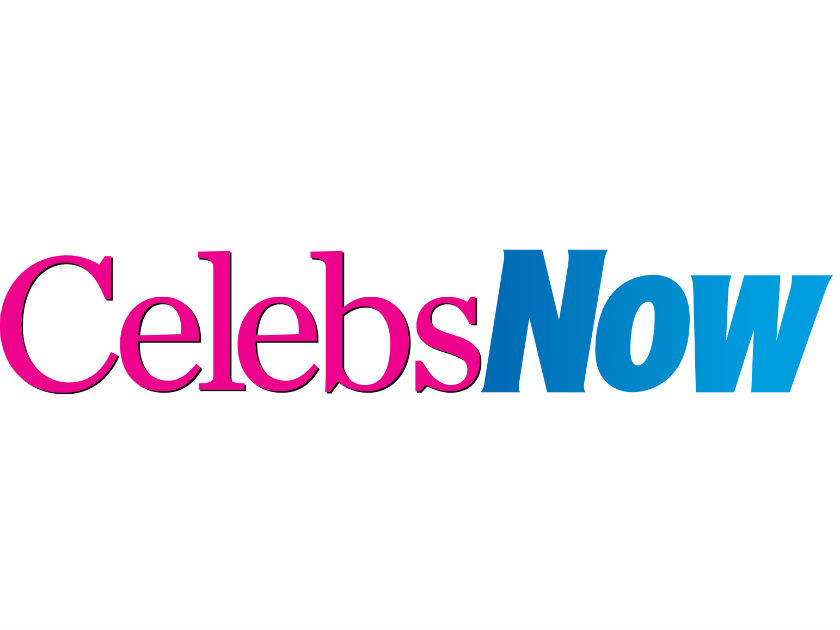 If you want to know what happens next, make sure you check out next week's Now magazine (on sale Tuesday 5 April), for another #Chaz exclusive.
*Charlotte's In The Style collection is available now at http://www.inthestyle.com/