Harry is about to crash The Late Late Show after THIS amazing video
Harry Styles is a busy boy right now, what with his debut solo album set for release next month after the success of first single Sign Of The Times, but it's good to know that he still finds time to keep in touch with his mates.
The One Direction star has FaceTimed his good pal James Corden in a brand new video released this week and it's all sorts of hilarious/adorable/everything you'd want from a FaceTime call.
Harry Styles praised by his mum for helping to care for poorly grandad
In the clip Harry, 23, phones The Late Late Show host James to let him know that he'll soon be jetting into Los Angeles and needs somewhere to stay.
'Sure, you wanna stay at mine?' James, 38, kindly offers. 'You're welcome!'
Awkwardly Harry responds to this idea by bluntly saying: 'God, no. No no no no.'
OUCH. It turns out that Hazza wants to ask James a big favour as he hopes to crash out in the Late Late Show studio.
James comes round to the idea but warns Harry about the 'rules', which includes 'no house guests'.
He also explains that he'll have to do something to earn his keep, leading Hazza to suggest: 'I could sing?'
But Mr Corden shoots him down and makes it clear that HE does the singing – LOLs.
Fortunately Harry agrees to this and they make a deal for the heartthrob to stay with The Late Late Show for a whole week.
So that's that – until they start playfully arguing over who should hang up first! Tbf we wouldn't want to put the phone down on Harry either… Watch it here:
Fans are LOVING this amusing skit and pretty much set Twitter alight after viewing it.
'The cute in that video was next level,' one admirer gushed. Another Tweeted: 'Dear god, my heart can't…I'm sending my medical bills to you, @JKCorden'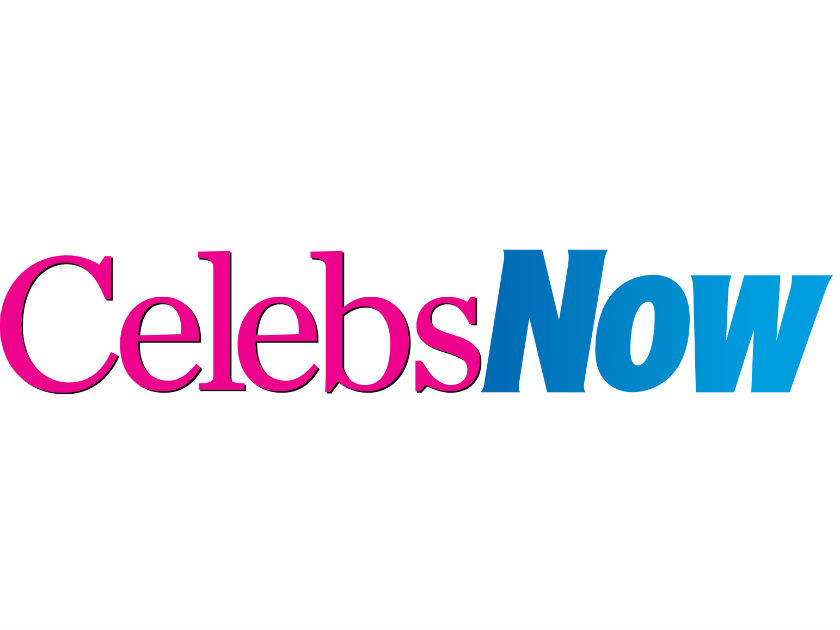 The fanbase are also a wee bit excited (major understatement there) that Harry will be on The Late Late Show for a whole WEEK commencing 15 May.
'This is the greatest decision made by a talk show in TV history,' one very happy fan commented, which sums up the internet's reaction really.
Eek, we can't wait!