Looking good, Spenny.
There was us, adamant that before the days of MiC, the Chelly crew were simply preoccupied with yachts in St. Tropez and the word 'Yah'.
Well, people, lowe and behold-WE WERE WRONG.
Ready? Bam…. *drops mic*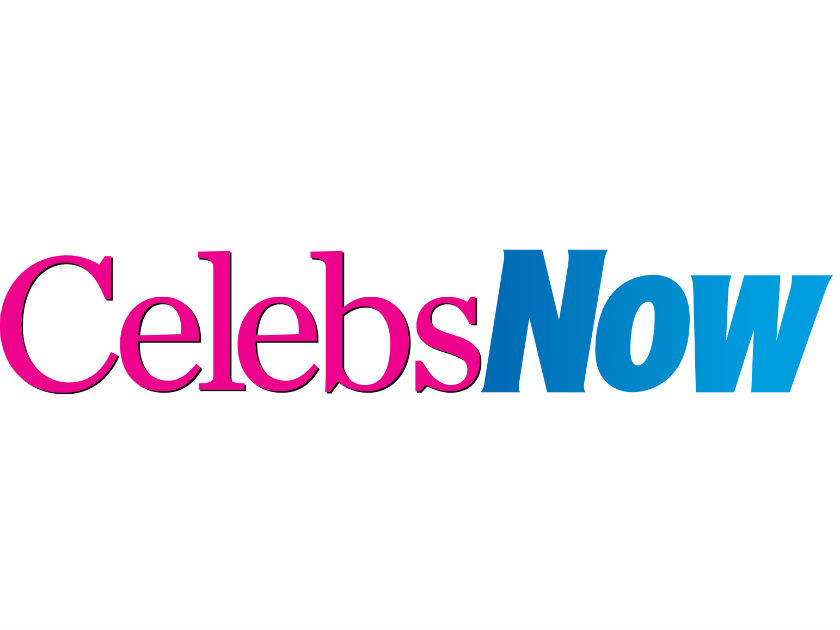 Whose this? Oh, only a baby Spencer Matthews sporting a dodgy tie and looking decidedly less likely to steal your girlfriend and mum in the same week.
Yep, as it turns out our beloved MiC badboy didn't always spend his days forking out for dry-cleaning to get overpriced vodka out his clothes…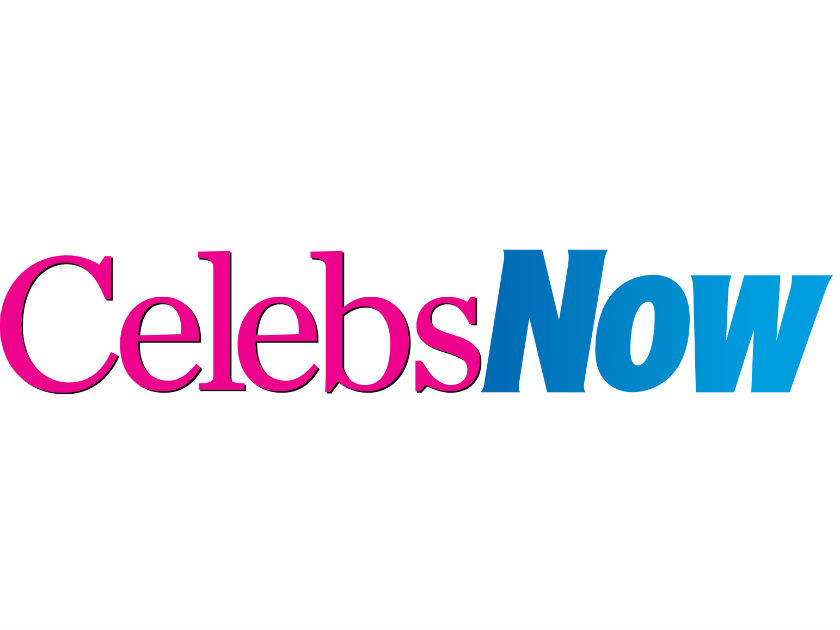 In fact, back in 2010 Spencer used to be a financial reporter for City Index. Now this would be all well and good for ol' Spenny… if the footage hadn't been ARCHIVED ON THE INTERNET FOREVER. Mwhahahahaah.
So, people, feast your eyes on one of many throwback videos of Spencer Matthews and his beloved collection of well dodge ties.
Hi Spencer Matthews, it's great to meet you.
Now 26, our Spenny has definitely gone up in the world since his 2010 stint as The Wolf of Wall Street- in fact, he's going to be a real life member of the Royal Family. And we're not even pulling your leg on this one.
Just this week it was revealed that Spencer's brother, James, is now engaged to Pippa Middleton, K-Midz's sister. So he's practically a prince.
Yep, not even the royal family are safe from the charming ways of the Spencer Matthews. Odds on the Queen making a Made in Chelsea appearance?
Side note: Youtube 'Spencer Matthews 2010'. Thank us later, kiddo.
Alice Perry