You HAVE to watch this emotional video on the dark side of fame!
Fame- it's not all it's cracked up to be.
Or so we've heard. Because we're not actually, ya'know, famous  or anything.
But to be honest, we can imagine the whole 'everyone knows who you are so don't even think about leaving the house in those dodgy harem pants that you bought on last years holiday to Turkey' thing would get pretty tiresome.
Like, c'mon- we quite like being able to scoff our Tesco meal deal without the entire world and it's bleeding mother witnessing the occasion! It really aint' pretty.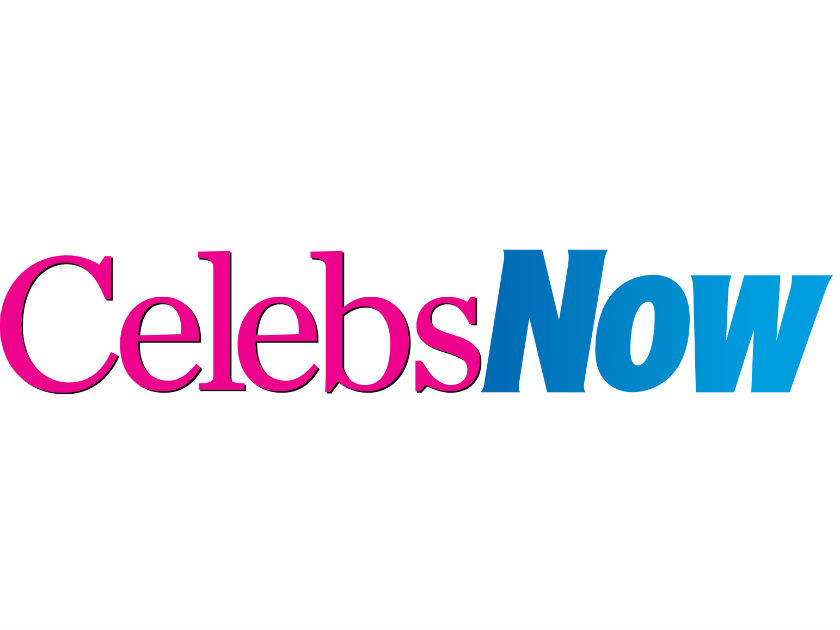 Holly Hagan has recently encouraged Geordie Shore fans to watch a very moving video- hinting at her own troubles with fame.
The video, which is a montage of famous folk sharing their experiences with the darker side of fame, has been shared by 23-year-old Holly on Twitter: 'Everyone should watch this…absolutely spot on. The side people don't usually speak about'.
https://twitter.com/HollyGShore/status/720550280564228096
During the video, celebs such as Lady Gaga, Cara Delevingne and Cameron Diaz all address their own experiences with fame.
Lady Gaga addresses her distress at being used as a 'money maker' by the industry, revealing that she now refuses to do things she feels exploit her.
23-year-old supermodel Cara shares 'We're told that if we're famous, if we're beautiful.. if we fit in, we'll be happy- but that's not entirely true…'. Cara has recently become very open with her battles with depression, having revealed that her struggles caused her to take a break from modelling last year.
Holly herself has certainly had her fair share of on-camera drama- having recently reignited her realtionship with ex-boyfriend and fellow Geordie Shore member Kyle Christie after a pretty turbulent break-up.
Alice Perry/ @AlicePerrr