Spoiler alert: The Gogglebox star gets covered in cockroaches in the Tomb Of Terror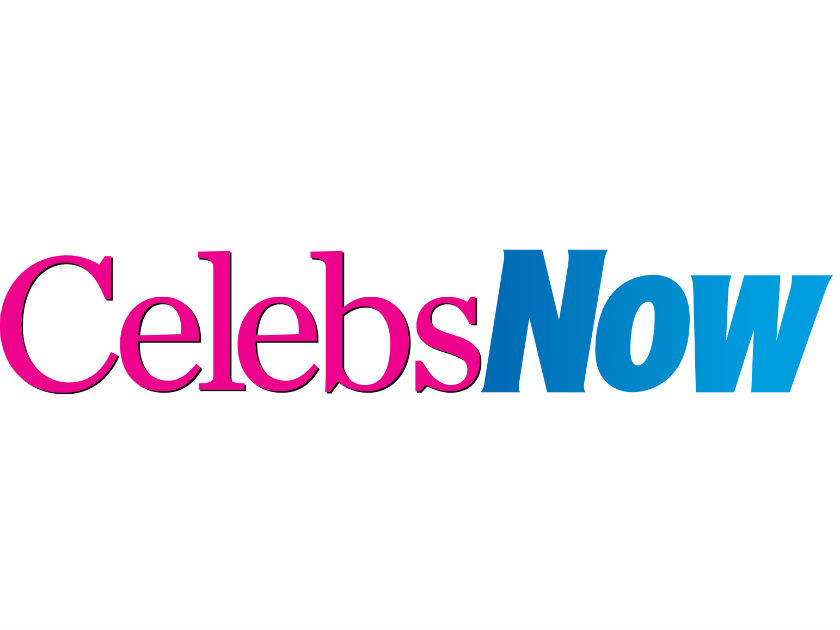 We're gonna call it already – this year's I'm A Celeb is basically The Scarlett Moffatt Show.  It's the perfect platform for the Gogglebox star to treat us to more of her hilarious reactions and brain pickings.
Tonight the Campmates take on their first Bush Tucker Trial – and obvs Scarlett is on top form.
READ MORE CELEBRITY NEWS AND GOSSIP
She joins Ola, Jordan and Sam in the daunting 'Tomb Of Terror', which sees them getting covered in over 120 thousand critters.
FYI that't the most that's ever been used on Bush Tucker Trial history. We're itching just thinking about it.
Have a watch below, and get ready for the pure hilarity that is Scarlett shrieking "CHICKEN KEBAB!"
Watch the full trial – and find out how many stars they won – on I'm A Celebrity…Get Me Out Of Here! tonight, Monday 14 November at 9pm.
Something tells us this is just the start of Scarlett being voted in to do trials by the public, thanks to her hilarious reactions. But on the plus side that's how you go on to get crowned Queen of the Jungle…