We delve into what happened to the footballers' wives and girlfriends after the 2006 World Cup
Victoria Beckham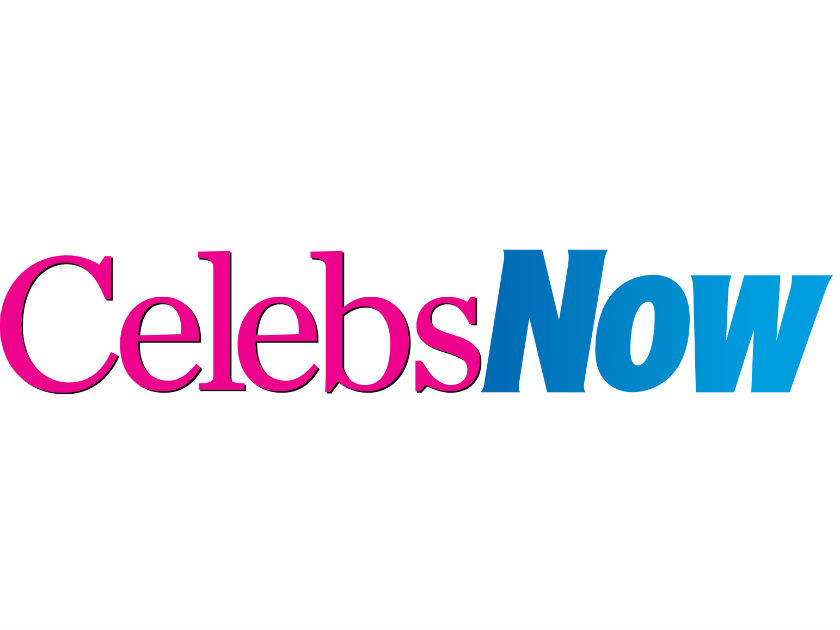 Then: VB was the WAG monarch in 2006. Her career had taken a back seat to David's at the time (unimaginable now) and she and their three young sons Brooklyn, Romeo and Cruz proudly cheered Real Madrid star Becks on from the stands. She sported huge, bullet-like breast implants and extra-long extensions. How things would change…
Now: Victoria, 42, is an award-winning high fashion designer who dresses stars like Eva Longoria and Rosie Huntington- Whiteley. She's pared down her look and has become the queen of chic. Her daughter Harper was born in 2011.
Best quote: 'When they say I'm too thin, I just think: "You know what? I'm happy."'
Cheryl Tweedy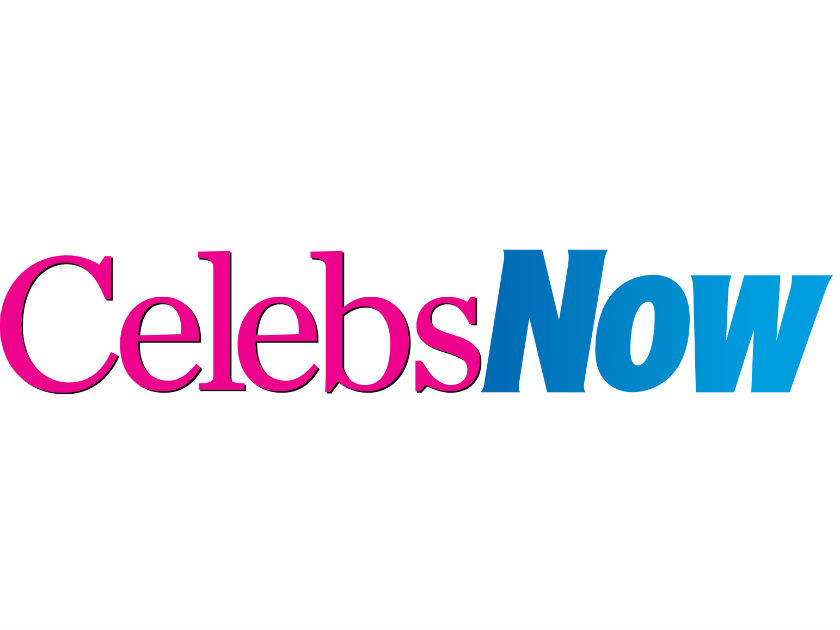 Then: Second in command only to WAG queen Victoria Beckham, Cheryl was the darling of the pop world as a member of Girls Aloud. She was engaged to Arsenal FC's Ashley Cole and the world was counting down the days to their blingtastic nuptials.
Now: Cheryl and Ashley wed in July 2006, but divorced in 2010 after he cheated on her. Cheryl, now 33, has since launched a solo pop career, been an X Factor judge, married and divorced Jean-Bernard Fernandez-Versini and coupled up with One Direction star Liam Payne, with whom she's reportedly expecting her first child. Phew!
Best quote: [Knocking her head] 'WAGs are like wooden blocks, I'm telling you!'
Coleen McLoughlin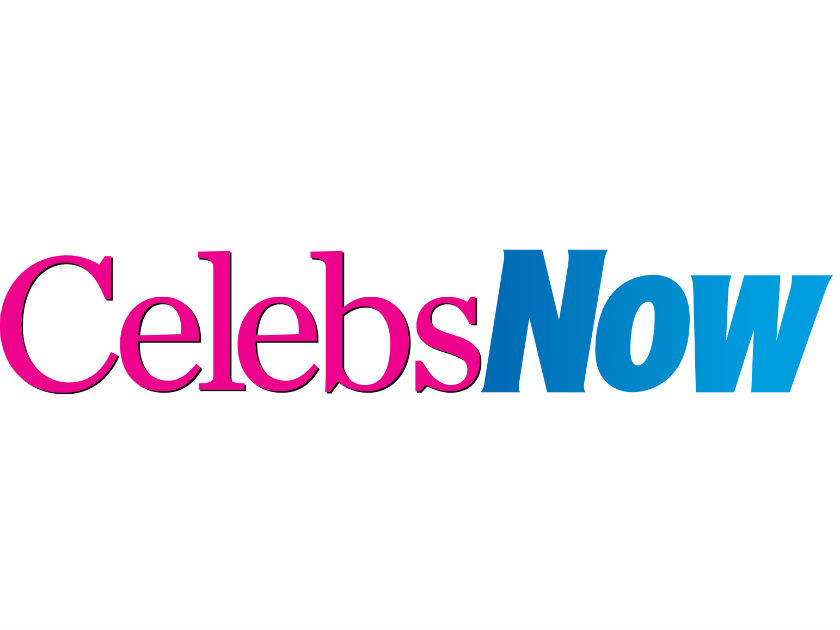 Then: The girlfriend of Manchester United's Wayne Rooney was cruelly labelled a 'chavette'. Her style – not as evolved as the likes of Victoria and Cheryl – was under constant scrutiny and it wasn't long before she was faced with Wayne's confession that he visited prostitutes during their relationship…
Now: Coleen stood by her man and they married in 2008. The couple have sons Kai, seven, Klay, three, and Kit, nine months. Coleen, 30, also has a successful media career, launching books and fashion collections.
Best quote: [On Wayne's affair] 'Like most young lads, he did some stupid things.'
Abbey Clancy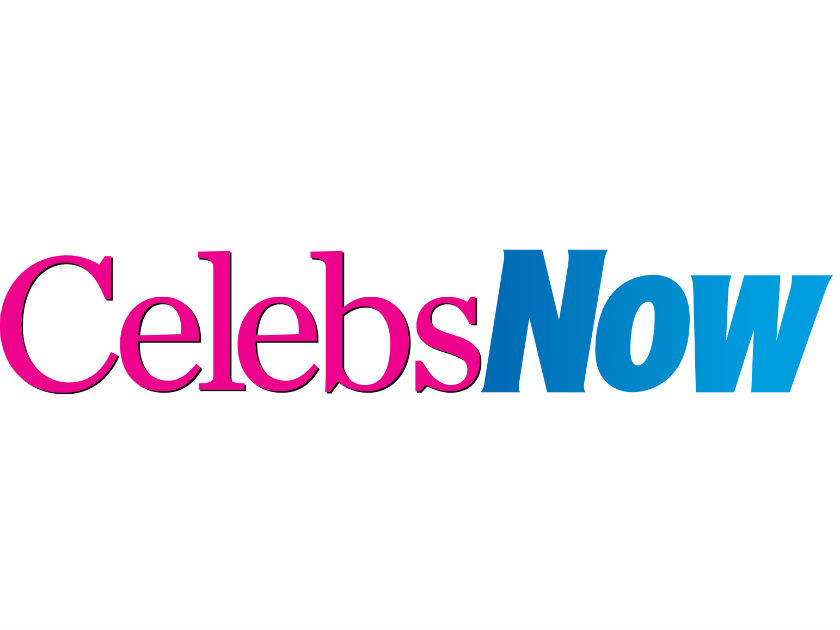 Then: Abbey's relationship with Liverpool FC's Peter Crouch was fairly new when she jetted out to Germany to support him. She was a model who'd taken part in Britain's Next Top Model, uttering the immortal words: 'I want to marry a footballer, get pregnant and then shop and have fun for the rest of [my] life.' But she hit the headlines for the wrong reasons in the summer of 2006, when snaps of her snorting cocaine emerged. Peter promptly dumped her.
Now: The beanpole couple soon got back together. Their daughter Sophia was born shortly before they tied the knot in 2011. Abbey, now 30, won Strictly in 2013, and last year gave birth to the couple's second daughter Liberty.
Best quote: 'I hate football. I've got zero interest. Stupid girls sleep with footballers and then sell their stories.'
Carly Zucker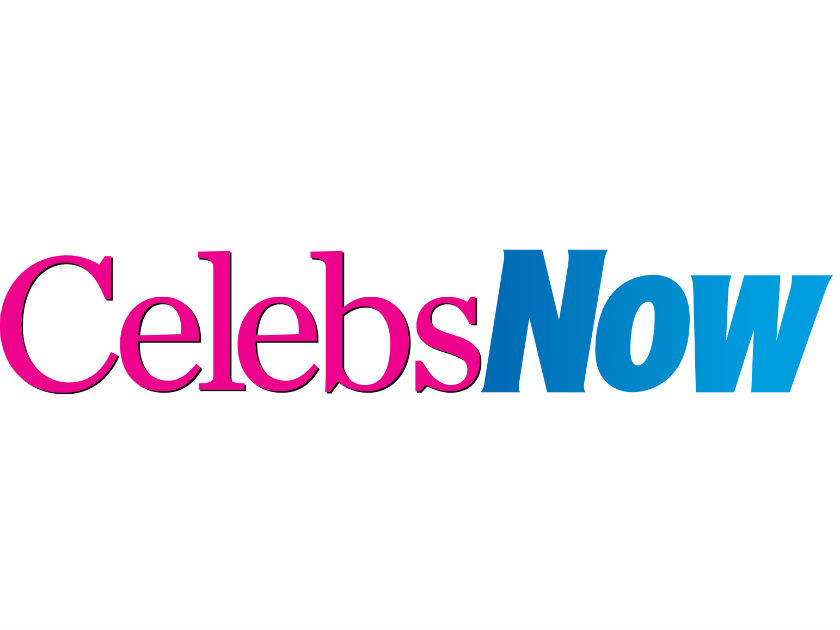 Then: Personal trainer Carly was just 21 when she shot to fame as the girlfriend of Chelsea FC's Joe Cole in 2006. One of only a few WAGs to have a 'real' job, her fit physique won her an army of admirers.
Now: She entered the I'm A Celebrity jungle in 2008. She and Joe got married in 2009 – she wore a £10,000 Oscar de la Renta dress, of course – and Carly, now 32, has since devoted herself to their children Ruby, six, Harrison, four, and Max, one.
Best quote: 'Topshop's really good for sizes six to eight.'
Toni Poole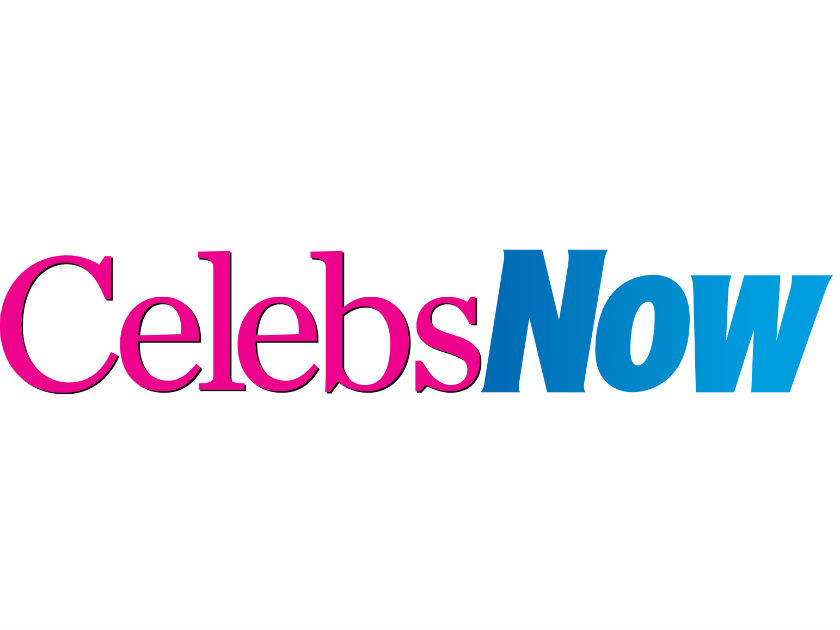 Then: Bleached blonde Toni – a childhood sweetheart of Chelsea FC's John Terry – was spotted looking after their newborn twins Georgie and Summer during the tournament, complete with extra-wide stroller. She never had a hair out of place and was also papped hitting the shops a lot. Surprise, surprise.
Now: The pair married in a lavish ceremony at Blenheim Palace in 2007 and are still going strong, despite the allegations that John had cheated on Toni, now 34, with Wayne Bridge's former flame Vanessa Perroncel.
Best quote: 'I stand by my man.'
Nancy Dell'Olio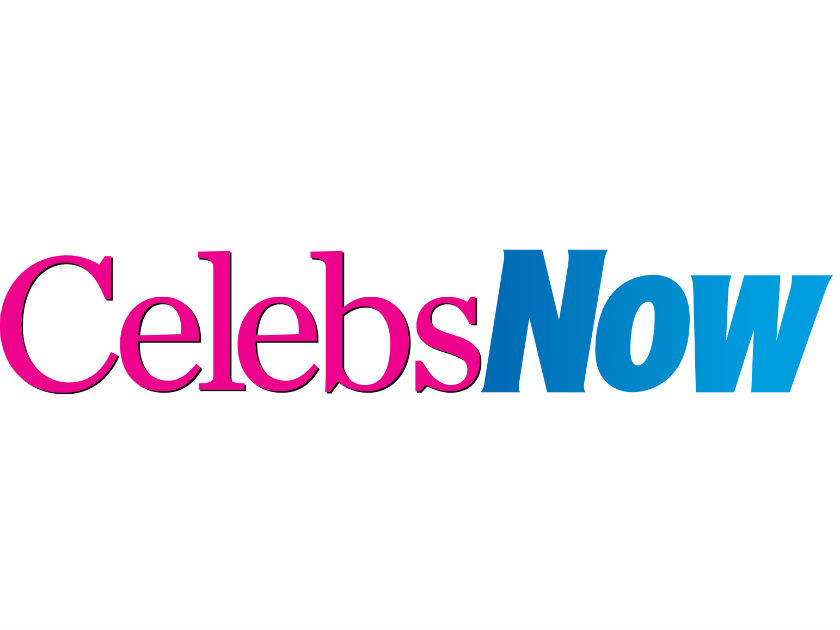 Then: Although Italian lawyer Nancy wasn't in a relationship with a footballer, she was dating England manager Sven-Göran Eriksson, which basically made her mama WAG. Older and more glamorous than the rest of the girls, it seemed they could learn a lot from her…
Now: Unfortunately, she and Sven split just a year after the World Cup, when his affairs with Ulrika Jonsson and Faria Alam were uncovered. But Nancy, now 55, is still very much in the public eye, having appeared on Strictly in 2011 and Celebrity Big Brother earlier this year.
Best quote: 'When you're in the public eye you have to play the game.'
Vanessa Perroncel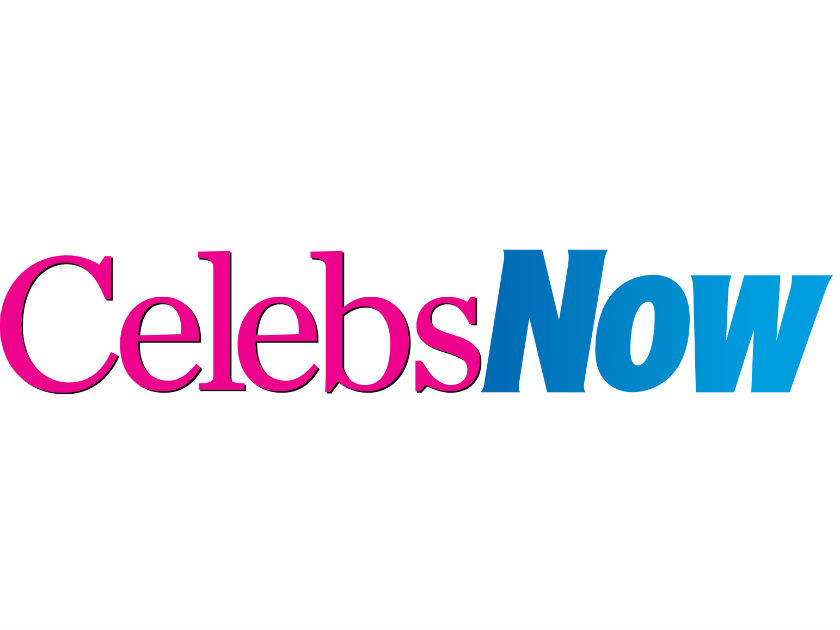 Then: Despite having only been together for a year in 2006, Vanessa and Chelsea FC's Wayne Bridge appeared to have fallen head over heels for each other and the future looked bright for the couple.
Now: Wayne and Vanessa welcomed son Jaydon in November 2006, but they split in 2009. A year later it was reported Vanessa had been having an affair with Wayne's teammate John Terry, but they refuted the claims. Vanessa, now 39, was awarded £6,000 a month child maintenance from Wayne until Jaydon turns 18. Wayne married Saturdays singer Frankie Sandford in 2014.
Best quote: 'I was a model, but suddenly I couldn't work any more because I was a WAG.'
Melanie Slade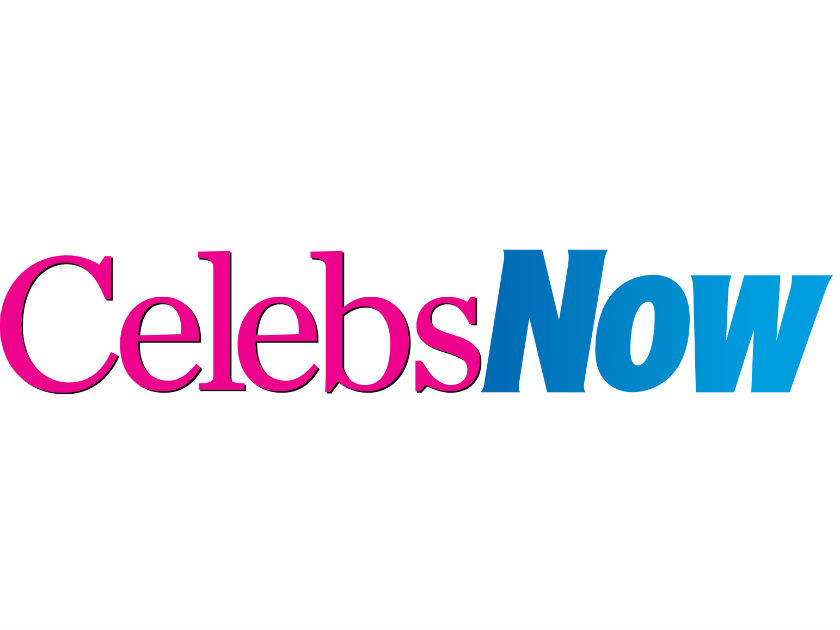 Then: Arsenal FC star Theo Walcott's girlfriend was the youngest WAG at 18 – and worlds apart career-wise. While a lot of them seemed happy to be labelled as WAGs, Mel was busy studying for her degree and wouldn't live off Theo's money.
Now: Mel, now 28, refused to marry Theo until she'd qualified as a physiotherapist. They eventually wed in 2013. Their son Finley was born in 2015 and their second child was due as Now went to press.
Best quote: 'I don't like the idea of being a WAG. I don't like the assumptions that go with it.'
Elen Rivas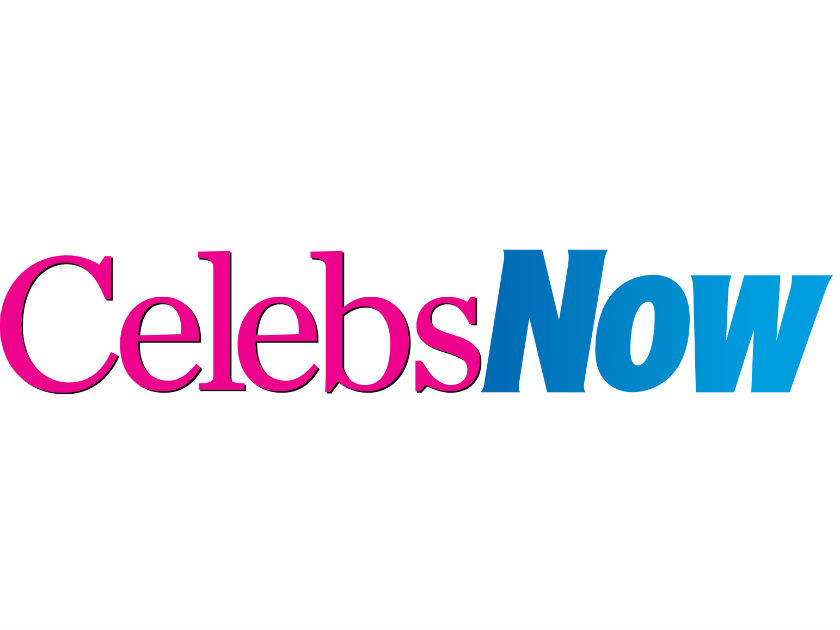 Then: Spanish model Elen and Chelsea FC's Frank Lampard were one of football's golden couples in 2006. They'd been together for four years and had nine- month-old daughter Luna.
Now: Despite having another daughter Isla in 2007, Frank and Elen split abruptly in 2009 after she allegedly grew tired of rumours about his infidelity. A bitter war of words ensued. After Elen started dating Peter Andre, Frank reportedly warned her he didn't want their kids to appear on Pete's reality show. Elen took part in Dancing On Ice in 2011. Now 41, she still works as a model, while Frank's married to TV presenter Christine Bleakley.
Best quote: 'I'm free now. I don't want a man who tells me what to do.'
Alex Curran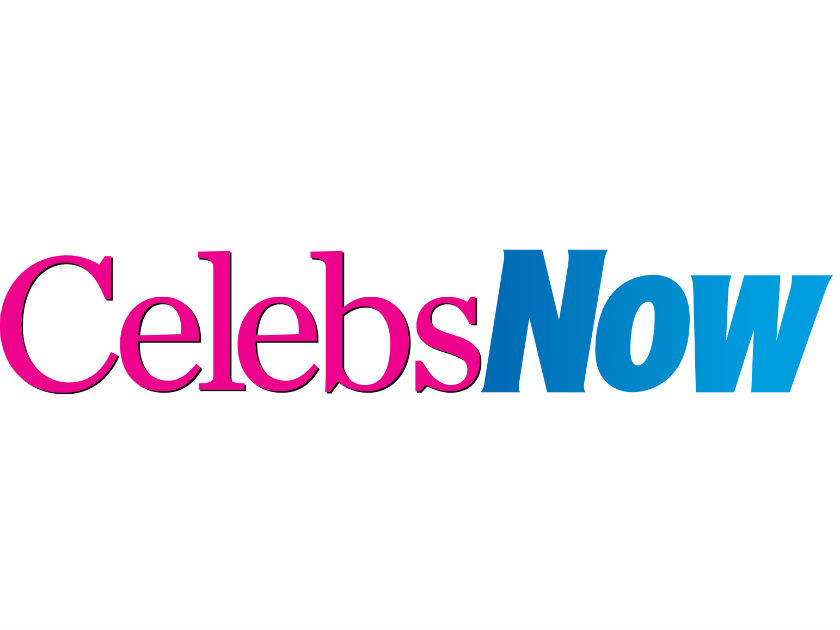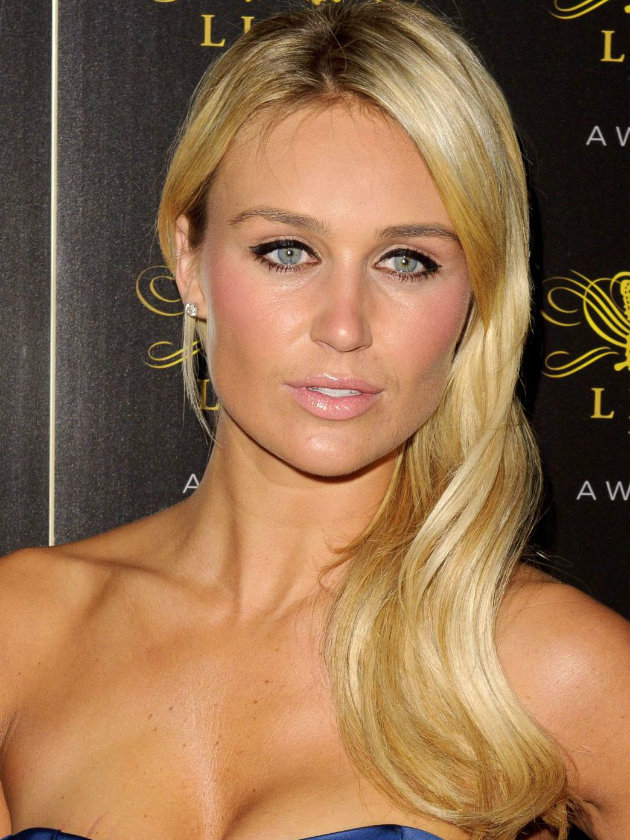 Then: She'd already been with then Liverpool FC captain Steven Gerrard for four years and had two daughters when England headed to Germany. Branded 'über-WAG' by the press, she was very much a part of the oversized sunglasses and perma-tan crew.
Now: She ventured into fashion and fragrances following the World Cup, tying the knot with Steven in 2007. Alex, now 34, relocated to LA in 2015 after he signed to LA Galaxy and the pair are expecting their fourth child.
Best quote: 'Liverpool is rough. It's not nice.' [Alex comes from Liverpool. Oops.]