The couple are facing a lengthy spell apart as they celebrate two years of marriage
Mark Wright is getting ready to celebrate his second wedding anniversary with Michelle Keegan and it sounds like he's got a pretty romantic gesture planned.
The couple are facing a lengthy time apart over the next few months as Michelle, 29, is due to start filming the new series of BBC drama Our Girl in several different countries, but Mark isn't going to let it stop them from spending their big day together.
WHAT?! Mark Wright gives Michelle Keegan TV sex scene tips!
In fact he's planning to cross the miles to make sure he can be with her to toast the occasion – awww.
'It's gone so quick,' Mark, 30, admitted about their two years of marriage during an appearance on ITV's Lorraine on Thursday.
'Michelle goes away very shortly to film another series of Our Girl, and she'll be away for quite a few months.
'But I'll be going back and forward when I can fit it in around work and I'll probably be out there for the anniversary and we'll try and make something happen.'
With Michelle set to jet off to far-flung locations including Nepal, Malaysia and South Africa for the shoot, Mark is open about the fact that it can be tough to spend so much time away from each other.
'It is difficult,' he told host Christine Lampard. 'In the drama she does, it takes ages to shoot an episode.
'Compared to what we do in entertainment telly it's so much longer and long-winded, and that's why she has to be there for so long, but we can make it work.'
The couple are used to facing periods of separation, with Michelle having previously spent several months abroad working on the first series of Our Girl.
Mark's work also takes him to all sorts of locations and he recently revealed that he was on his way to the famous Isle of Fernando's to present Take Me Out: The Gossip.
It's little wonder then that when the Wrights actually get some time together they love nothing more than just chilling out at their Essex abode.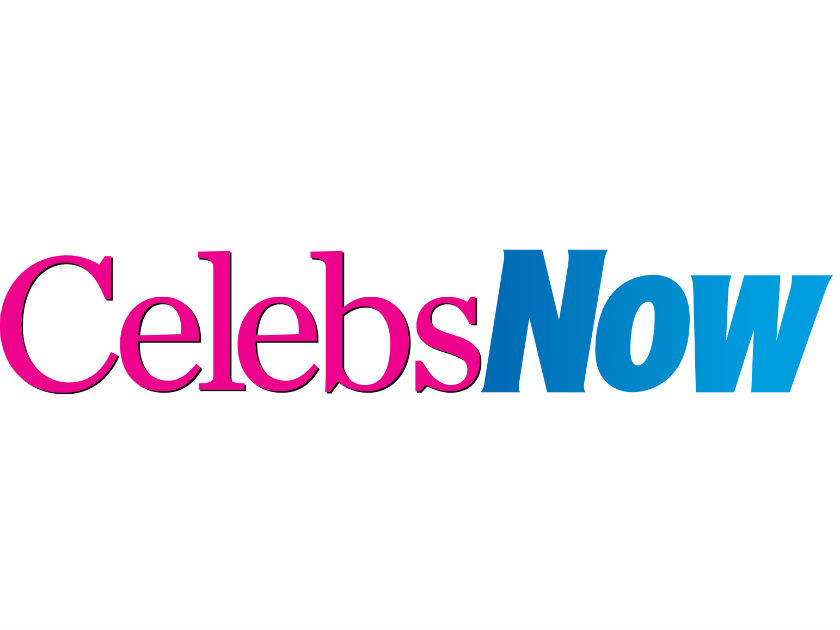 'That's where we live but work takes us everywhere, and when we get little weekend breaks we do,' Mark revealed.
'But home is our favourite place, we prefer that to date nights any day – shutting the door, takeaway, pyjamas on, a movie, we love it.'
Sounds good to us, tbh.