GBBO just won't be the same without these two
The Great British Bake Off has brought us many great moments over the years but some of our absolute favourites have to be courtesy of Mel Giedroyc and Sue Perkins.
Since the show first appeared on the BBC back in 2010, the comedy duo have encouraged, entertained and most all us amazed us each week of the competition with their endless stream of baking innuendos.
Who is going to win The Great British Bake Off 2016?
With the series now heading off to Channel 4 after Wednesday night's season finale, Mel and Sue have chosen to bow out along with judge Mary Berry and the nation is still struggling to deal with this…
https://twitter.com/amibishop/status/786651261068193792
As we prepare ourselves for a life without these two shouting 'bake' and making even the most innocent of culinary-related terms sound rude, let's relive what we love them for and take a look back at some of their greatest innuendos ever.
Now excuse us while we go and have a little cry over GBBO post Mel and Sue…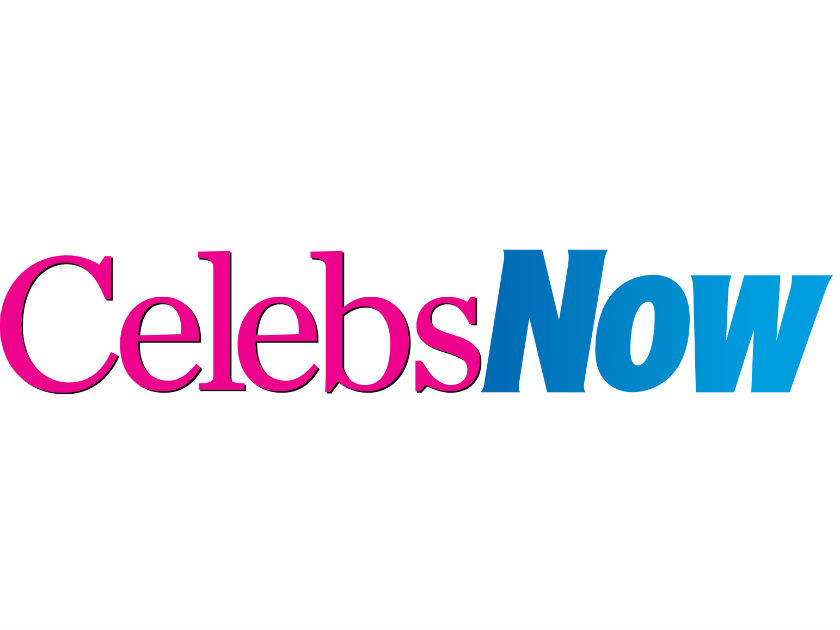 'Right bakers. Time to reveal your cracks.' – Oh Sue, what are you like?
'I wanna get my spatula in there.' – Said Mel that time she chased Sue around the tent for pinching a contestant's chocolate mousse.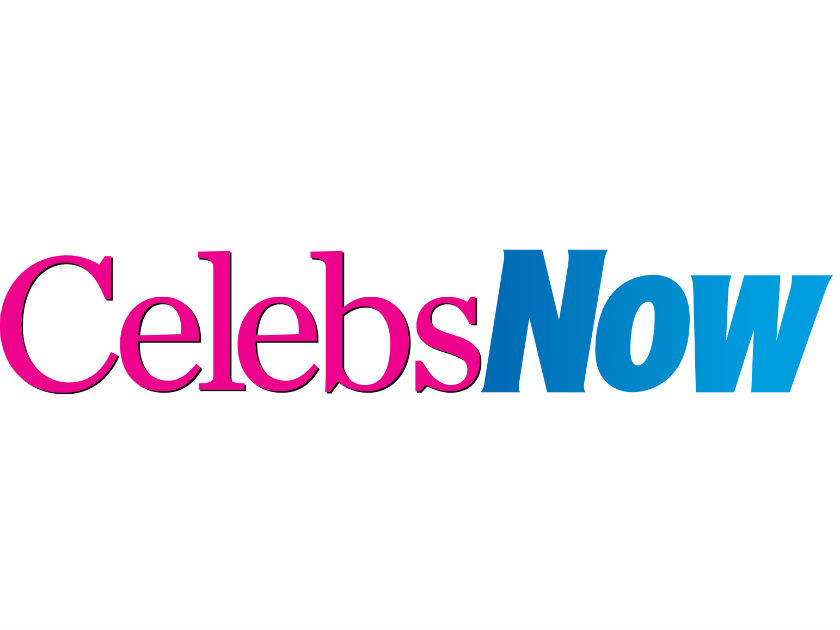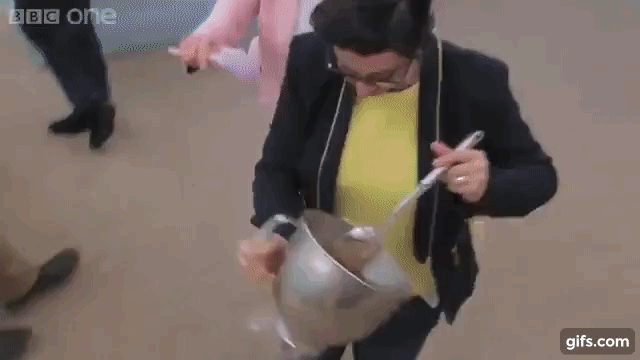 'You can't keep a tart waiting. Time is money, time is money.' – Sue can even make an inevitable tart joke and get away with it.
'Do you need a pair of warm hands – either on your bag, or on you?' – Mel offering assistance with some piping and making it sound like something totally different.
'You've got two hours to pop Mary's cherry… in the oven, and bring it out again!' – Even Mary isn't safe in this very cheeky remark from Sue.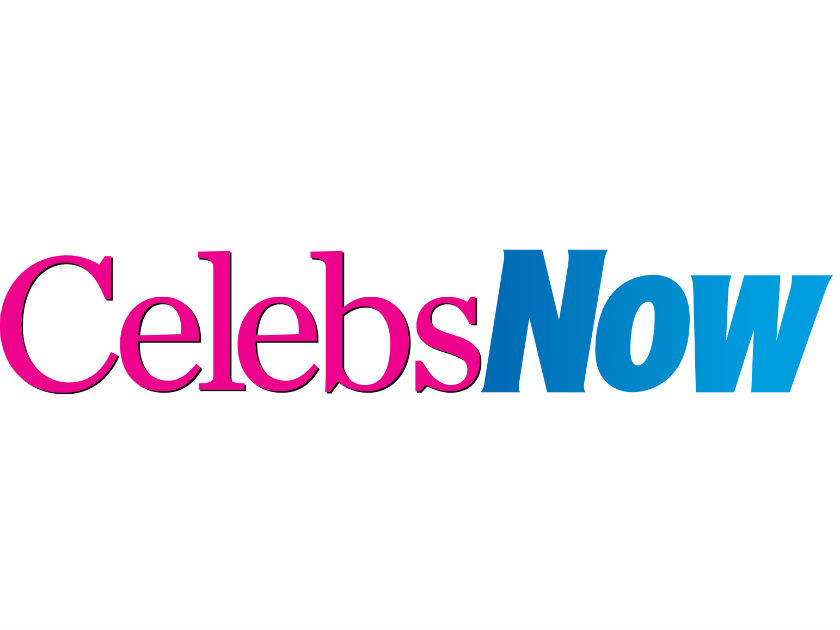 'Stand away from your hot baps.' – Just couldn't resist this one, could you Mel?
'That is a lovely, lovely sight. A man spreading cream… onto a sponge.' – That time Mel was left 'slightly giddy' by heartthrob Selasi Gbormittah's cake skills.
'Get those lady's fingers soggy!' – An absolute classic from Sue.
'Keep you biscuits erect… You've got four hours to do so!' – Truly, Sue, we have no words.
We're SO going to miss these two and their filthy jokes after The Great British Bake Off final airs on Wednesday 26 October at 8pm on BBC One.