From narrating adverts to getting hitched, here's what Jay, Will, Simon and Neil are up to post-Inbetweeners
It's been five years since The Inbetweeners first graced our screens, but immortal phrases like 'football fwends!' and 'bus w****r' are still firmly in our vocabulary. Jay, Will, Simon and Neil are no longer gracing our screens with their, er, unique brand of obscenities – so what the chuff are they actually doing now? No, no, come away from Wikipedia. We've got all the deets here.
Simon Bird (Will)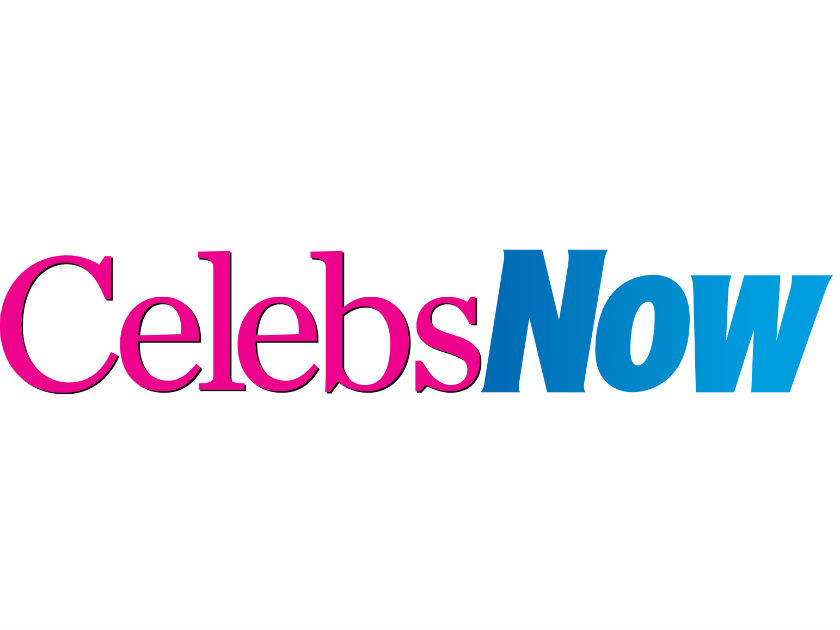 No longer a briefcase w****r, Simon Bird now has the, um, prestigious accolade of being the voice of The Trainline's TV ads. He worked with fellow Inbetweener Joe Thomas (Simon) back in 2012, when they co-wrote Chickens, a drama set during World War I. A 6-episode series ran on Sky1 the following year.
Simon married Lisa Owens – who he's been dating since university – in 2012, but there's one thing he hasn't achieved – his PhD. He's previously said he parents would love him to finish it. Seriously, just IMAGINE Will as your university lecturer – just don't mention his briefcase.
Joe Thomas (Simon)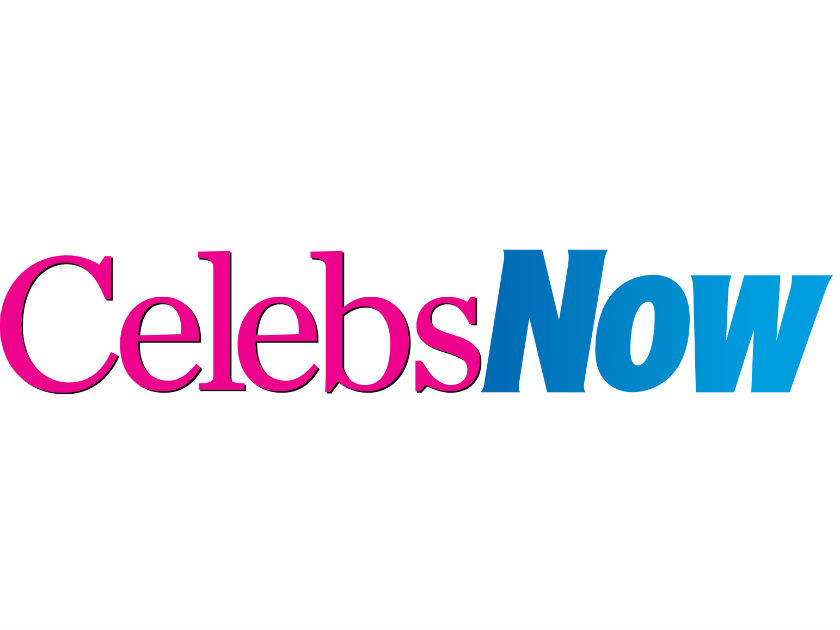 As well as ditching Simon's super-spiky fringe, Joe Thomas has carried on acting in series like Fresh Meat, where he played Kingsley Owen, and Threesome, where he appeared in one episode as a maths teacher. He's been dating his Inbetweeners co-star Hannah Tointon – yep, she played Tara, the one who gave him an awkward hand-job – since 2010.
He also used to share a flat with Simon Bird, which we hope was nothing like the time the lads went to Crete in The Inbetweeners Movie. Nope, we're sure Joe and Simon are well aware a bidet is not for poo.
James Buckley (Jay)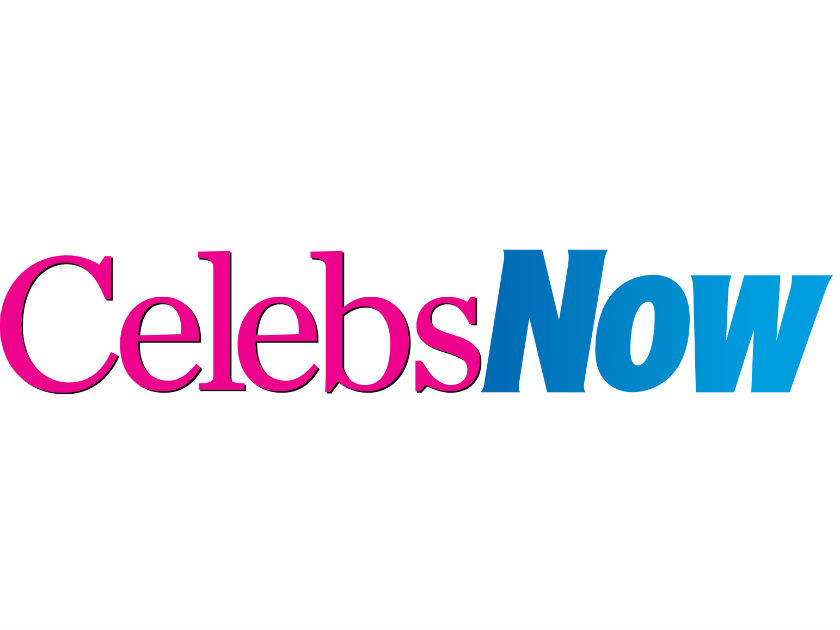 James Buckley is no longer knee-deep in clunge as wannabe womaniser Jay. He's followed in Simon Bird's footsteps and now dabbling in the world of voiceovers, where he's leant his Cockney tones to a careers website, E4's Little Box Of Horrors and various TV ads including Envirophone and kids' luggage brand Trunki. He's currently the voice of the Hastings Direct adverts, where he promotes sexy, sexy insurance.
Unlike Jay's lady-chasing ways, James has actually been settled since 2012 with his wife Clair Meek, a former model, and their two little ones. Bless.
Blake Harrison (Neil)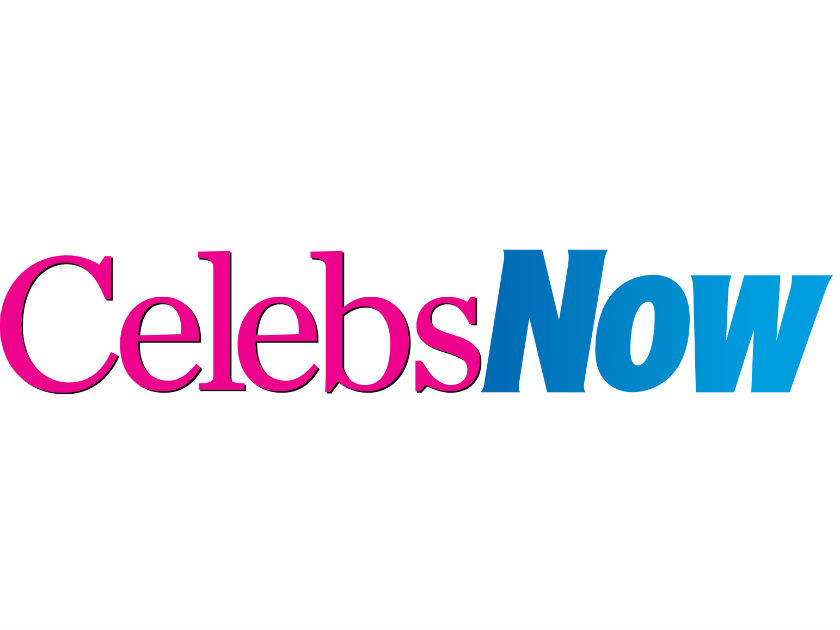 When he finished putting Lego up his bum as the lovable but dim Neil, Blake Harrison had a decent run in various sitcoms. He appeared in BBC Three's Way To Go and Him & Her, as well as Big Bad World on Comedy Central.
He's also a keen stage actor, dahling – he's been in a variety of plays on the London theatre circuit, and is currently busy playing Alfie in the ITV sitcom Edge Of Heaven. He'll be back on the big screen next year too, as Private Pike in an upcoming Dad's Army film. He's happily loved-up with his girlfriend Carrie-Anne Lynch, a stage manager.
Watch the lads talk about their on-set mischief below.
Thea de Gallier
James Buckley: One Direction make the Inbetweeners Movie dance look good