The siblings dominated the charts in the noughties, but where are they now?
Family affair
Both the Bedingfields took over the charts in the noughties (albeit never in a duet). Between them, brother and sister Daniel and Natasha Bedingfield had four number one singles – and 
a lot of key changes. But where are they now?
Musical ambitions
Daniel and Natasha grew up 
in south-east London in a Christian household and often performed at Christian music festivals on their school holidays with their younger sister Nikola. Their band 
was called, umm, The DNA Algorithm. We're totally loving that.
READ THE LATEST CELEB GOSSIP HERE
First came Daniel…
Daniel was the first of the pair to find success with massive tune Gotta 
Get Thru This in 2001, which hit number one. He famously recorded it in his bedroom with just his PC. He followed it up with another 
two number one singles, If You're Not The One and Never Gonna Leave Your Side.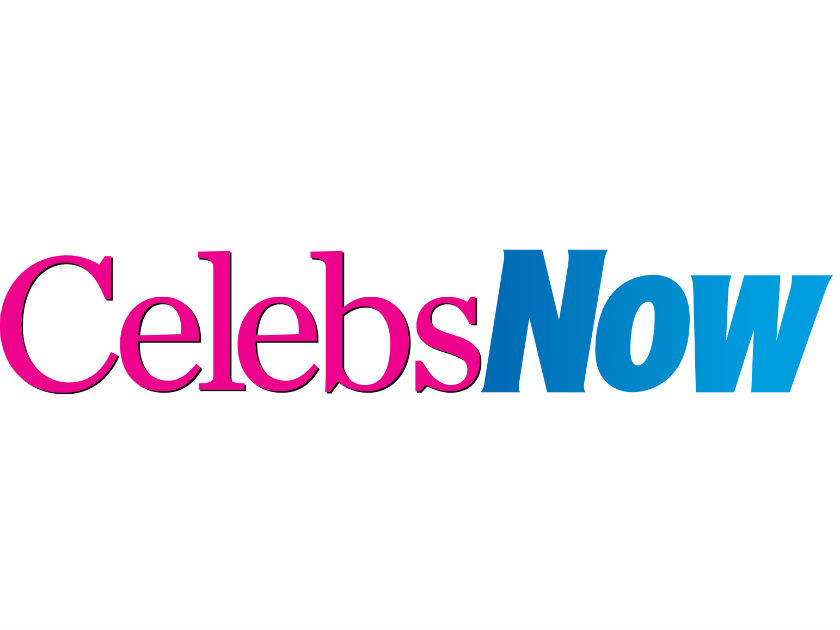 Sister act
Three years later, in 2004, Natasha assaulted the charts with R&B-tinged pop song Single. She followed this up with the number one These Words and the number six hit Unwritten. Natasha revealed that watching Daniel's journey was an 'advantage' when it came to navigating the 
world of pop. Her career went stratospheric in the US, where she toured with Justin Timberlake, while Unwritten was the most played song on American radio in 2006.
Crashing back to Earth
It was around the time that Natasha flourished that Daniel disappeared from the charts after he suffered a head and neck injury in a car crash in New Zealand. A statement read: 'Right now, I feel OK and very grateful to be alive. I don't remember much about what happened but I've seen pictures of the car and feel blessed to have got out of there at all.' He went on to judge on the New Zealand X Factor in 2013.
MORE: Whatever happened to… Trisha Goddard?
And now?
The pair are certainly keeping a lower profile in the charts these days. Natasha, 35, married businessman Matt Robinson in 2009 and she's still singing – this year she'll be touring Europe with Chaka Khan. Meanwhile, Daniel, 37, is keeping himself busy writing songs for other artists – he wrote a song on 
The X Factor winner Ben Haenow's album – as well as travelling the world, which he documents on Instagram, and campaigning for equal rights for Native Americans.