There's so much going on with this picture and the internet can't deal
Kourtney Kardashian has been in the headlines this week thanks to her outrageous antics on holiday – sleeping in one's own vomit, anyone? – but now it's her Instagram activity that's got everyone talking.
The reality star posted a revealing photo of herself on Wednesday where she's seen showing off her toned tush in a thong swimsuit whilst admiring the view on her Mexican vacation.
Kim Kardashian posts shock Twitter revelations from WILD girls' holiday
'This is how we do it down in Puerto Rico,' Kourtney, 38, captioned the shot.
Now this wording in itself sparked a reaction before even contemplating the picture as Puerto Rico happens to be a whole different place to Mexico. Oops.
'You're in Mexico stupid,' one follower pointed out, whilst another added: 'Aren't you in Mexico? I guess you overslept in geography class'
Turns out Kourtney's caption is actually a lyric from the song Despacito. Still, kind of confusing huh?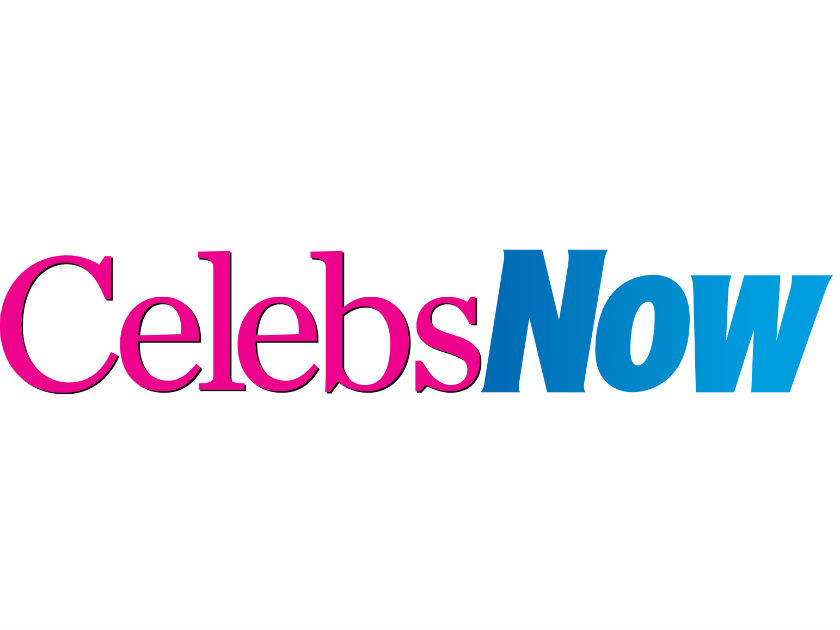 Then the confusion TOTALLY went up a notch when Kourt's fans had a look at the photo, with many finding themselves baffled by the position of her left leg.
The mum-of-three is resting her limb on a nearby sun lounger, but at a quick glance this is quite hard to see and several fans were pretty perplexed by it.
'where is your leg,' one asked. Another wrote: 'Seriously what's going on with her legs?!'
And just when we thought everything that could ever be said ever about this snap had been said, fans found ANOTHER thing to get confused/excited about – Kourtney's bum.
The TV star's derrière is kind of unmissable in the picture and it's left her fanbase a bit stunned.
One shocked follower scribed: 'Where did that ass come from???'
'Omg that booty,' a fellow fan commented, whilst another remarked: 'Dang…I did even know she had that'
Blimey. Who knew a holiday photo could cause so much Insta-drama, eh?
It comes days after Kim Kardashian claimed that Kourtney – who has been celebrating her 38th birthday on the wild girls' trip – threw up and slept in her own sick and has also developed a penchant for naked cartwheels.
Sounds like a vacation to remember…