Blac's back in action but not everybody approves
Blac Chyna has seemingly wasted no time in getting back to how things were pre-baby following the birth of daughter Dream.
The 28-year-old star – who welcomed her little girl with fiancé Rob Kardashian on 10 November – already looks to have shed a lot of her pregnancy weight AND she's been seen out and about looking pretty glammed-up.
Blac Chyna reveals dramatic weight loss after birth of baby Dream
Earlier this week Blac showed off her slim waist when she took 4-year-old son King on a trip to meet Father Christmas at a shopping centre, jokingly captioning a photo on Instagram: '@Kingy and I have been Nice all year not Naughty at all!'
She's also shared clips from sessions with her 'glam squad' and outings in her car.
Not everyone is impressed with Blac's antics though as many followers have SLAMMED her for doing all of this so soon after having her second child.
One disapproving Instagram user commented: 'Shouldn't you be at home with your baby? I mean you had a c-section a couple weeks ago.
'And you've been too busy promoting your newborn. Maybe try to stay chill for a few months and worry about bonding with your new baby'
Another wrote in shock: 'didn't she just have a baby yesterday?'
Others have defended the new mum though and have praised her for what she's been doing.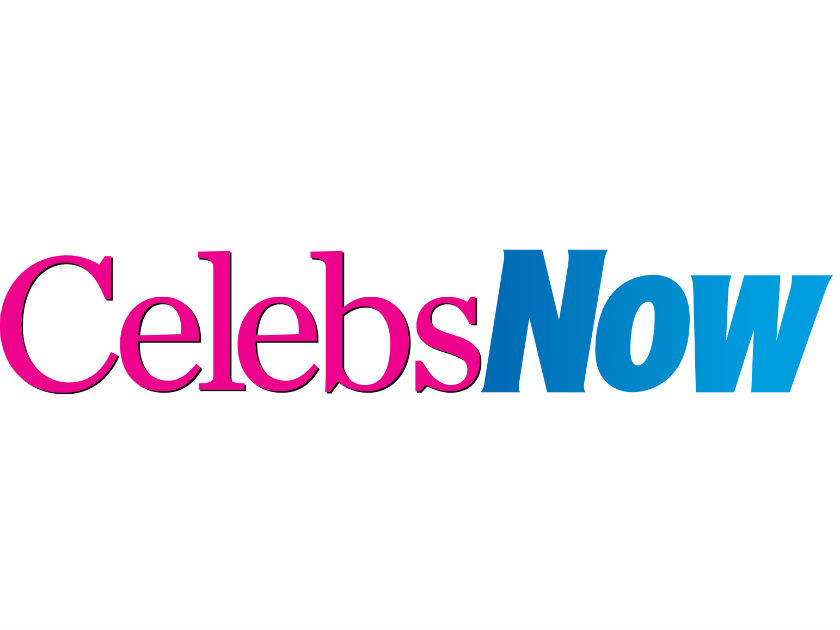 'People are very rude. You just had a baby and you look fabulous! Let the haters hate,' one admirer posted, whilst another said: 'Ok wow you look amazing! Look at your waist.and this is after Dream was born? Impressed!'
Blac – whose real name is Angela White – also looks to have sent out a defiant message to those who disapprove of her post-baby lifestyle, having shared a fierce video clip of herself with the caption: 'Chill'
And it's clear that the reality star is totally smitten with little Dream.
On Tuesday Blac posted a sweet snap of the baby sleeping and wrote: 'Mood'
Awww, so cute!