Dee Kelly AKA White Kelly has opened up about the heartbreaking moment she tried to take her own life...
Benefits Street and Big Brother star White Dee has opened up about the heartbreaking moment she tried to kill herself after finding fame on the Channel 4 documentary series.
Appearing on Loose Women, Dee, 44, broke down in tears talking to panelist Nadia Sawalha, Lisa Riley, Ruth Langsford and Jane Moore reliving Easter Sunday of this year, where she has sent her children to her dad's house, and sat alone with pills and alcohol determined to take her own life.
'I never thought I wanted to take my own life when I was on James Turner Street but it changed over night [when I became famous],' Dee explained.
'I was 100% happy before the show – I was happy in my house but then I got out of the system and people just wanted to see me fail.
'I fought so hard to get out of the system I had been demonised for. I'd left my management and everything.  I thought I'd gone past it and I was adamant not to go back into the system but people wanted me to fail again.'
Dee first appeared in the spotlight after appearing on Benefits Street and then took part in Celebrity Big Brother in 2014, where she came fifth. In 2014, it was reported Dee was making up to £6,000 a night in appearances.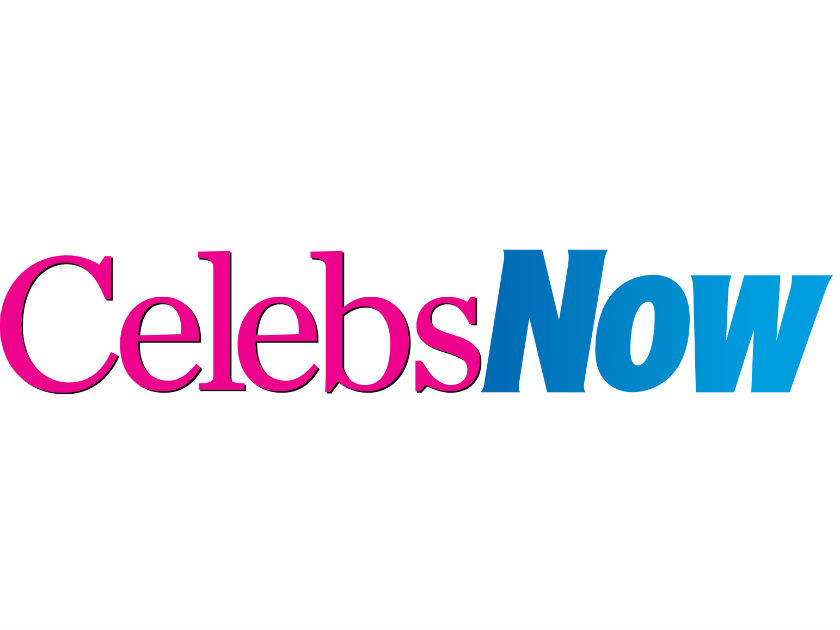 She charged at least £1,500 an hour to appear at nightclubs and her manager claimed she could manage four meet-and-greets a night.
After her success, Dee came off benefits and moved from her home on James Turner Street, which was the setting for the C4 show, after her seven-year-old son and 16-year-old daughter, who are both mixed race, received online abuse.
SEE LISA RILEY'S WEIGHT LOSS STORY IN PICTURES 
In January 2015, it was reported Dee had almost made £1million through her new career.
She wasn't happy though. 'I was arguing at home. Me and the other half were arguing, I was arguing with my kids, my kids were arguing with each other. 
'[It got to the point where] I said I didn't want my kids,' she confessed choking back the tears. 'I sent them to my dad's and I was so mean to them. I told them that they were going to kill me.'
At that point Dee – who was deeply struggling with depression – started taking some pills washed down with alcohol as a cry for help. Luckily, her close friend Sally knew there as something wrong and went round to see her.
'She knows me better than anyone. It was Easter Sunday… who sends their kids off on Easter Sunday? And she just appeared. She knows me so well, she knew something was wrong.'
Thankfully with the help of Sally, Dee didn't take things further.
'It's coming up to six month since I made the most stupid mistake in my life,' she said in the hope her story raises awareness of depression and mental illness.
But says she is now in a much happier place. 'I'm getting there. I am very honest and open with people. I'm surround by great friends, ' she said. 'The hardest thing for me was to speak up about it but that is often the first step.'
We're glad you took that big step Dee!