Amy goes public with her fella - and does it in a typically hilarious style
Amy Schumer is officially off the market after introducing the world to her new boyfriend – and he's quite the hottie.
The funny woman, 34, has started dating furniture designer Ben Hanisch and happily posed for a cute photo with him during a trip to the White House for a news conference about gun control yesterday.
Amy Schumer poses near-naked and un-airbrushed
'Fam and man at the whitehizzy,' Amy captioned pictures with her fella and her siblings on Twitter.
This might be the first time we've seen Amy and Ben together but it sounds like it's already getting pretty serious to us. Taking someone to the White House has to be at least a third date thing, after all.
Amy couldn't help making a joke about introducing her new man though and quipped that he actually wasn't Ben but a slightly more famous person…
LOLs. So just who is Ben Hanisch? Here's what we know so far:
He's good with his hands…
Ben is a custom furniture maker who has his own company called The Last Workshop. According to his bio on their website: 'His dedication to design has cultivated a thorough understanding and appreciation of the work, and has refined his eye for brand and product development.' Impressive.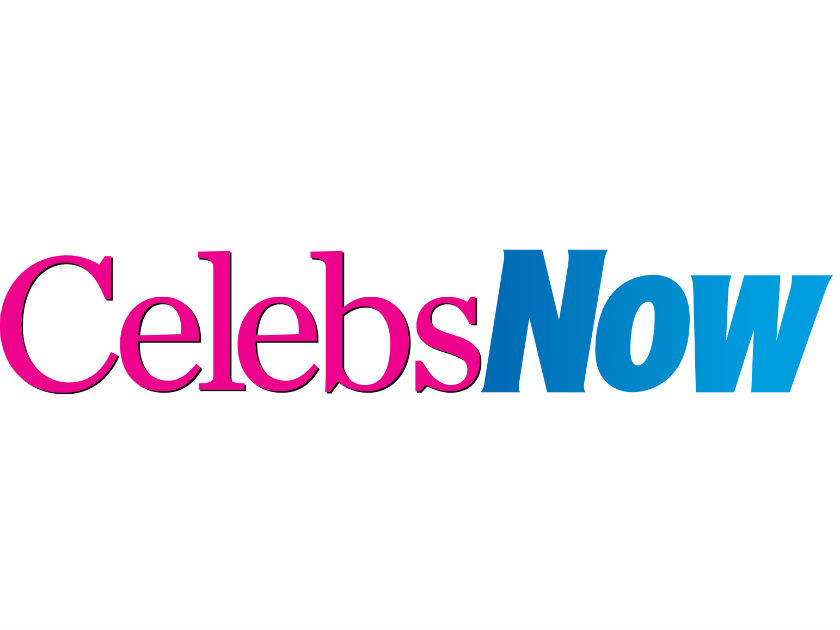 He's a dog lover
Just like Amy, Ben seems to love his four-legged friends. Yesterday he shared a photo of a pooch looking out of the window of a plane and it's all kinds of adorable.
Amy jokingly commented on the snap: 'I'm pregnant'
He's already crazy about Amy
The most important thing to know about Ben is that he's proved himself to be quite the romantic already. Last week the designer shared a sweet picture of him and his new girlfriend on Instagram and gushingly sung her praises, writing: 'Sometimes in life you get extremely lucky, and the smartest, funniest, most beautiful woman comes along when you least expect it. Here's to what adventures 2016 brings!' Awww, these two are too adorbs.
Anna Francis