After being left heartbroken by her ex, the TV presenter has bagged herself a right hottie!
Caroline Flack is apparently all-aboard the love boat after striking up a hot new romance with British artist and all-round hunk Blue Logan!
The pair appeared to make their relationship Instagram official when the 35-year-old TV presenter posted a load of pics of Blue on her account as they spend time together in Los Angeles.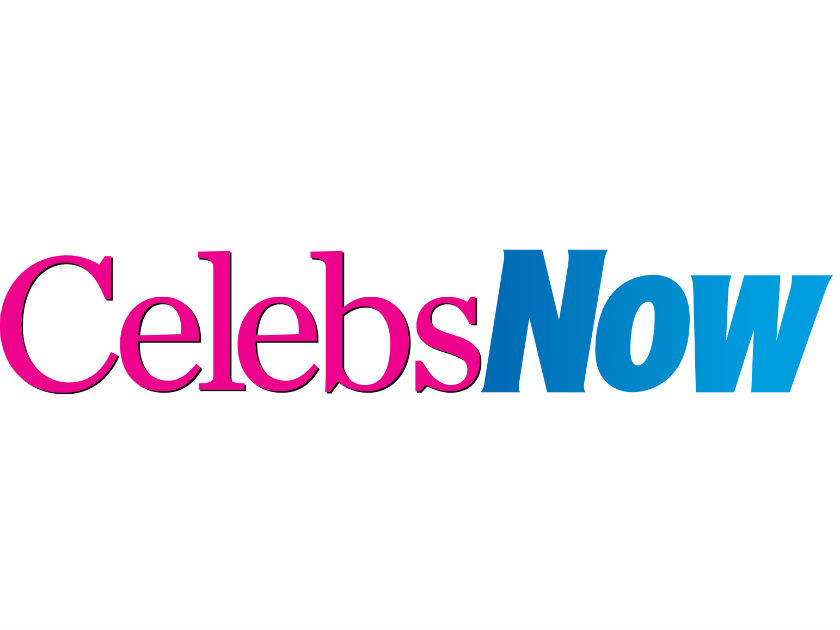 One sweet shot shows Flacky with her arm around him as they sit down to dinner at trendy restaurant Delilah. 'You'll do @Blue.logan,' she captioned it.
CUTE!
Check them out…
They also enjoyed a night out at Universal Studios with mates…
What a cute couple they make!
So who is this chap Blue? Here's the 4-1-1….
Who is Blue Logan? 
Blue – not to be confused with Blue Ivy – is British artist and illustrator who 'captures scenes from the world's fashion runways and the parties and soirees that surround them' according to his website.
Turns out he's pretty good at the old brush 'n' paint thing too, as he's had commissions for hotels, cosmetics, luxury drinks, jewellery, clothing branding and more.
Fancy!
How did Caroline and Blue meet? 
It's believed the pair grew close after meeting through mutual friends.
What do Caroline's mates think of big-boy Blue? 
'Blue has completely won over her friends,' a source told The Sun. 'They all approve'
How's the relationship going so far? 
'Caroline is so happy,' the source also told the paper. 'They've been enjoying each other's company and she's very proud of his work, not to mention how handsome she finds him.'
So, we're guessing it's going pretty darn well!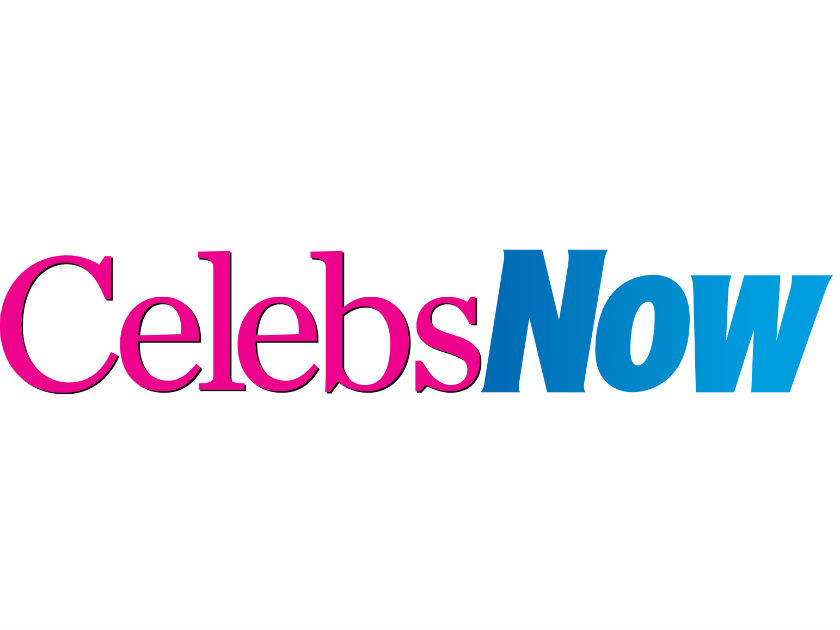 The new romance comes a year after Caroline split from music manager Jack Street for the second time.
MARNIE AND LEWIS BLOOR CALL IT QUITS… 
Jack and Flack first split in 2014 when rumours emerged he was getting close to Glee star Dianna Agron. They then got back together but split just before Caroline made her X Factor debut with Olly Murs as the show hosts.
So will this one last?
So far so good!