After making it through The X Factor's gruelling Six Chair Challenge, these are the six acts in each category headed for Judges' Houses - see if you can pick your finalists!
The X Factor wrapped up the final round of Six Chair Challenges over the weekend – and the next stop is Judges' Houses!
This week we'll see each judge's top six acts battling it out for one of three spots in the live finals, and we definitely don't envy the decisions that lie ahead of Nick Grimshaw, Rita Ora, Cheryl Fernandez-Versini and Simon Cowell.
Check out our recap of the top six from each acts above and below – and see if you can pick which ones will make it through Judges' Houses…
The Girls – mentored by Rita Ora
Chloe Paige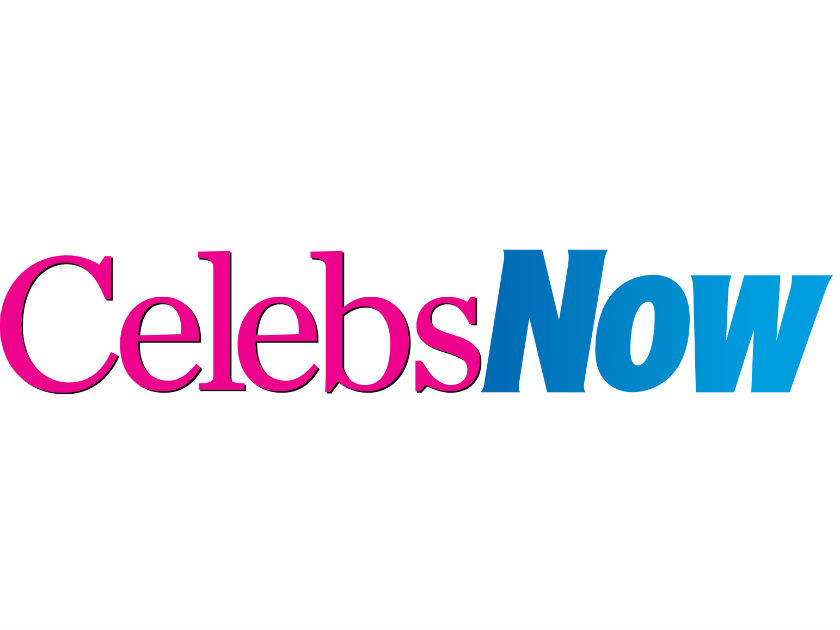 Simon in particular seems taken with 21-year-old Chloe – after singling her out for praise during Bootcamp, Si suggested she deserved a spot in the FINAL during the Six Chair Challenge!
Havva Rebke
After a strong start at auditions, Havva struggled during Bootcamp – and even apologised to the judges for her performance. But she pulled it round in time for the Six Chair Challenge, with a funky version of Blackstreet's No Diggity. No doubt!
Monica Michael
Monica made it as far as the Six Chair Challenge on last year's show, only to be sent home by Cheryl. But it was second time lucky this year as Rita sent her though to Judges' Houses after her performance of Empire's What Is Love?
Kiera Weathers
The 18-year-old wowed the judges with a beautiful cover of Ella Eyre's version of We Don't Have To Take Our Clothes Off at the auditions, before struggling at Bootcamp thanks to a tricky group. But her emotional rendition of Whitney's I Will Always Love You – which she dedicated to her late mother – made her a dead cert for Judges' Houses.
Louisa Johnson
Louisa has been one of the strongest in the girls category ever since she blew everyone away with her super-soulful performance of Who's Loving You. Since then she's gone from strength to strength with knockout versions of Sam Smith's Lay Me Down and And I Am Telling You I'm Not Going.
Lauren Murray
She got off to a brilliant start at her audition after her performance of Somebody Else's Guy made her an early favourite, but Lauren struggled at Bootcamp, with Simon criticising her group performance and she forgot her lyrics during her solo. But she won it back at the Six Chair Challenge with a big, bold performance of Jessie Ware's Say You Love Me – and was the last to be put through to Judges' Houses.
The Boys – mentored by Nick Grimshaw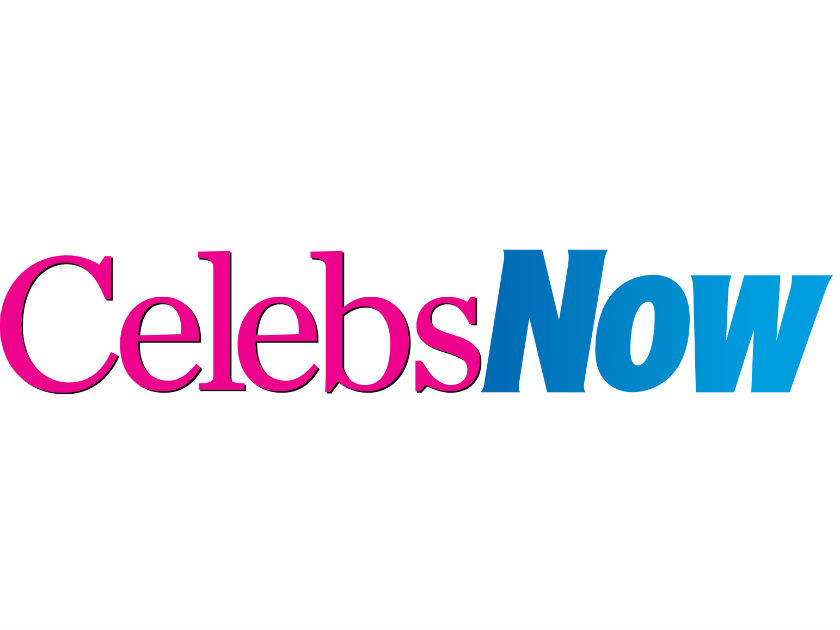 Mason Noise
Mason messed up royally during the Six Chair Challenge when he mouthed off about the amount of airtime he's been given – causing Simon to call him an 'ar*ehole' and tell him to get lost. But, when Tom Bleasby sensationally quit after getting through to Judges' Houses, Mason was the act Nick chose to bring back – #controversial.
Ben Clark
With a rock-y tone, the 25 year old from Coventry has won praise for all his performances to date, including a version of Rihanna's Stay and his Kodaline cover for the Six Chair Challenge – which had Simon on his feet. Go Ben!
Josh Daniel
Hailing from Billingham on Teesside, mechanic Josh reduced Simon – who had recently lost his mum – to tears when he dedicated his audition song, Labrinth's Jealous, to his late best friend. He sailed through Bootcamp with his performance of Jason Derulo's Want To Want Me, and his version of Emeli Sande's Clown won him a place at Judges' Houses.
Seann Miley Moore
Aussie Seann's incredible fashion sense is second only to his amazing voice, which won over the judges from his very first performance. A dramatic rendition of I Who Have Nothing saw him steal the last free seat in the Six Chair Challenge – and thus a place at Grimmy's home.
Simon Lynch
The babyfaced 23 year old from the Isle of Man has, in Grimmy's words, 'gone from a singer to a star' since he first sang If I Were A Boy at his audition. Strong performances of The First Time Ever I Saw Your Face and Jess Glynn's Hold My Hand helped him get to Judges' Houses.
Che Chesterman
After a shaky start with Cheryl (he said there wasn't enough soul in the charts, she disagreed – awkward) and Simon (Che wanted to sing Sam Smith, Si asked for Jessie J) Essex boy Che eventually won over the judges with his super-smooth voice and impressive range – with Olly Murs even confessing, 'That's the voice I wish I had.'
The Groups – mentored by Cheryl Fernandez-Versini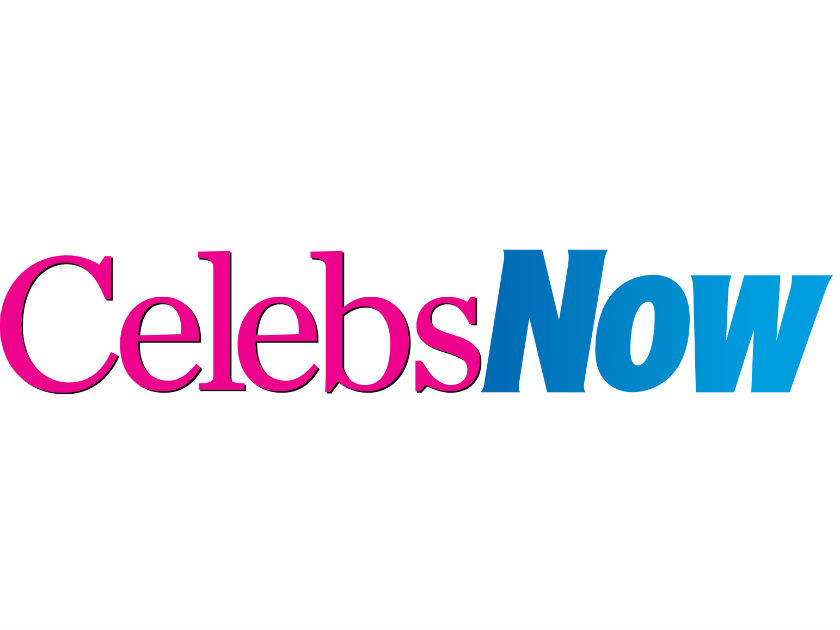 Menn On Poinnt
The charismatic twosome were the first act to get a seat in Cheryl's Six Chair Challenge – and they managed to hang on to it right til the end, despite doubts from Simon.
Alien
The distinctive six-piece burst onto the X Factor stage at auditions with an energetic performance of Pump It, and have gone on to win endless praise – particularly from Cheryl, who said they're one of the reasons she's so excited to have the groups this year. Wow!
4th Power
The cute-as-a-button group of sisters from the Philippines won everyone over with their fun performance of Arianna Grande's hit Bang Bang during auditions, and they continue to bring the energy at Bootcamp and the Six Chair Challenge. Due to copyright reasons, they'll now be known as 4th Impact. Hmm, who were the last band forced to change their name? Oh yes, it was Rhythmix – AKA 2011 winners-turned-global-megastars Little Mix. A good omen?
The First Kings
We're still tapping our feet to The First Kings' performance of Uptown Funk at auditions. They've faced accusations of being a tad 90s and corny since, but The First Kings managed to win a spot at Chezza's home with slick performance of Somebody.
Silver Tone
Five-piece Silver Tone have had to work hardest to show the judges they've got what it takes, having been given a second chance at auditions, only to be told at Bootcamp they'd gone back to their bad habits. But they eventually made it through to Judges' Houses, wowing with their gospel-inspired performance of A Change Is Gonna Come.
BEKLN
There's a family rivalry at work in the groups this year, as one of BEKLN's members, Nathan, has a sister in Silver Tone. Whilst his sis's band struggled, BEKLN sailed through auditions and Bootcamp – but Rita reckoned Silver Tone outdid them in the Six Chair Challenge. Cheryl disagreed though, and sent both bands through.
The Overs – mentored by Simon Cowell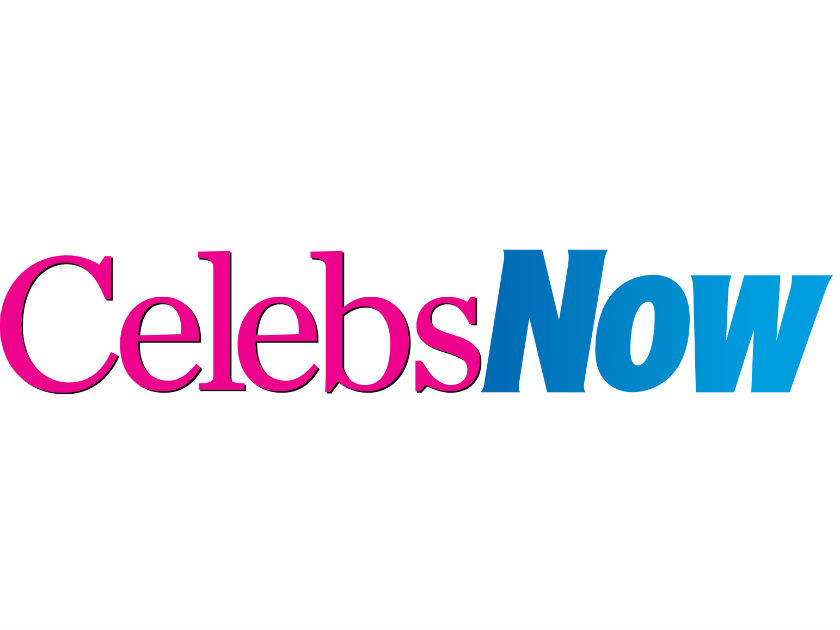 Anton Stephans
After bringing his dog, Honey, to his audition (aww!), Anton impressed at Bootcamp with his moving rendition of A Song For You – although Simon was less impressed with his facial expressions! After mentioning his 'weird faces' before his Six Chair Challenge performance, Anton cheekily hit back with a quip about botox – and had the panel in stitches.
Max Stone
In a show of people power, Simon brought Max back after initially giving him a chair only to boot him. The crowd disapproved, and thus Max's seat – and his spot at Judges' Houses – was won.
Bupsi
The 37 year old from Leeds disproved Simon's observation that she was 'too nice' at auditions by belting out a raunchy version of Tina Turner's Rock Me Baby (and even gave Si a little lapdance, just to make sure he was convinced). She made it through Bootcamp despite a throat infection, and quickly became a talking point on Twitter thanks to her unique name.
Kerrie-Anne Phillips
The 28-year-old Londoner gave up her job in Dubai in order to apply for The X Factor – and so far it's been a good decision, with Kerrie-Anne sailing through the Six Chair Challenge. Simon is clearly excited about her – but will she impress at his house?
Jennifer Phillips
Jennifer's been one of the strongest in Simon's category ever since she nailed Mary Mary's Shackles at her audition – so much so that she got a standing ovation from her fellow Overs during the Six Chair Challenge.
Ebru
It can be nerve-wracking going last – especially when it's during the Six Chair Challenge and all the seats are taken. But Ebru held it together and stole Zen's chair from him with an incredible performance of Beyonce's If I Were A Boy.