This Instagram comment is VERY telling...
Reality star, Danielle Lloyd has been keeping us all up to date with her recent pregnancy – even revealing the sex of her unborn baby LIVE on Loose Women.
But as the 33-year-old prepares to give birth to her fourth son, there's one thing she's been keeping under wraps – the possible baby names for her little boy.
That is until now, as Danielle's dad might have just given away a bit too much information on his daughter's latest pregnancy update.
Read: All the Latest Celebrity News
Taking to Instagram, the former glamour model shared a glimpse of her recent mummy purchase with her 419k followers by posting a photo of the adorable new crib she and fiancé, Michael O'Neill have bought.
The telly star captioned the pic: 'Babies crib has arrived from @pompombabywear_bromley absolutely love it can't wait for little man to arrive now.'
N'aww.
And as loads of fans started to gush over the delicate, white crib Danielle's dad, Arthur Lloyd decided to leave his daughter a sweet message of his own.
More: 'I'm really excited!' Pregnant Danielle Lloyd finds out the sex of her baby LIVE on Loose Women
Except Arthur may have overshared just a tad as the proud 59-year-old wrote: 'Little Ronnie will love it @missdlloyd,' before swiftly deleting it. Ooops…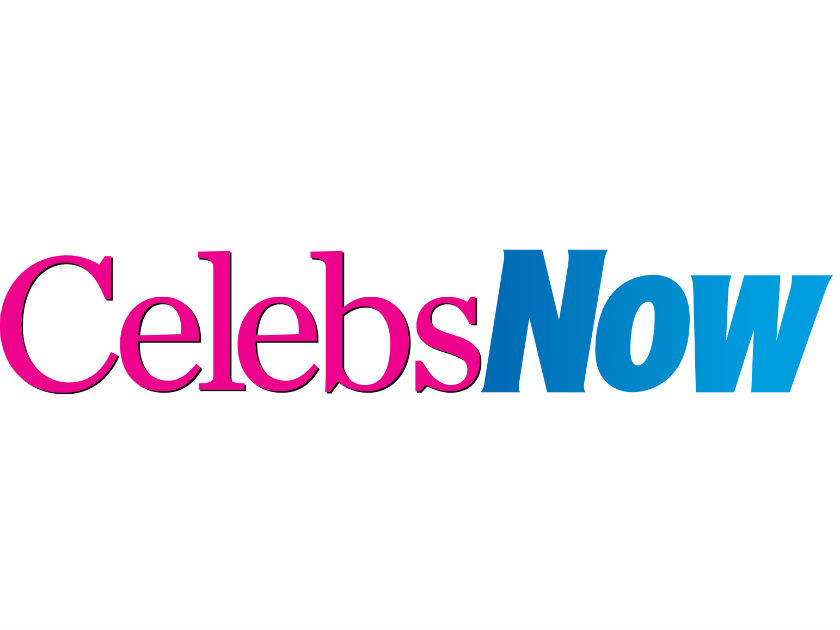 Does that mean the latest member of Danielle's little family is going to be called Ronnie? We hope so, because it's seriously adorable.
Danielle recently opened up on LW that her three son's Archie, 6, Harry, 5, and three-year-old George – who she had with ex-husband Jamie O'Hara – were all hoping for a little sister before the sex was announced. Aw!
And it turns out Danielle is pretty keen on having a daughter as well and has been quite vocal about her desire for little girl even recently telling Closer that Michael has been looking into gender selection.
'It's always been my dream to have a girl but I'd be fine with the four boys. Michael wants another baby, but I wouldn't risk another boy,' the CBB star said.
'He's looked at gender selection, so we could do that.
'I was shocked when I first learned I was having a son Michael was scared I was going to be disappointed but I've come to terms with the fact I'm having a boy.'
Well, we can't wait to meet the little 'un!