Check out Gogglebox's Sandra's dating history!
Lets talk about spirit animals.
Because they're special, spirit animals. If you're lucky, you'll find one *maybe* two in your life.
And here at Now, we've had the fortune of finding a small but very precious handful of spirit animals.
For example, the fella' that serves us our (occasional… *ahem*) 2am kebab and knows to put extra cheese on our chips without judging our lives/upbringing/morality? Yep, he's made it.
The list is incredibly selective! But one gal who has undoubtedly made the cut is Gogglebox's Sandra… and for obvious reasons.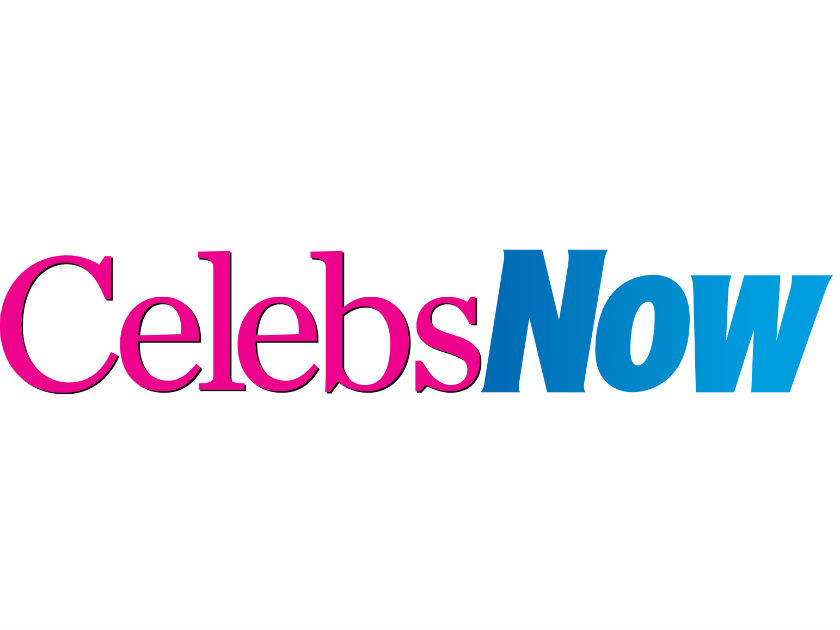 And so, in the true nature of the age old prophecy of spirit animals, we are 300% invested in Sandra's life. And guess what?! SHE'S OFF ON A DATE TODAY!
*Drinks Pot Noodle in an ode to our spirit animal Sandra*
This morning, the Gogglebox star shared to Twitter, 'got another DATE. Later..dis time its a LUNCH one..HOPEFULLY he will show his face.#lovedating'. 
https://twitter.com/sandragogglebox/status/717982084107776000
We know, we know. Sandra's date better appreciate the full glory of being blessed with a true Now-spirit-animal.
But wasn't 54-year-old Sandra ENGAGED?! Er, yes… allow us to explain.
Back in February, Sandra had announced she was to hot-foot it down the aisle- having proposed to beau Derek. Taking to Twitter, the Gogglebox star shared: 'Leap year ENGAGEMENT TO SANDRAGOGGLEBOX FROM DEREKGOGGLEBOX WOOP WOOP WOOP WOOP WOOP WOOP WOOP'.
However in a recent interview with Now, Sandra confessed she'd been pulling our leg with the marriage thing: 'that was just a joke. That was my friend proposing – he's married. It was just for fun'. Dammit!
The Gogglebox star also shared that she's quite the hit with the toyboys around town, 'I was at the 
bus stop minding my own business, there were two beautiful men really staring 
at me – so in the end I waved. They fleeeew over. I meet a lot of very beautiful men!'.
If Sandra's latest Tweets are anything to go by, we could totally believe it- considering that the star has been on a string of dates lately…
https://twitter.com/sandragogglebox/status/717819207577153536
https://twitter.com/sandragogglebox/status/717806739542949888
https://twitter.com/sandragogglebox/status/717826541187674113
Don't tell the others, but you're definitely our favourite spirit animal Sandra. Good luck on your date tonight!
Alice Perry/ @AlicePerrr