Who will replace him!?
Singer Will Young sensationally quit Strictly Come Dancing on Tuesday 11 October after performing just two dances with his partner Karen Clifton.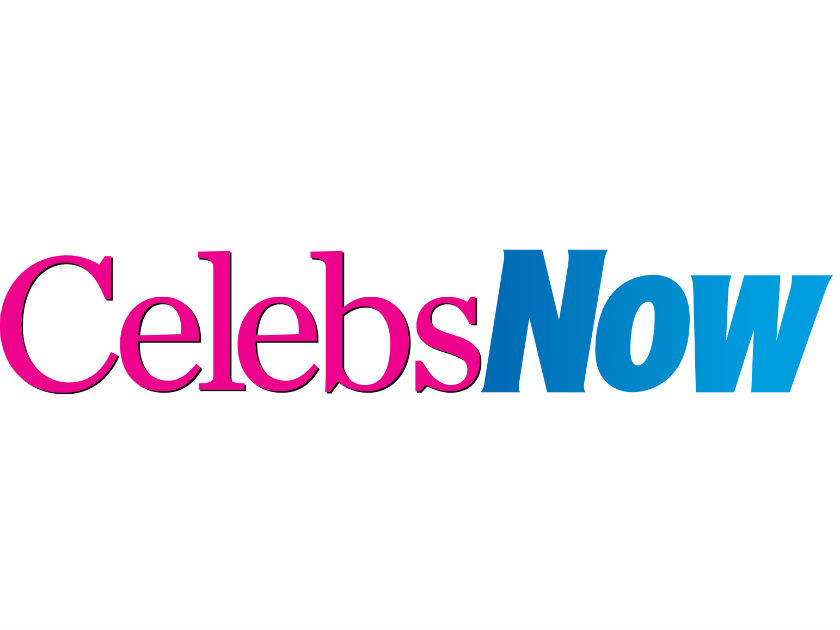 But 'WHY?!' we keep on hearing you ask. Well, we've done a little digging and here's everything you need to know right now…
Why did Will quit?
So far the singer, 37, has cited 'personal reasons' for hanging up his dancing shoes.
In a statement he said: 'To be a part of Strictly has been a long time ambition of mine. As a performer, a viewer, and a fan of the show, to dance as a contestant was an experience I always hoped for. I have made some great friends, and am in awe of their performances week in, week out. I have found a creative partnership with Karen that has been the most wonderful thing to experience. I will be eternally grateful to her for her direction, talent and guiding me through three wonderful dances that I will be able to show my grandkids in years to come.
'Unfortunately, I am leaving the show for personal reasons. I leave with joy in my heart that I have been able to take part in one of the most loved shows on British television. I am so grateful to everyone who works on Strictly from the lighting designer to catering to the production team. Strictly truly is the most unique family and I thank them from the bottom of my heart. And finally thank you to the BBC for supporting me throughout my journey. I wish my compatriots so much luck, and although I am back to being a viewer again, I'm certainly going to 'keeeep dancing'!' 
What 'personal' difficulties has Will had to face in the past? 
Sadly, Will has a long history of mental heath struggles and reports claim he was struggling with the pressure of being on the BBC show. In the past he has admitted to suffering such severe emotional breakdowns that he didn't even recognise his own face. Will once spent six months in therapy at a trauma centre.
Having battled depression before, Will was diagnosed with post traumatic stress disorder, depersonalisation and derealisation (a loss of recognition and sense of context). He was put on antidepressants.
It took him nearly two years to recover, during which time he feared he would never write a song again – and couldn't bear to even listen to music.
Was his bust up with Len the trigger? 
Will quit after viewers saw him clash with head-judge Len, who did not think his Bollywood style salsa was good enough. Will hit back at Len while on the defensive, but Len told him to 'show up, keep up and shut up.' Ouch.
It seems their fallout was just water under the bridge after the show aired though. Sources confirmed that the pair joked about it backstage and Will even admitted, 'I love Len and don't want to come across disrespectful.'
What has his dance partner Karen Clifton said?
Karen is pretty gutted…
Who will replace him?
There's been calls for Tameka Empson's  to return following her eviction on Saturday but BBC bosses have poo-poo'd that pretty quickly
'The series will continue as planned with an elimination every week until the grand final. The previous eliminated contestants will not be returning to the competition' the BBC said.
They didn't say anything about a replacement in that statement though, did they?!
Before the final contestants were announced there was LOADS of rumours about Cheryl joining the show. But with rumours of her being 'mit baby' at the mo we're guessing that rules her out. Another strong contender was Countryfile presenter Helen Skelton.
Who has quit before?
In 2006 comedian Jimmy Tarbuck pulled out as he struggled with dizzy spells.
In 2007 Kelly Brook withdrew from the show following the sad news that her father had died.
In 2008 John Sergent pulled out despite getting to week 10. He was terrible and said to go any further would be a 'joke too far'.
How has the Internet reacted?
While some viewers were pretty sad, it turns out some people were NOT Will Young fans…
How do you feel about Will quitting? Tweet us @celebsnow