This TOWIE star is currently in hospital having had one operation and awaiting another...
Being stuck indoors during a heatwave is no fun – but poor Myles Barnett, star of The Only Way Is Essex has no choice.
He's currently in hospital having not one but TWO keyhole surgery operations.
But before all the ladies rush to play nurse at his bedside, the reality TV star already has his on-screen and off-screen girlfriend Courtney Green at his bedside.
Myles uploaded a video of the view from his hospital bed, and as the camera pans around, you can see who appears to be his mum sat alongside his bae Courtney.
MORE: For all the latest celeb news
For those of you who are wondering what treatment he's undergoing, he took to Twitter to update fans.
He tweeted: "Finally the day of my operation!" and added: "PS… I am [poop emojis] my pants!!"
He continued: "Right shoulder first…then got my left! @courtneyMgreen you better be ready to look after me."
His tweets sparked concerns from this friends, one tweeted to say: "I know mate your falling apart, is it keyhole [surgery]?? (sic)"
To which Myles replied: "Yes".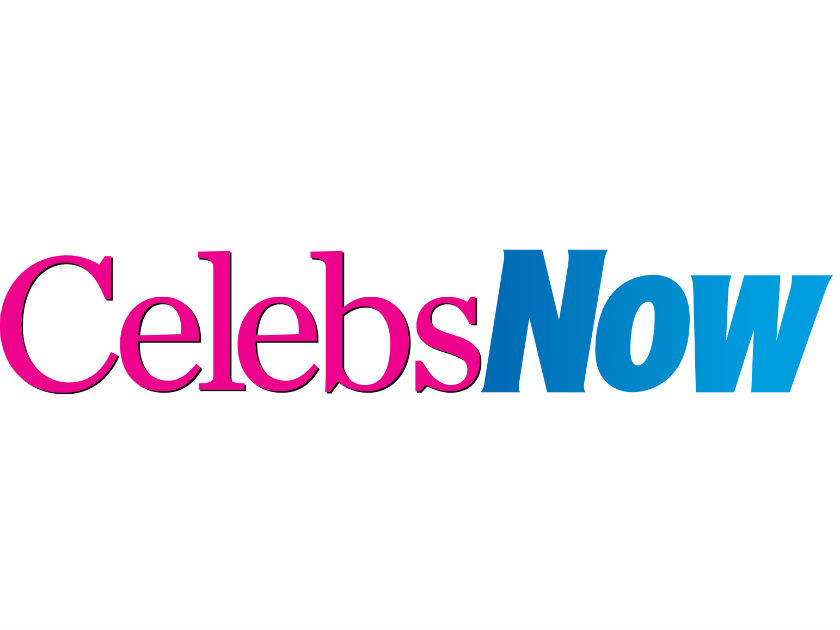 Myles later updated his 149,000 Instagram followers with a snap of his surgery scars and also showed a clip of his healthy food supply, which has been brought in to help him stay healthy on his road to recovery.
He also pointed out that during the whole process, he's lost 13lbs in weight. He tweeted: "Down from 12st 8lb to 11st 9lb."
And if things couldn't get any worse for the hunk, his pal – who is currently holidaying in the exotic shores of Bali – FaceTimed him from the beach to his hospital bed.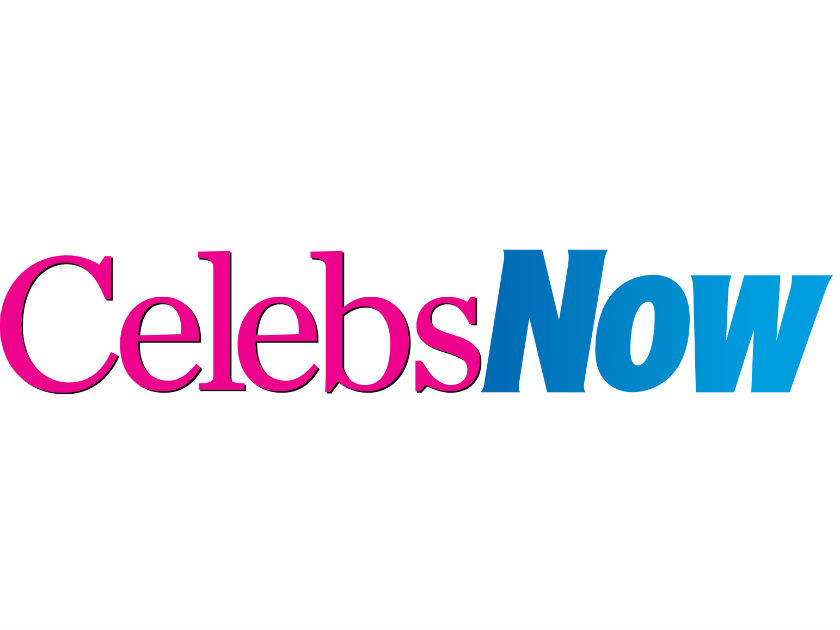 Myles tweeted a screen grab from the video call, along with the caption which summed up how he was feeling: "I'm lying in hospital and this lucky f***er is in Bali @GeorgeCook22."
But good things come to those who wait, and at least he's got a stash of sweets to look forward to when he's back to full health…Get Well Soon Myles!