After previous worries of being used as a 'meal ticket' - will Scarlett's time in the jungle be the biggest test yet for her relationship with Luke?
She's been dating boyfriend Luke Crodden for a year but Scarlett Moffatt's romance has not been without its dramas.
In August, the Gogglebox star was said to be concerned Luke was using her as a 'meal ticket' after discovering he didn't own his own property and was not as financially secure as he claimed to be.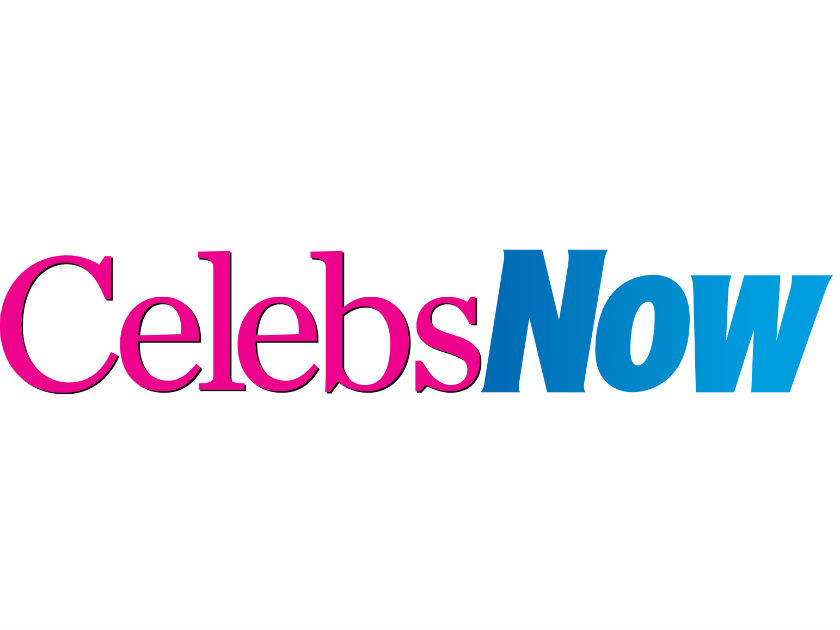 But the pair appear to have put any troubles behind them. In September, they sparked engagement rumours when Luke wrote on Instagram that he wanted to marry her.
Ahead of her stint in the jungle, Luke cheered her on as the future 'queen of the jungle' and revealed he was taking care of her social media account while she was away. We just wonder how the romance will fare long distance…