Star has fancy new toilet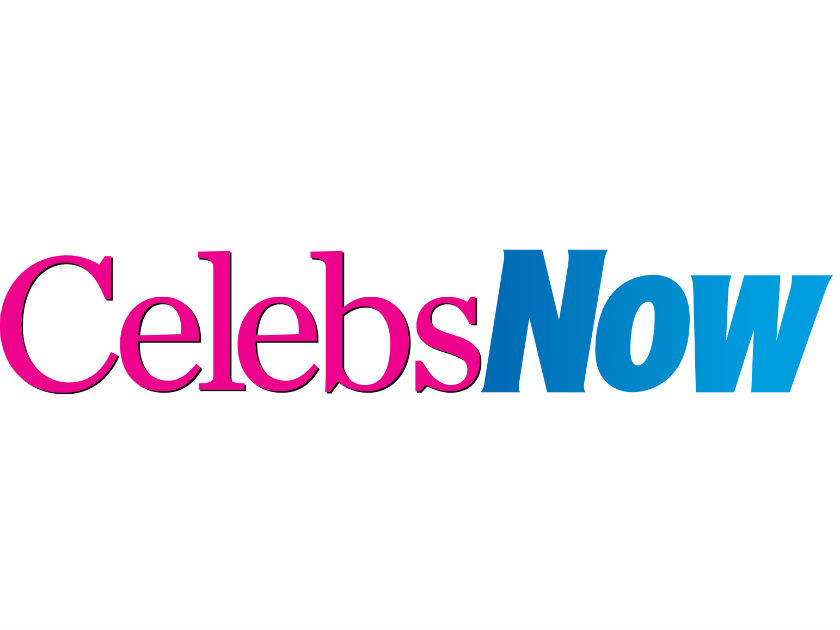 Will Smith doesn't wipe his own butt thanks to his new hi-tec Japanese toilets.
The actor is delighted with the gadgets he and wife Jada Pinkett-Smith have had installed in their home, which not only dispose of bodily waste but also clean the 'user'.
'We've installed these toilets from Japan in our new house in Los Angeles,' the 39-year-old raved.
'They're paper-free. Wherever you sit on the toilet, somehow it hits the bull's eye perfectly. It cleans and then dries you. It is just water and then air.'
They sound delightful, Will.