Fans think VB might not be happy with her husband for his choice...
Victoria Beckham received all sorts of cute messages from her children via Instagram on Monday as she celebrated her 43rd birthday.
But one member of the family appeared to be feeling a bit cheeky with their tribute – step forward Mr David Beckham.
Victoria Beckham has ALREADY registered Harper's name as a trademark
The former footballer shared some touching words for his wife on her big day by writing on social media: 'Happy birthday to An amazing mummy , wife and friend ..
'We Love you Have a beautiful day x @victoriabeckham @brooklynbeckham @cruzbeckham @romeobeckham #@HarperSeven'
All normal so far by birthday message standards. But it was David's choice of photo that amused his followers, having opted to post a hilarious throwback shot of Victoria pulling a LOLS pose back in her Spice Girls days.
Posh is seen grinning and sticking her hands in the air on the set of the group's 1996 video for Say You'll Be There and models a, um, fetching black catsuit and matching gloves.
Check out that barnet too – what a backcomb!
David's 35.5million followers seemed to love the retro shot but many wondered how Victoria – who has long since ditched her singing days for a career as a sophisticated fashion designer – might feel about it…
'You picked a photo your wife might not like,' one commented, whilst another said: 'I wonder how the fabulous @victoriabeckham feels about that photo?! (I love it! ) Happy Birthday VB – you rock'
Another joked: 'Trolling his wife….classic husband move. Love you guys!'
'Thousands of pictures and he chose this 😂😂,' a similar comment reads.
Others praised David, 41, for showing the family's sense of humour in his choice of photo.
'This is just the kind of picture I post of family members on their birthday! Love the fact that even if your rich & famous you still have a good sense of humour,' one admirer posted.
We're sure VB will see the funny side!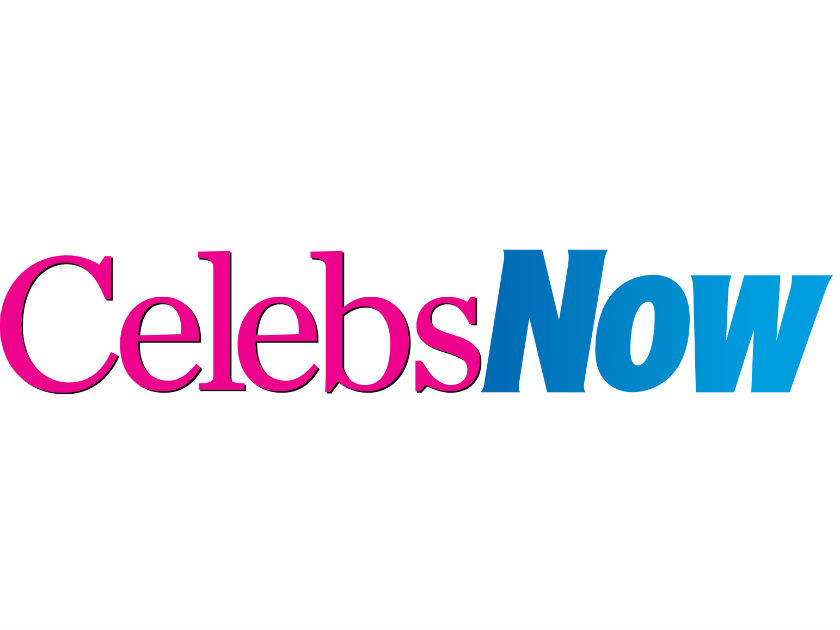 The mum-of-four's kids opted for a cuter tone in their messages, with Romeo and Cruz both sharing gushing words about her being the best mum ever.
Meanwhile Victoria shared a video of daughter Harper singing Happy Birthday to her which is seriously adorbs.
Eldest child Brooklyn hasn't publicly acknowledged his mama's birthday as of yet but that's probably because he's off enjoying himself at Coachella Festival in the States.
Still, this family sure know how to celebrate a birthday in cute style.