This has sparked fresh concern
Will Young has found himself at the centre of ANOTHER controversy following his shock departure from Strictly Come Dancing.
The singer, 37, could be in hot water after pictures emerged which appear to show him lighting a cigarette in his car whilst parked at a petrol station this week, something that is 'strictly prohibited'.
Will Young's Strictly fee SLASHED from £25k to £5k
Will was apparently seen putting a cig in his mouth in the driver's seat of his vehicle and then lit it, despite there being warning signs about doing this in the forecourt.
He then drove away whilst smoking. Will hasn't commented on the photos as of yet.
A spokesperson for Shell has told The Sun Online: 'Smoking is strictly prohibited on Shell forecourts.'
The photos have caused shock amongst some fans, with one commenting: 'well that is very stupid'
Others are continuing to express their concern for Will as speculation mounts about why he quit Strictly after just three dances.
'Hope you're ok. Big hugs and stay strong through the storm. X,' one admirer posted on his Instagram page, whilst another said: 'Take good care of yourself Will. Keep smiling'
Will caused a stir when he announced on Tuesday night that he was pulling out of Strictly but kept the details vague in his statement.
'Unfortunately, I am leaving the show for personal reasons,' the former Pop Idol star said. 'I leave with joy in my heart that I have been able to take part in one of the most loved shows on British television.'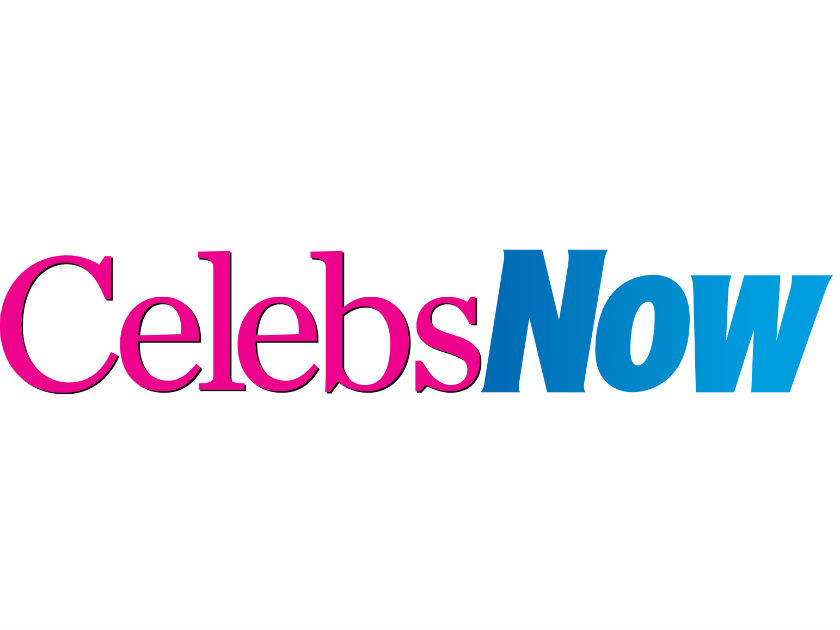 There have since been various rumours about what exactly triggered his decision, from suggestions he's been suffering from anxiety to talk of a feud with Len Goodman.
The latter has been ruled out though, even though Len told Will to 'show up, keep up and shut up' on last weekend's show, as they apparently joked about it backstage afterwards.