Actress and musician go their separate ways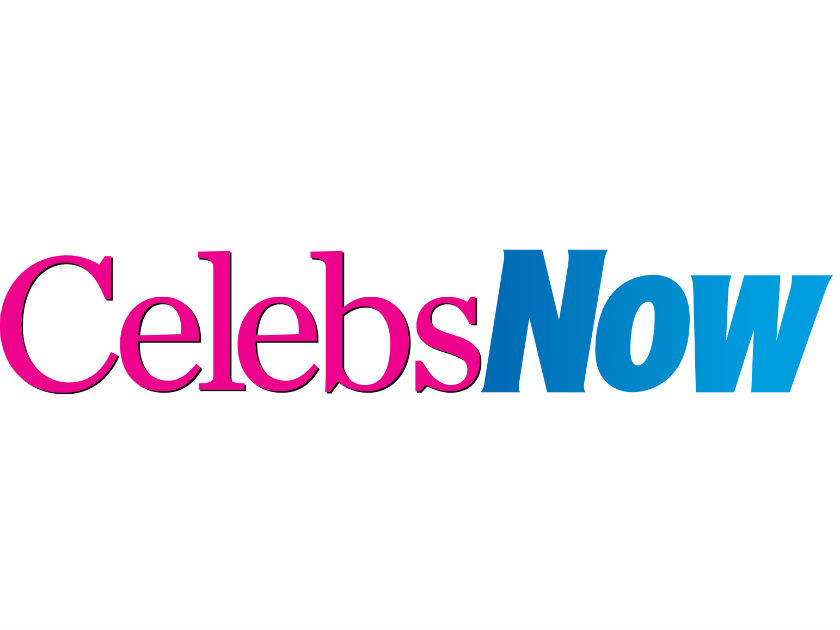 Winona Ryder has broken up with her boyfriend Blake Sennett.
The actress, 36, met the Rilo Kiley lead guitarist, 34, in October.
But after 10 months together they've called it quits.
Neither have commented on the reports and no other details have been released.
Winona was engaged to actor Johnny Depp, 45, for 3 years in the 90s.
She also dated Matt Damon, 37.
Alison Adey