The One Direction star just got his fans VERY excited...
In the land of showbiz there is one, BIG elephant hanging about in the room that everyone keeps talking about: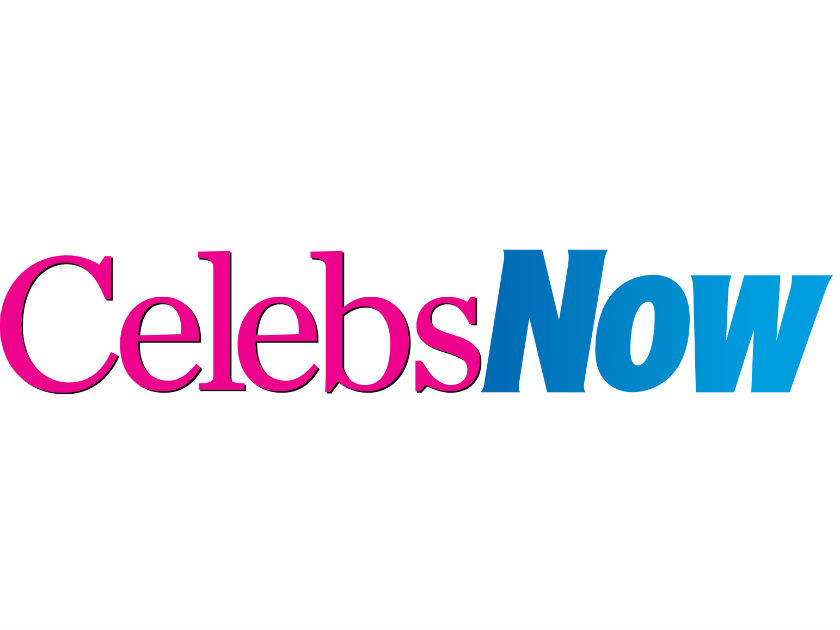 So far, we've seen Cheryl's mum Joan buying baby stuff in Mothercare and Cheryl has debuted what looks like a tiny 'bump' belly. Other that that, the pair have kept schtum about their possible impending parenthood.
But Liam got fans very excited on Wednesday 19 October by announcing something very fun indeed…
He's back in the studio writing sweet, sweet solo music again.
FANS SPOT SWEET TRIBUTE TO LIAM IN 'PREGNANT' CHERYL PICTURE
The 23-year-old jetted off to LA to continue his pursuit of a solo career and asked his 12-million Instagram followers to wish him luck.
God, he is a good-looking dreamboat, isn't he?
Just think of how beautiful his and Cheryl's children could be if rumours are to be believed as she is expecting! WOW!
But while Liam is back in the States, securing his future career, fans are wondering where Cheryl is.
CHERYL AND LIAM BABY NEWS: 'THE NURSERY IS READY'
At the moment it is unknown whether his 33-year-old girlfriend flew across the Atlantic with him, but if not we're guessing Liam's trip won't be too long.
Last time he flew over to the States to hit the studio Liam made it clear how much he was missing Chez…
Cute as pie, aren't they?
Talk that the pair could be expecting a baby has reached fever pitch in recent weeks.
It all started when Cheryl's new L'Oreal advert was released and the singer looked much fuller in the face, leading fans to speculate that she could be expecting.
She then stepped out at a L'Oreal event in Paris and a very uncharacteristic yet small belly was spied.
Cheryl has done little to quash the rumours too by wearing shapeless, baggy clothes which sneakily hide her figure.
So after this stint in LA, can we expect some official news?
We'll have to wait and see…
WATCH CHERYL AND LIAM'S LOVE STORY IN PICTURES