Looks like Candice is in for a big payday
Candice Brown has only just been revealed as the winner of The Great British Bake Off but she's already being tipped for great things.
In fact the 31-year-old PE teacher from Bedfordshire could be set for a massive payday as it's been predicted that she could earn a whopping £1MILLION following her victory.
Twitter gets emotional over Candice Brown winning The Great British Bake Off
As with previous winners of the show, it's likely that Candice will bag book deals and TV work now that she's GBBO champ.
She'll also possibly do promotional work too which will bump up her potential pay packet.
Not only that but the victor has also spoken of her desire to open her own vintage-style tea shop which we bet would be a big hit!
'I love baking and this has increased my love of baking,' says Candice of the Bake Off experience.
'If I can get my little vintage shop selling tea and cakes with random antiques that would be my ultimate dream.'
And it certainly sounds like she'll be making the most of the opportunities that will inevitably come her way.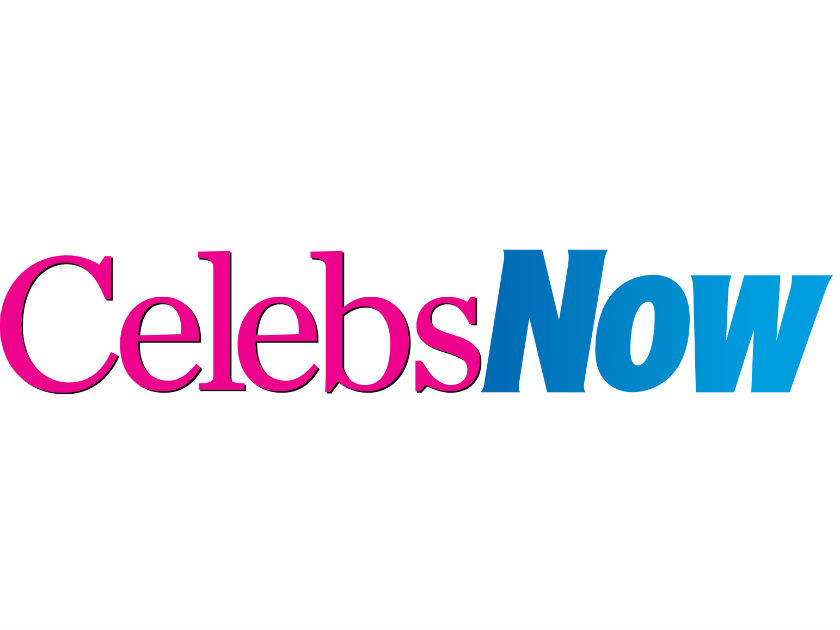 'Let's wait and see what will come my way but I will be grabbing it with both hands and running with it, that's for sure,' she explains. 'It would be crazy not to wouldn't it?'
It sure would, Candice! Previous winners of The Great British Bake Off have proved pretty successful, after all.
Let's have a recap of how things have panned out for some past GBBO victors…
Nadiya Hussain, 2015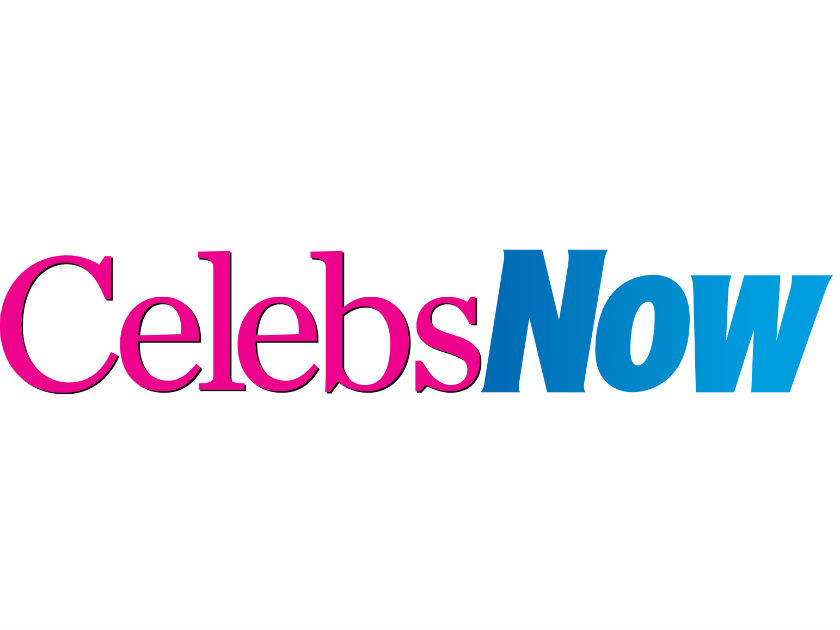 It's been quite a 12 months for Nadiya since she triumphed on Bake Off. Like Candice she was tipped to earn over £1million and has published books, written for food magazines, had a recent TV series exploring her roots and even became a guest panellist on Loose Women.
Nancy Birtwhistle, 2014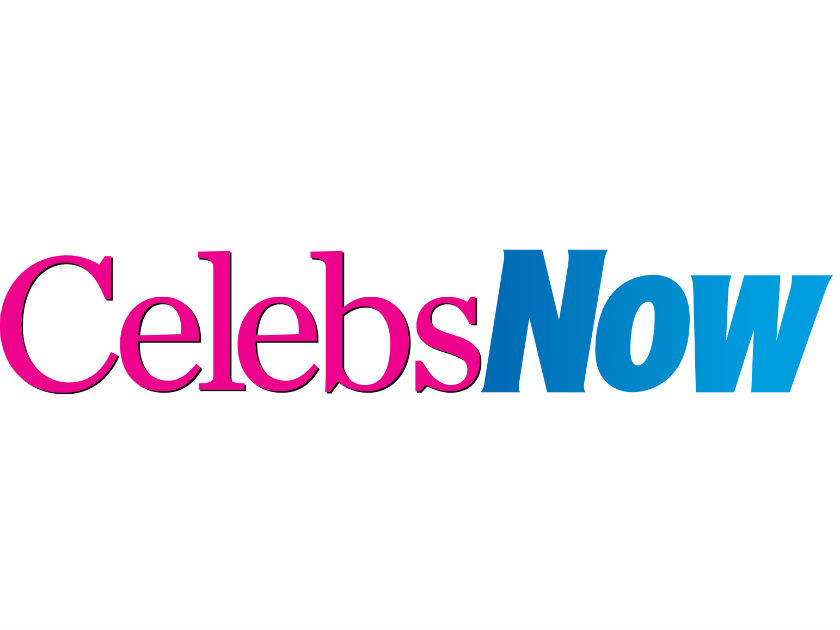 Retired GP practice manager Nancy has been a busy lady since winning the show – she blogs and shares recipes via her snazzy website, has written for a newspaper about GBBO and often appears at food shows across the country.
Frances Quinn, 2013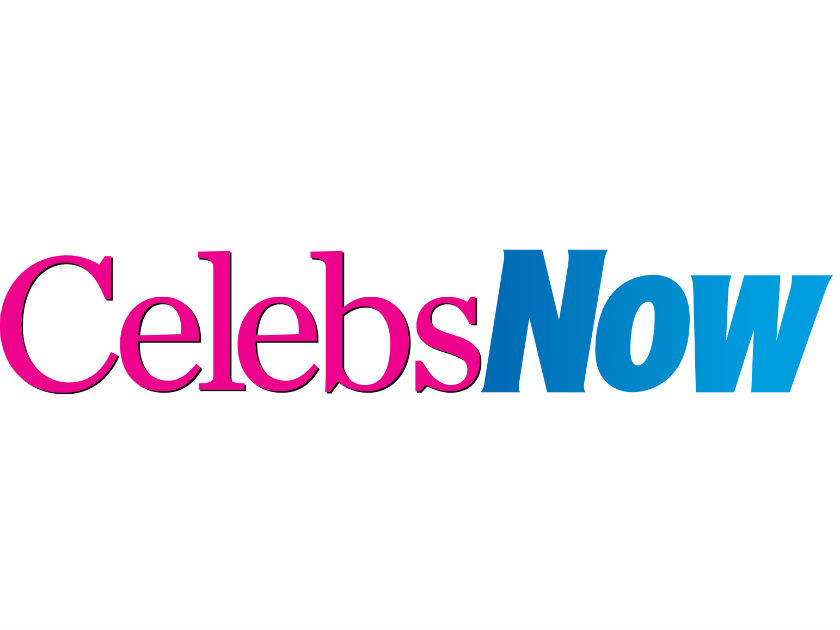 Like many other champions of the show, Frances has had her own cookbook out and had various TV appearances. Recently she launched a very unique venture when she was involved in a recipe book based on the popular game Candy Crush.
John Whaite, 2012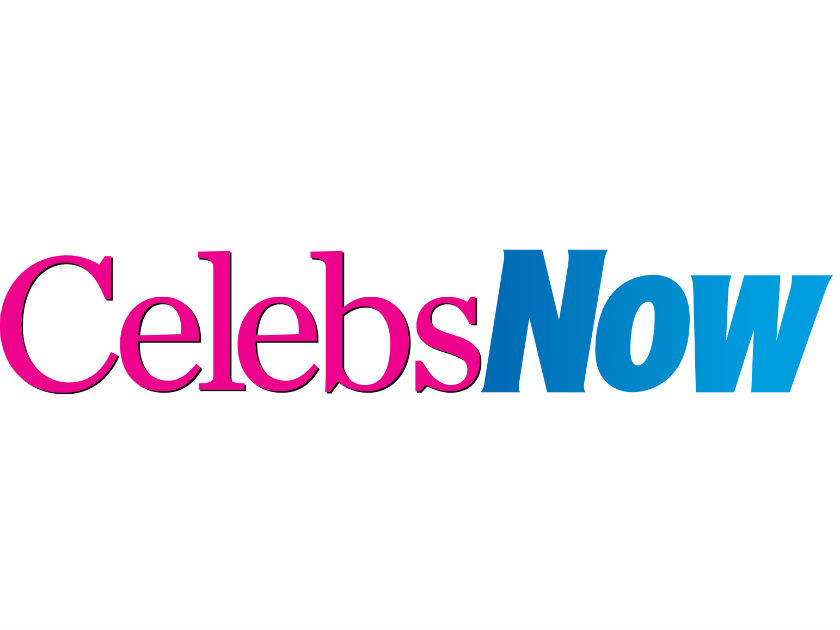 As well as being a resident chef on ITV's Lorraine, John keeps very busy by running his own cookery school and has released several books too.
So basically, the future – and bank balance – of Candice Brown looks very promising.