Some of this lot have done pretty well for themselves...
TOWIE has made several of its cast members into successful household names over the years and, given that we're a bit nosey, we couldn't help but wonder if their bank balances reflect this.
Now our curiosity has been satisfied as the amount of money the show's stars earn has been revealed – as well as who has become the richest of them all.
TOWIE faces huge backlash for 'ruining the show' with THESE scenes
Apparently new additions to the TOWIE line-up get paid around £100 a day whilst filming, with the gang seemingly have had a raise after reports of them earning just £50 per day back in 2012.
However, it's thought that the stars top up their earnings with extra ventures the publicity from the programme brings them, such as advertising, product lines and spin-off TV shows.
Reality stars often promote items on social media and they're reportedly paid from £500 upwards for posts like this. Not bad, eh?
Out of the current line-up it sounds like Megan McKenna is one of the biggest earners. She was already said to be worth around £285,000 before even joining the show thanks to her appearances on other reality series, and has since bolstered her bank balance with a make-up range, clothing line and even her own restaurant due to open soon.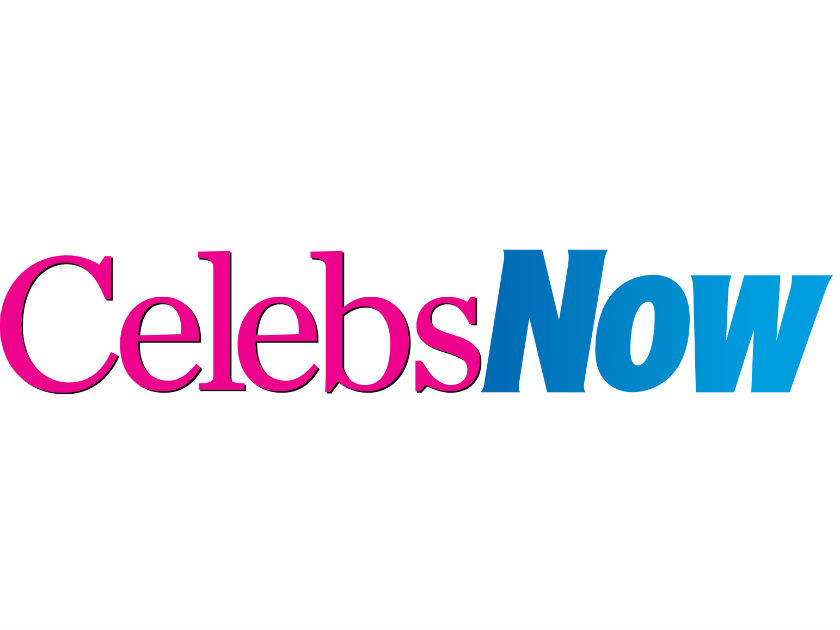 She doesn't quite rival some of the programme's past stars though who've gone on to make themselves quite a tidy fortune apparently.
Here's some of TOWIE's faces who've bagged mega bucks thanks to fame on the programme…
Amy Childs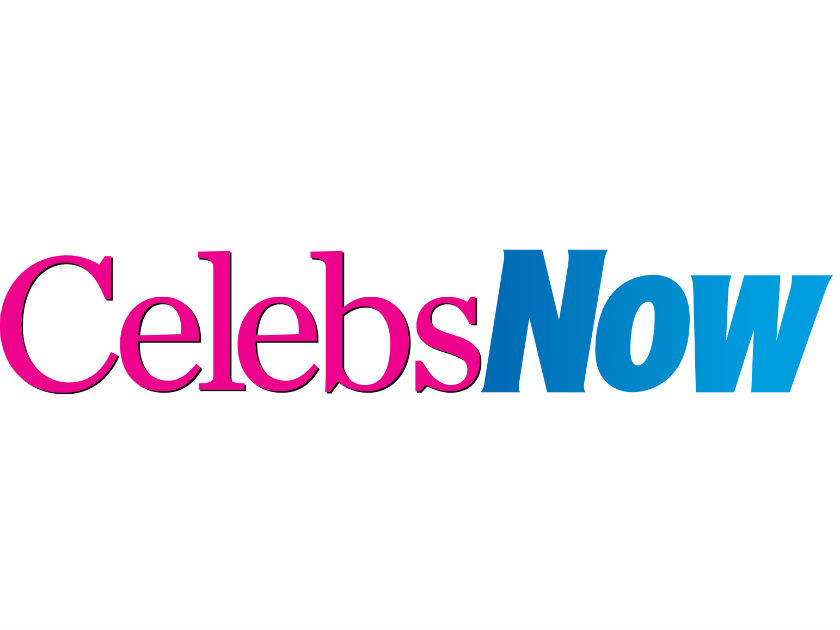 This might be quite surprising given that she left TOWIE after just two series but Amy, 26, is reportedly the show's biggest earner with a worth of £5million. The pregnant star's income comes from her beauty salon in Essex as well as TV appearances, magazine deals and perfumes.
Joey Essex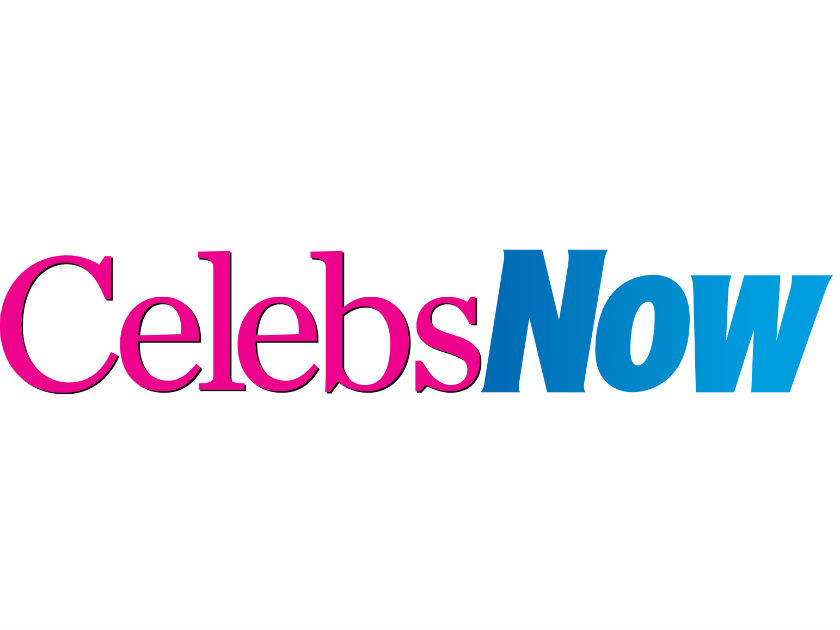 Next in is 26-year-old Joey who, despite having a reputation for not being the sharpest knife in the drawer, has apparently been smart enough with his dosh to earn £4.5million. He left TOWIE back in 2013 but has gone on to appear in other reality shows such as Celebs Go Dating.
Mark Wright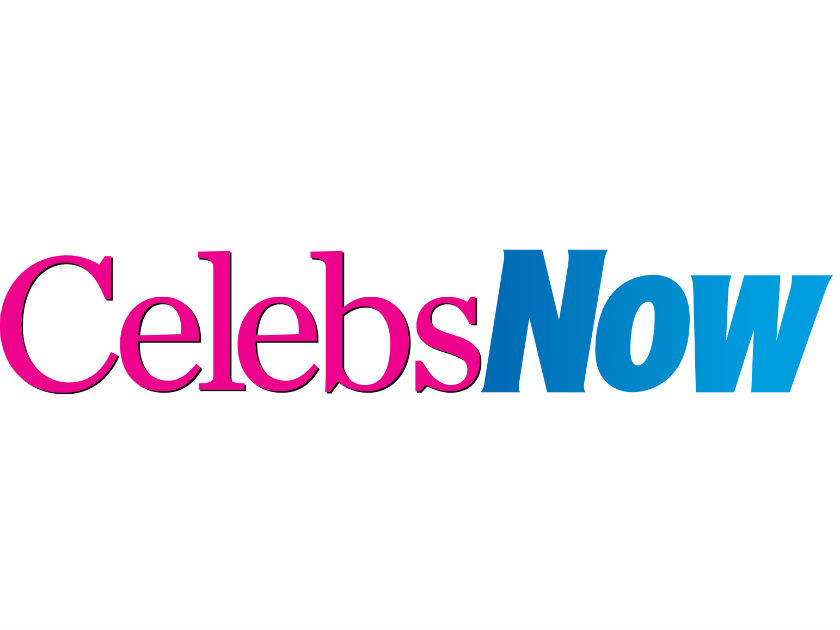 TOWIE original Mark, 30, is said to have racked up around £4million in the bank. He's become a successful TV presenter since quitting the series and also has some savvy business interests; he apparently makes property investments via his own companies and owns a 20 percent stake in football club Billericay Town FC.
Sam Faiers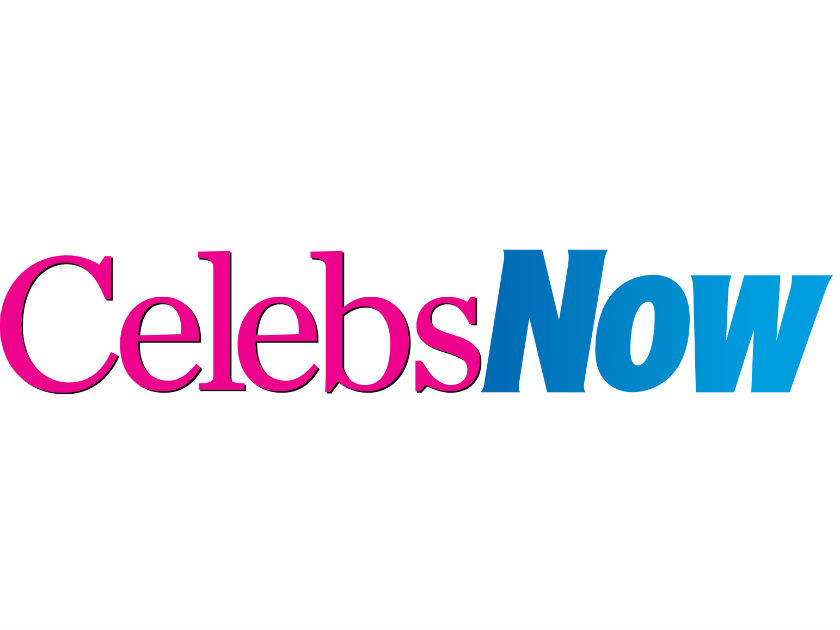 Drawing with Mark in the TOWIE rich list is 26-year-old Sam, who has reportedly got a fortune of £4million. Most recently she's conquered the 'mummy market' since welcoming baby Paul, having released a parenting book as well as appearing in her own series The Mummy Diaries.
All in all we'd say this lot haven't done too badly for themselves!