Katie has a very funny anecdote of son Harvey first meeting Piers Morgan.
Katie Price has always been admirably vocal about matters regarding her eldest son Harvey, who was born blind and suffers from autism, ADHD and Prader-Willi syndrome.
And, most recently, the mother-of-five has reveal Harvey's first meeting with Piers Morgan – in which the then 13-year-old had called him a bit of a rude name…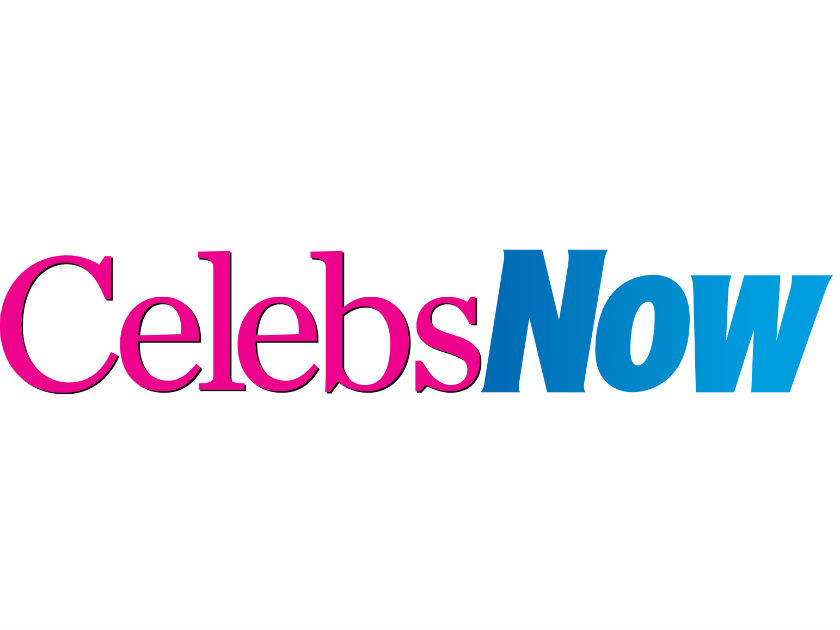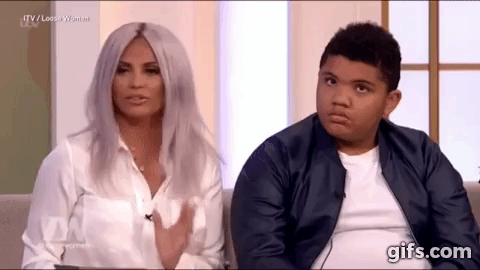 Katie, who is currently doing a live tour, told audiences how she had took her son to Loose Women to hit back at internet trolls – during which he he had ran into Piers backstage.
Katie then revealed that her son had proceeded to explain: 'Before we went on stage we were with Piers Morgan and Harvey said, 'hello you c*** Piers!'. Yikes!
Jokingly, Katie then added she had told her son he had no idea 'how lucky' he was to be able to call Peirs a v. rude name…
Katie shares: 'I said, 'Harvey you don't know how lucky you are that you can say that' before adding that she's 'known Piers for years' so luckily he wasn't too offended by the situation.
Katie has been very vocal in the past about matters surrounding the incredibly unfair internet trolling Harvey often indirectly receives. She had taken him onto Loose Women to raise awareness for how wrong it is.
So much so, the 39-year-old has started an online petition to stop online bullying.
See: Katie Price launches petition to stop online bullying in emotional video with Harvey
Speaking to her camera, Katie shares: 'Hi, my name's Katie Price and my son has very complex needs… He gets online bullying and trolls and people who abuse his size, colour, looks and disabilities'.
She then added, 'Not only does it fiercely upset and hurt me and family, Harvey is very fortunate to not understand but I do and I will do everything in my power to make sure these trolling bullies get punished'.
We'd love to hear your thoughts, so tweet us @CelebsNow!
Alice Perry