Blimey, Liam's certainly very brave!
Liam Payne has already embarked on some pretty big ventures since becoming a dad, having released his debut solo single just a few weeks ago.
Now though he's planning to mark his fatherhood after welcoming baby Bear with girlfriend Cheryl in a HUGE way by getting a large tattoo inked across his chest.
Cheryl in limbo as Liam Payne says: 'I don't need to marry her'
Liam, 23, is clearly keen to have the design done in honour of his son too as he's willing to put himself through quite a bit of pain to do it…
'I love getting tattoos,' the One Direction star tells The Sun. 'I haven't decided what yet but I'll make it a surprise.
'I've got to do my chest next, which is going to really hurt.'
OUCH. Perhaps Liam will take inspiration from Ed Sheeran, with whom he collaborated on his first post-1D single Strip That Down.
Ed has an ENORMOUS lion etching on his torso to commemorate selling out three shows at Wembley Stadium in 2015 – so will Liam opt for something similar? We'll have to wait and see…
It won't be the first time that the singer has marked his new little family on his bod. Last year he had a rose design inked onto his hand which matches the large floral etching that Cheryl, 33, has on her lower back and bum.
Liam also confirmed last month that the glamorous eye picture he recently added to his arm is based on his girlfriend's features.
'My favourite tattoo is the one of Cheryl's eye, but sometimes it feels she's always watching me,' the new dad recently revealed.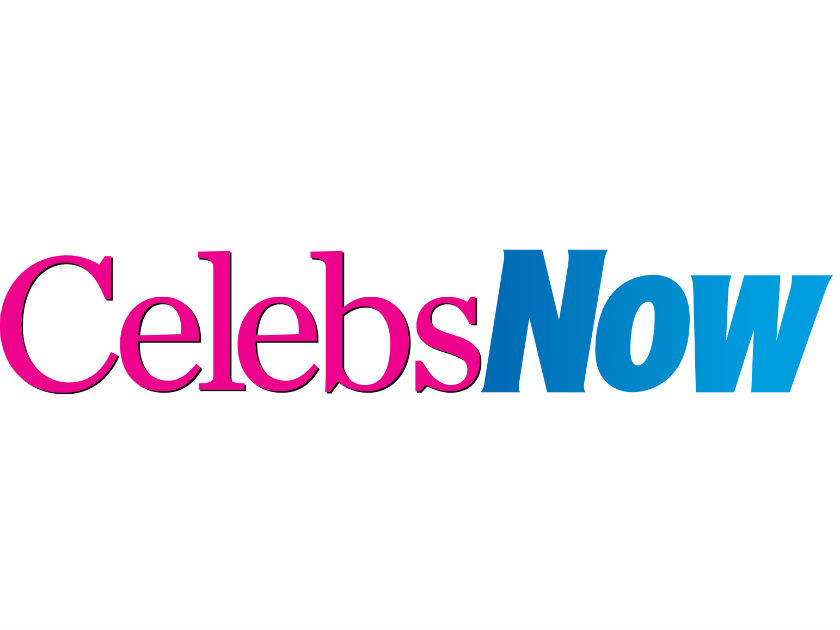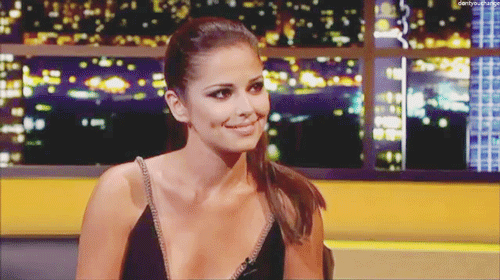 It comes as Liam continues to gush about family life whilst promoting his new music, having praised Cheryl for looking after Bear on her own whilst he's been away.
The 1D star hasn't missed out on the big moments in his son's life though and says he saw the tot laugh for the first time just a few days ago.
'He's literally learnt to giggle yesterday,' Liam told MailOnline at Capital FM's Summertime Ball on Saturday. 'So he giggled for the first time and me and Cheryl went "ah".
'It's literally the best thing ever. We don't take a lot of photos so we've started getting into taking a lot of photos and things. It's great.'
Awww.