Michelle will spend eight months there filming Our Girl in 2017 – but hubby Mark isn't making the move with her…
She spent two months filming in South Africa for her role as Georgie Lane in BBC drama Our Girl. And after signing on for another series, Michelle Keegan could now face a mammoth eight-month filming stretch in Cape Town – over 6,000 miles away from the Essex home she shares with husband Mark Wright.
After staying in hotel rooms, it's claimed Michelle was house hunting in South Africa to make her stay more comfortable. But Now can reveal that Mark won't be joining her for the long stint.
While his work commitments for 2017 so far are just his Friday and Saturday night radio show with Heart FM, pals say he'll be in Essex most of the time.
MORE: Michelle Keegan has a very awkward revelation about Our Girl sex scenes!
A source reveals: 'Mark found it hard being apart from Michelle during filming for the last series of Our Girl. He's supportive of her work but the distance was tough. Michelle's career means so much to her and she knows she has to give this new series her all.'
The source adds: 'When Mark asked about visiting her during filming, Michelle said she wanted to see him but also admitted she likes to be able to immerse herself in the role.'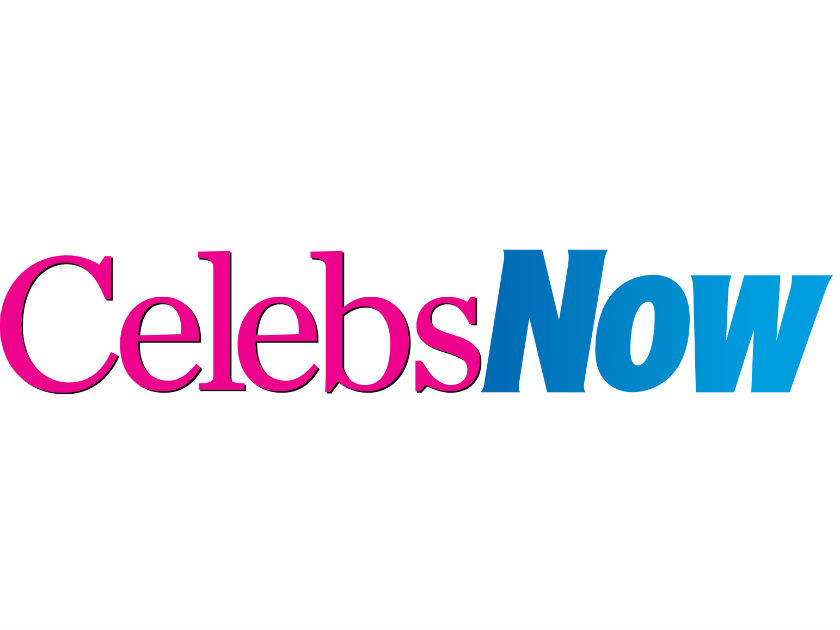 During filming for the last series, Mark only flew out once to visit Cape Town and brought his parents with him.
It wasn't just Michelle's performance in Our Girl that grabbed headlines. Photos of her cosying up to co-star Luke Pasqualino off-camera in July also set tongues wagging – as sources claimed to Now the pair had struck up a close friendship. Luke pulled out of the London press launch of the show, with some reports speculating that his no-show was to prevent any awkwardness with Michelle. Luke's rep blamed the absence on 'work commitments'.
MORE: Michelle Keegan opens up about baby plans with Mark Wright
Reflecting on being away from home during filming, Michelle insisted in a recent interview that she didn't feel homesick. She said: 'I had the best time. We were there for two months and I loved every single second of it.'
And it's not just South Africa she has in her sights. Last week Michelle flew to LA for some 'secret' meetings and yet again was away from Mark.
Michelle is due to fly to South Africa in March. Our source adds: 'Mark's going to find it hard, but Michelle has said that, for now, her career comes first.'