Fitspo Clean Eating Alice offers us a helping hand...
It's cold. It's dark. We DO NOT WANT TO KEEP FIT. Luckily, fitspo blogger Clean Eating Alice is on hand to help us out…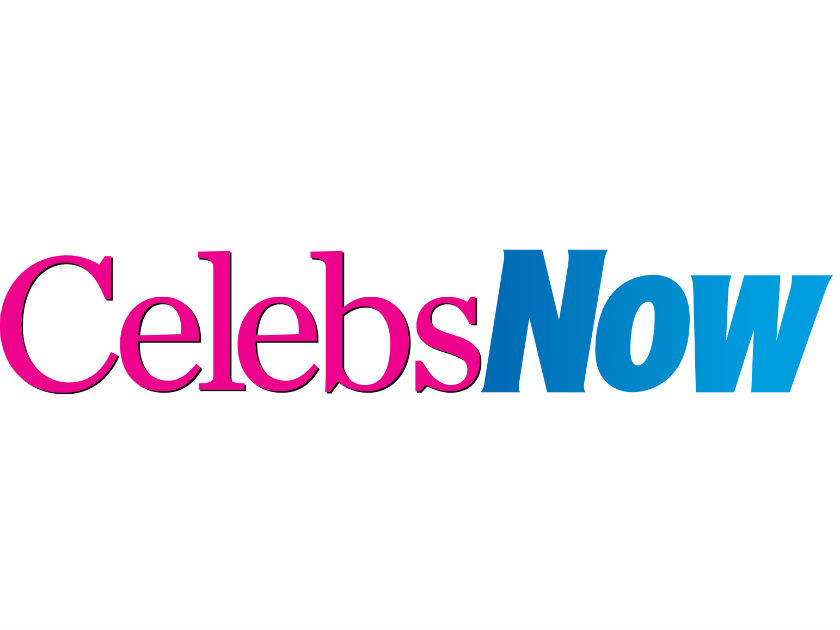 'I don't know about you, but I've certainly been feeling the chill over the past few weeks! The mornings are darker, and the days shorter, and heading to your morning or evening gym session may have slipped down on your priority list in favour of a cosy night in. Don't worry, you're not alone!
'Research has shown that there is a definite correlation between our mood and the weather, with the condition 'Seasonal Affective Disorder' (SAD) perhaps being to blame for our lull in energy and dip in mood in the darker winter months.
Fitspo Clean Eating Alice reveals the ONE food to help you sleep tonight
'So, how do we combat the so-called winter blues in order to keep motivation high and not fall off the band wagon?'
GET OUTSIDE
'This sounds obvious, but even a brisk 10 minute walk outside during your lunch break can definitely help to alleviate stress and lift your mood. During the warmer months, this seems like such an inviting activity, but when the cold kicks in we are much less inclined to venture outdoors, potentially leading to long periods of time without fresh air or access to natural light. As chilly as it may be, getting out into the fresh air can be all you need to reenergise and give you that spur of motivation that you need!'
WORKOUT!
'It's an excellent way of helping to combat low mood, and so I'd urge you to try and maintain good activity levels, in whatever form you enjoy! Whether it's cycling to work, a gym class, or yoga, ensure that you schedule your activity into your diary like you would any other appointment so that you are more inclined to stick to it!'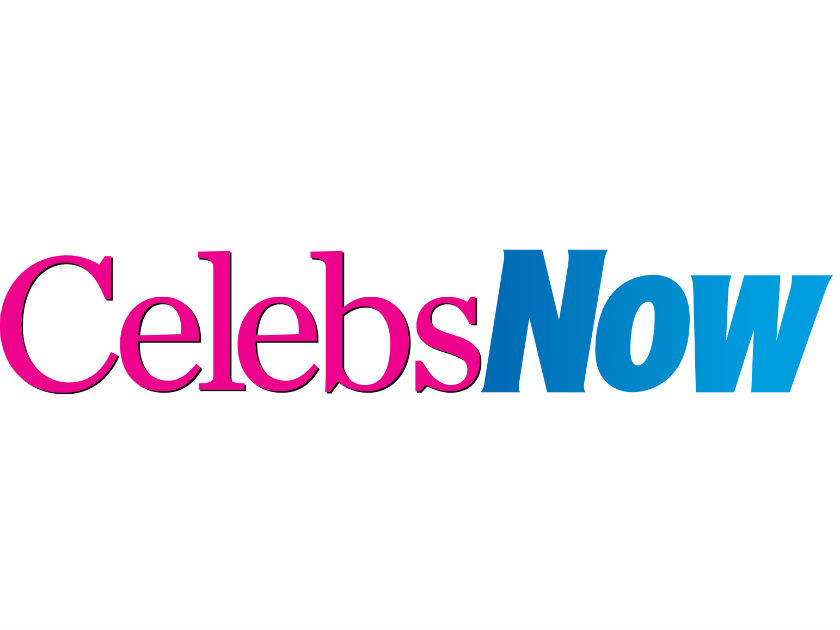 SET THOSE GOALS
'I'd also highly advise creating some exercise based goals to see you through the winter months and help  keep motivation high. Within the gym, try and list three to five things you want to work towards in your training. These could be achieving a pull up, push up, or improving your squats. If the gym isn't your thing, relate this to your preferred activity, such as swimming an extra few lengths or running that bit further.'
Clean Eating Alice on how she eats carbs after dark and STILL has a six-pack
SPEAK UP!
'Finally, if you do find yourself in a particularly low mood, I would always advise reaching out and speaking to someone. SAD is very common, and sometimes just voicing your thoughts and speaking to an impartial person can help to alleviate symptoms and get you back to feeling 100 per cent!'