Holly's latest procedure has split her fans
Holly Hagan has undergone another cosmetic procedure – and incredibly it only took FIVE minutes!
The Geordie Shore star revealed to her Instagram fans on Wednesday that she's had a non-surgical nose job to smooth out a small bump and she's clearly thrilled with the results.
Holly Hagan shocks fans with 'pregnancy announcement'!
Holly, 24, shared some candid before and after photos and wrote: 'Cannot stress enough how thankful I am to @drtijionesho @lebeau_ideal
'I could have so easily gone down the route of surgery but in less than 5 minutes with a small amount of filler my bump is gone! 💉 miracle worker 🙌🏼'
Wowzers. Holly – who has openly admitted to having other work done in the past including a boob job, lip fillers and Botox – sounds pretty chuffed with the results and many of her fans are impressed too.
'this is lovely to see holly!' one admirer wrote of Holly's decision to opt for this procedure rather than actual surgery, whilst another said: 'looks great!!'
The pictures have split her followers though as several think the TV star looked fine as she was.
'I honestly think there was no need to do that,' one Instagram user posted. 'You are so pretty anyway! But if it makes you feel better, then I understand. :-)'
Another agreed, writing: 'What's wrong with a little bump? … nothing. #badrolemodel #unfollow'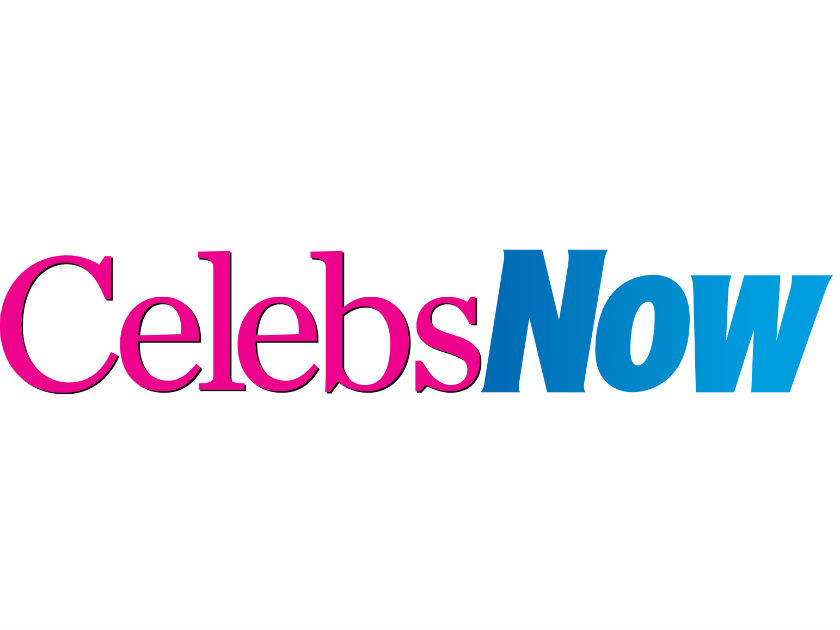 It's not the only treatment that Holly has had recently by the sounds of it – earlier this week she Tweeted about needing a problem with skin sorting out when visiting Body Fixers' Dr Tijon Echo.
'Another huge brake out on my face thank god I'm seeing @DrTijionEsho Tomorrow I need help. never ending battle,' the reality star confessed.
https://twitter.com/HollyGShore/status/798473214653583360
This all comes as Holly looks to be making a fresh start after leaving Geordie Shore.
Filming has begun on the latest series, which features three new female stars to take the places of Holly, Charlotte Crosby and Chantelle Connelly, and Holly has cheekily hit out at the new girls on social media.
This week she posted a photo of her and Charlotte cringing and added the caption: 'The face you make when you see your replacements 👀😂 @charlottegshore #longlivethequeens 💅🏼'
Ooh-er, Holly.