Kourtney stuns Instagram fans with her booty - and this is how she got it
Up until now Kourtney Kardashian wasn't the first member of her famous fam we'd associate with having an attention-grabbing booty.
But that's all changed after seeing THIS incredible picture the 37-year-old posted on Instagram last night.
Scott Disick sends emotional message to Kourtney Kardashian
Kourtney happily showed of her very shapely behind in a revealing swimsuit after taking a dip in a hot tub and it's got us like WOW.
The TV star, who posted the cheeky snap from her trip to Iceland, jokingly captioned the shot: 'Eski-ho'
It certainly caught the attention of her 38 million followers, many of whom were bowled over by Kourt's toned tush.
'her ass is perfect,' one fan wrote, whilst another commented: 'bum goals'
Others simply said 'wow' – we feel you, people!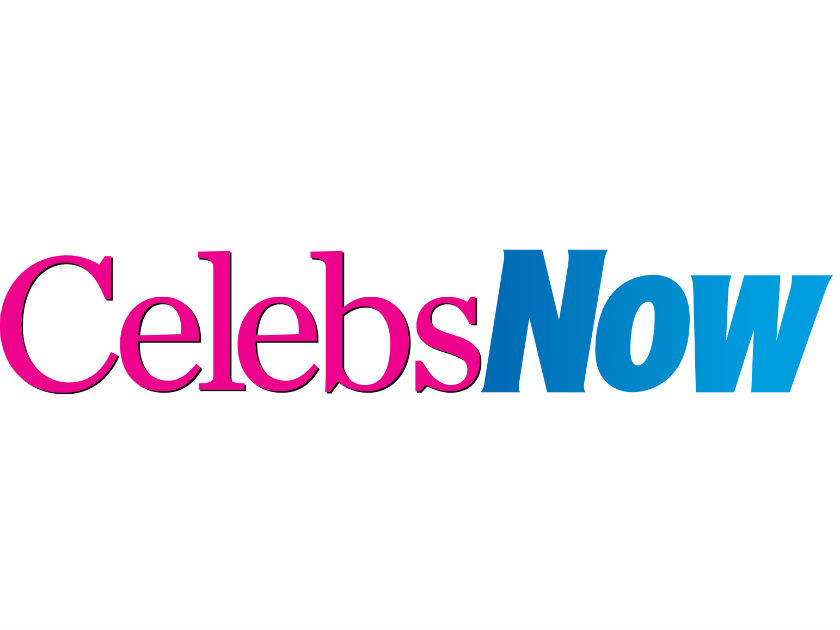 So what we're dying to know is how exactly did Kourtney get such a pert butt? Through a pretty tough exercise regime, that's how!
The TV star – who has kids Mason, 6, Penelope, 3, and Reign, 16 months, from her relationship with Scott Disick – has been working out a lot over the past few months and often shares pictures from her fitness sessions on Instagram.
Kourtney can credit personal trainer Don Brooks with helping her get into shape with some pretty gruelling exercises.
Just a couple of weeks ago the mum-of-three posted a photo as she worked out and wrote of the fitness guru: 'He kills me.' OUCH.
Last summer Kourtney revealed a secret to her motivation in the gym is having a workout buddy to get sweaty with.
'I've been working out with a trainer, and having somebody else to work out with really helps motivate me,' she told Harper's Bazaar.
'Some days Khloé [Kardashian] will join me…just setting that trainer session and knowing I'm not going to flake. I also try to eat really clean and at home as much as I can.'
Ah yes, the diet. Kourt reportedly follows a largely organic and gluten-free eating plan, though the good thing to know is that she definitely allows herself a little treat every now and then.
The reality star attended model Chrissy Teigen's baby shower last month and joined guests in munching on McDonald's food – now THAT we can get on board with!
Move over, Kim and Khloé – Kourtney is the new Kardashian bum we're all talking about!
Anna Francis