EastEnders' Sonia is looking hot after extraordinary weight loss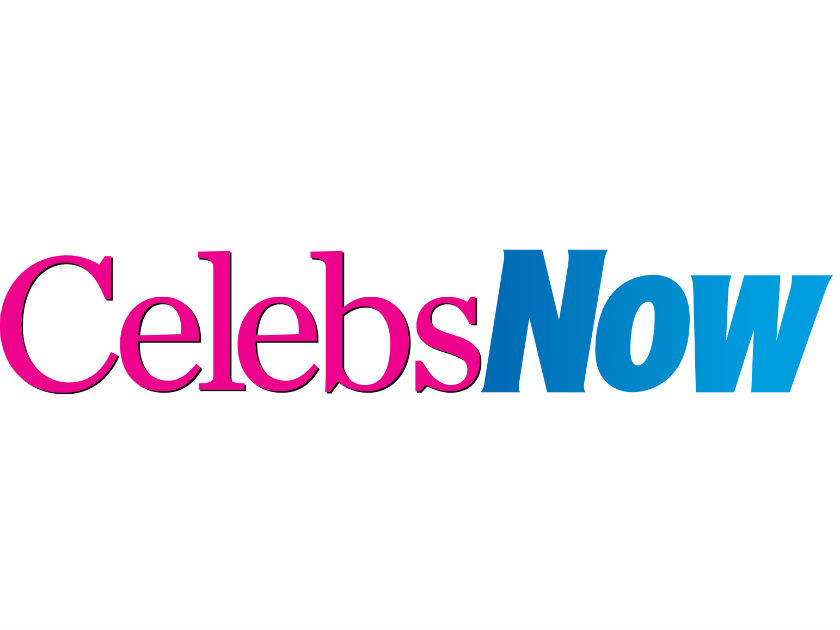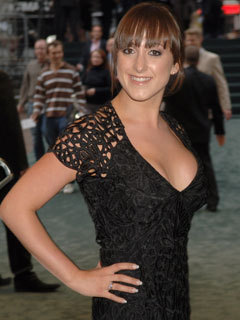 Blimey, hasn't little Sonia Jackson slimmed down!
Former soap star Natalie Cassidy has shed an amazing 2st since quitting EastEnders eight months ago. Natalie, 24, who's also had a boob job, showed off her fantastic new figure at the London premiere of The Bourne Ultimatum last week.
The actress, who dropped two dress sizes to make her theatre debut in a play called Bedroom Farce, admits that criticism of her weight got to her so much that she decided to do something about it.
'Since I left EastEnders I've had more time to look after myself and pay attention to diets,' she confesses.
Find out how Natalie Cassidy lost 2st>>
See Natalie Cassidy's work-out picture gallery>>
See your FREE horoscope prediction for 2008>>