The chef has dramatically slimmed down after reassessing his lifestyle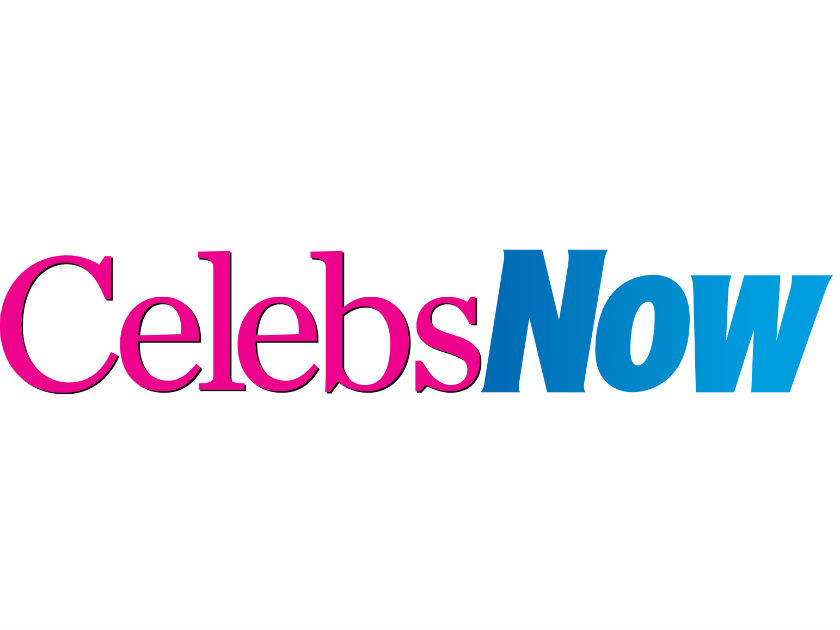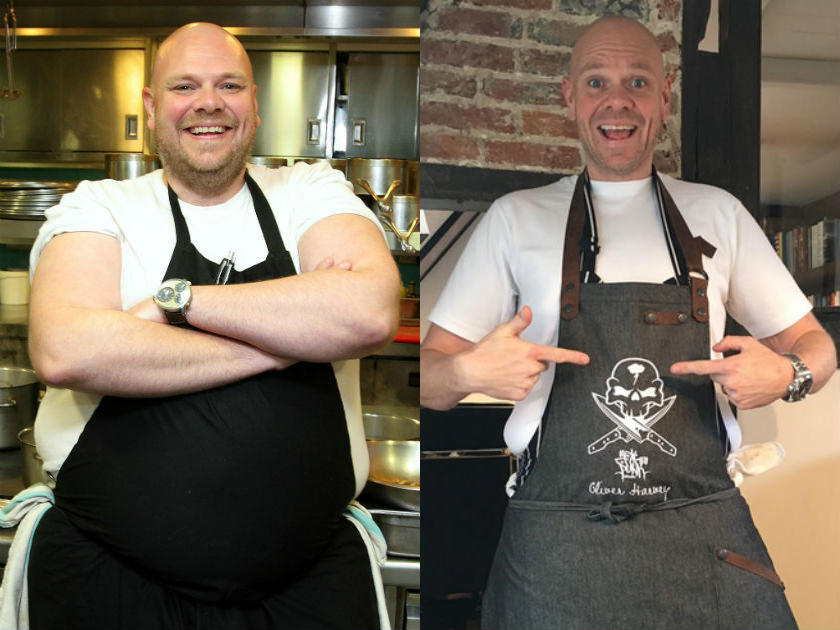 Tom Kerridge has been through a jaw-dropping transformation since becoming one of the most popular chefs on TV.
The 42-year-old cook, who hosts Bake Off: Creme de la Creme as well as his own cookery series, is looking slimmer than ever after shedding a whopping 10st over the course of three years – WOW.
Our gallery shows Tom's amazing weight loss story in pictures, from the early days of his telly career in 2011 to his svelte frame in 2016.
As our pictures show, Tom sports a shapely figure when he first becomes well known in 2011 after his pub, the Hand and Flowers, becomes the only UK pub to be awarded two Michelin stars.
But by the time he fronts his own cookery series on BBC Two in 2013, the cheerful star has clearly started slimming down.
He later reveals that turning 40 that year prompted him to reassess his lifestyle and make some big changes, including giving up alcohol.
'I own pubs and, you know, I'm quite good at tasting. So I knocked all booze on the head,' he tells Radio Times in 2016. 'Stopped drinking, went completely teetotal.'
Throughout 2014 Tom appears to get slimmer and slimmer thanks to his low-carb diet and lack of booze.
By December 2015 he looks more svelte than ever when he poses for a picture on Twitter and it leaves his followers stunned.
'incredible shrinking chef,' one calls him, whilst another comments: 'looking great Tom!'
During an appearance on ITV's This Morning in March 2016, Tom describes how he ended up changing his figure so dramatically.
'I've lost over 10 stone in two and a half years,' he explains. 'It's been a lifestyle change, a process.
'I was approached for my 40th birthday and that's the point you look at what you've achieved and start analysing where you're going and where you wanna be in the future and you start thinking… so yeah, I made a big lifestyle change.'
And despite landing an exciting new job surrounded by cheeky treats as host of new show Bake Off: Creme de la Creme, Tom vows not to give into temptation.
'I worked really hard not to eat anything,' he later confesses. Good work, Mr Kerridge!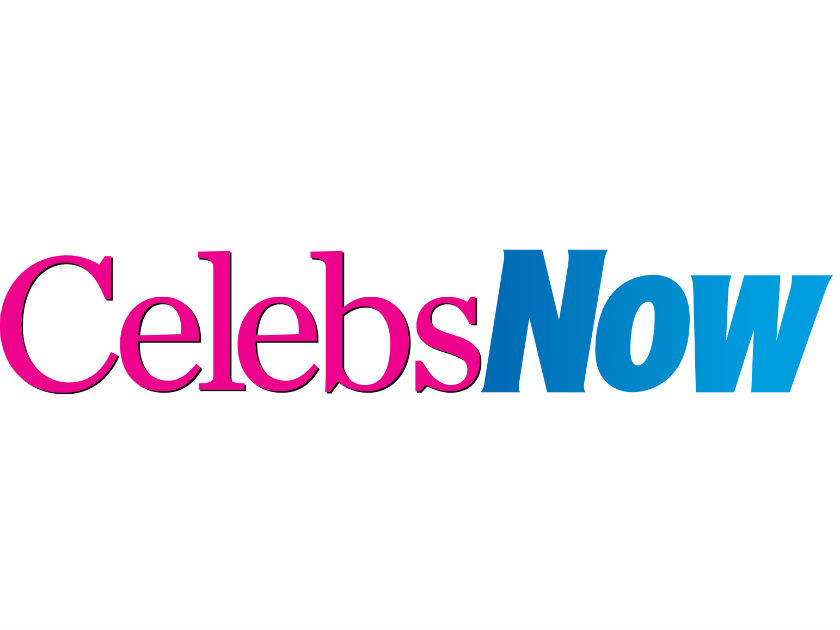 Anna Francis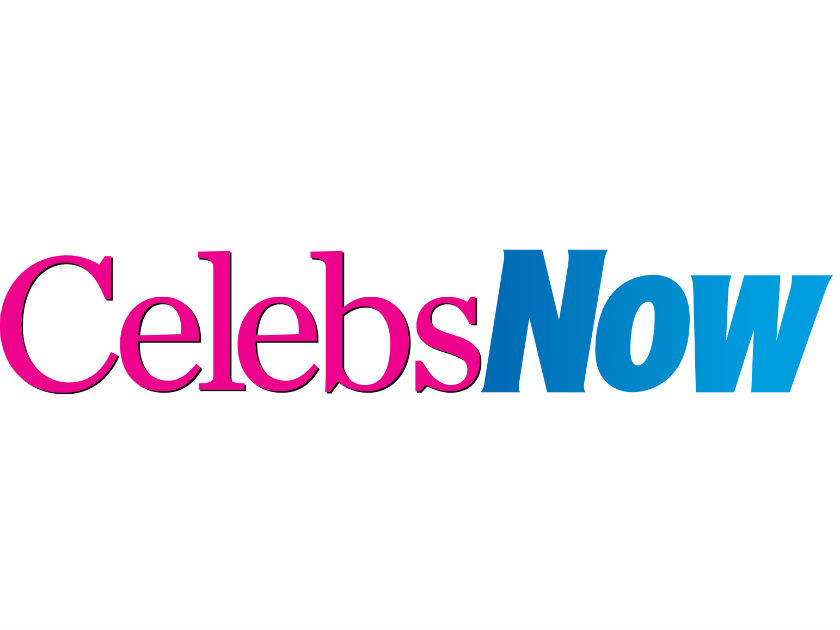 Tom Kerridge
In March 2016 Tom Kerridge appears on ITV's This Morning as he prepares to host new show Bake Off: Creme de la Creme. The chef describes how he's lost an incredible 10st since turning 40 in 2013 and credits a 'lifestyle change' with helping him to do it. Well done, Tom!
Credit: Ken McKay/ITV/REX/Shutterstock