Is there anything this multitalented family can't do?
Victoria Beckham is one proud mama and who can blame her with such talented kids?
The former Spice Girl left her fans stunned when she uploaded a video of her 11-year-old son Cruz singing on Instagram today and proved that the boy's got impressive vocals!
Brooklyn proves David and Victoria Beckham's marriage is strong
'Super cute Cruz!! @davidbeckham @brooklynbeckham #proudmummy X vb,' Victoria, 41, captioned the sweet footage.
In the clip Cruz puts his own take on the Twista and Faith Evans track Hope and cutely sways from side to side as he sings – awww.
He even throws in a bit of choreography too with some proper pop star hand movements. Just like mum back in the day!
The short video quickly caught the attention of Victoria's followers and many were blown away by Cruz's not too shabby vocals.
'So good!!! Nice voice!' one commented, whilst another remarked: 'Oh my word he is gorgeous! What a lovely voice indeed …'
So could Cruz be planning to walk in Victoria's singing footsteps, we wonder?
Whilst big brother Brooklyn, 17, is a budding photographer and Romeo, 13, has starred as a model in fashion campaigns for Burberry, we've not previously had an insight into Cruz's future aspirations.
It certainly looks like he could be a pop star in the making though!
Perhaps it will just be Victoria and David Beckham's youngest child, 4-year-old daughter Harper, who ends up following her dad into football.
The youngster has been snapped enjoying the sport on her parents' Instagram in the past and Victoria previously spoke of her daughter's love of the game.
So the clan have got fashion, photography, music AND sport covered – is there anything this multitalented lot can't do?!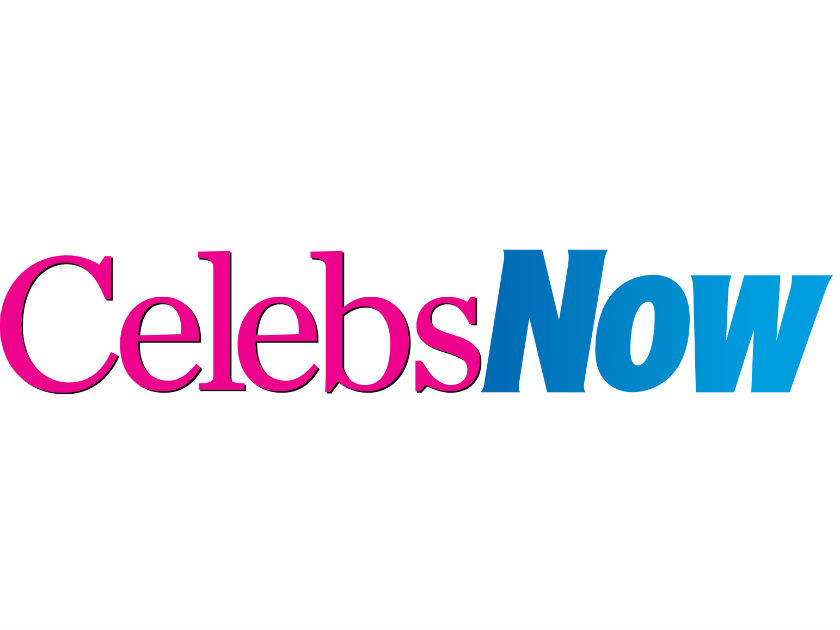 It appears not – they've even got a sense of humour thrown in too. Brooklyn had a giggle with his parents last night when he shared a snap of them larking around on a small vehicle.
'Dads driver for the night,' the teenager joked about the snap.
LOLs. Our love for this family just grows and grows.
Anna Francis