Errr, this is ridiculous!
We're pretty aware of the fact that good genes often run in the family but in Lucy Mecklenburgh's case, they definitely do!
The ex TOWIE star and fitness fanatic took to Instagram on Tuesday and shared a black and white photo of younger sister Lydia, and it's safe to say she looks drop dead gorgeous, just like 25-year-old sister Lucy.
How Lucy Mecklenburgh gets THIS body…and still eats pasta!
Oh, and what's more, Lydia rocks that same Lucy-Meck style super-toned stomach, which we ALL envy. Whilst dunking our chocolate biscuit into a cup of tea…meh.
Lucy shared the photo as uni-student Lydia is the student ambassador for her online fitness business, Results With Lucy…
Basically us right now >>> 😩😩😩 whilst continuing to dunk our biscuits in tea…
Fans have also commented on the photo, shocked at the Mecklenburgh similarities…
One Insta user wrote: 'Literally twins thats so crazy!!!,' and others said: 'Had to do a double take! She's the image of you 😊', 'I actually thought this was a throwback picture of you 😱', and: 'I thought that was Lucy. They r identical. Except the hair.'
We know sisters look alike, but this is next level!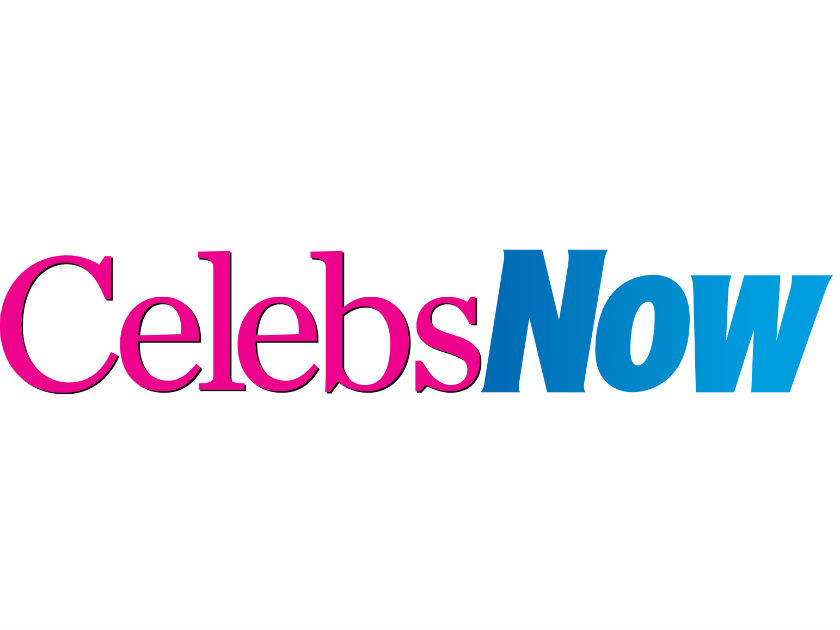 WOW PICS! How to get TOWIE star Lucy Mecklenburgh's INCREDIBLE holiday body…
As well as this, fans commented on Lydia's looks.
One of Lucy's followers described Lydia as a 'beauty',  whilst another wrote: 'She looks gorgeous! Where's her bikini from it's so nice!!'
Lydia also shared the same photo on her own Instagram account, explaining that, by following the Results With Lucy workout and diet plan, she's learnt that small changes and a good routine can make such a big difference 'both physically and mentally'. Plus, it's all whilst sticking to a budget!
Whether or a uni student, full-time worker, stay-at-home mum or retired, if this is what it takes to look as good as Lucy and Lydia, WE ARE SOLD.