Love Island's Montana Brown fills us in on her secret meetings with Kourtney Kardashian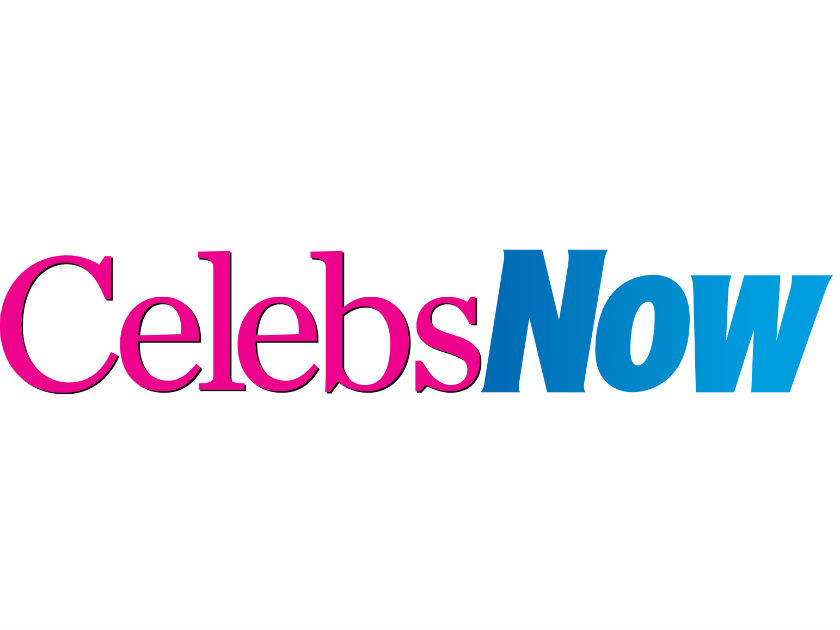 She was one of the most beautiful girls on this year's Love Island… and famed for having the best bum!
'Boob job scars and all': Love Island's Jessica Shears hits back at bodyshamers with completely NAKED selfie
Yet Montana Brown isn't going to live off her looks alone, and she already has a few business plans set in motion, including one with Kourtney Kardashian no less!
Not only has the stunning 22-year-old just graduated with a 2:1 degree, but she has just launched an amazing new clothes line with Pretty Little Thing.
Speaking at Wednesday night's MTV Staying Alive Gala at 100 Wardour Street, she says she flies out to LA once a month in order to overlook her fashion range.
The bubbly brunette revealed that on one of her first visits to LA, she happened to cross paths with the eldest of the Kardashian clan who has a clothing range with the same fashion retailer.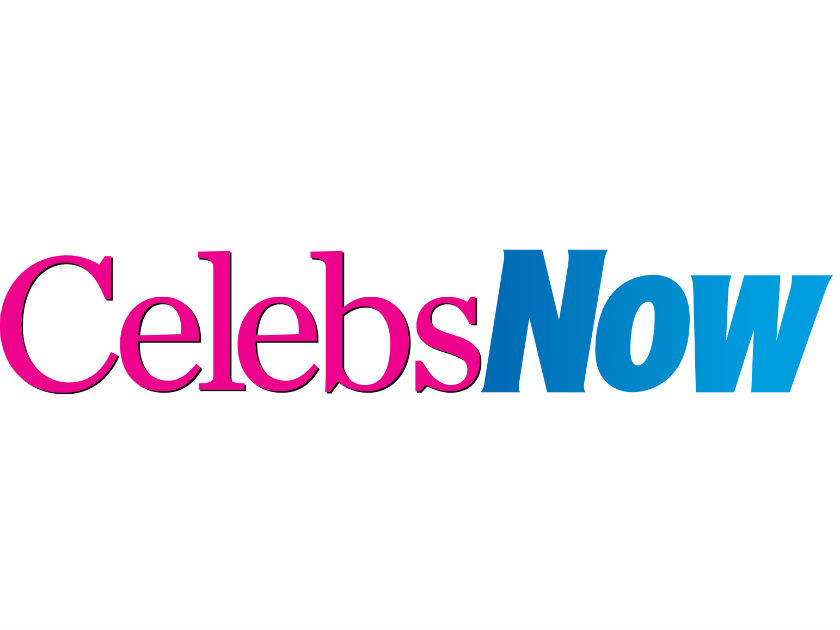 Sipping on a a glass of Absolut ELYX at the exclusive event, she confessed,
'I was standing next to her in the office, and she just struck me as being really down to earth, and seemed to know what she was talking about. She is tiny in real life. She must be about 5 foot 2 inches.'
Quizzed on whether the pair shared a selfie- (remember this is a Kardashian we're talking about)- Montana replied,
'I didn't ask for one, or even introduce myself. It didn't feel like the right time.'
The reality star says that being on the ITV hit show this summer was a once in a lifetime experience.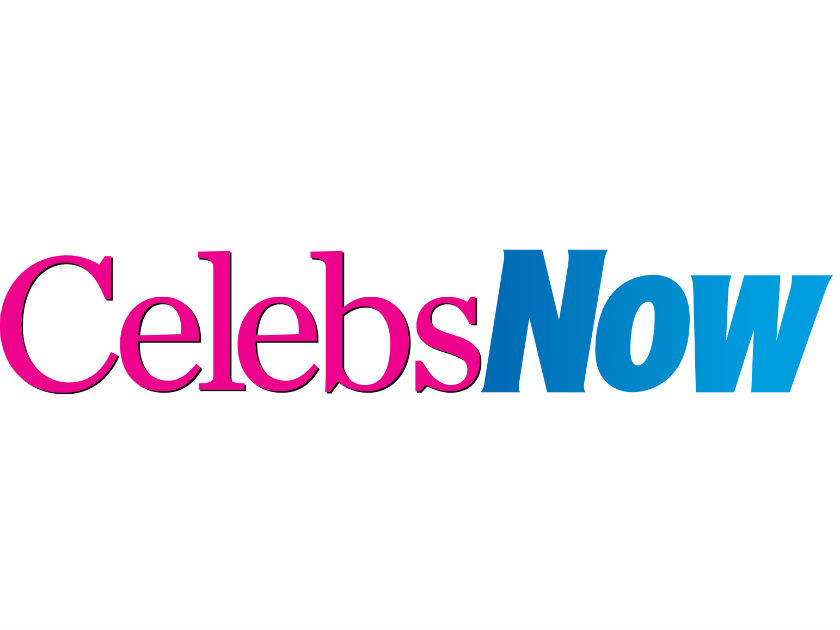 'It was like being on holiday the whole time,' she laughed.
'I literally handed in my dissertation, and I was on Love Island the next day,' she recalled.
'I hadn't any time to even think about going on the show.'
During her time on the island, Montana fell for fellow co-star Alex Beattie, but their union wasn't to last.
The pair spilt shortly afterwards, and blamed the long distance for the breakup of their relationship.
What's not to say Kourt won't hook her up with a friend… watch this space.
Words by: Julie Ann Trainor