The live shows haven't even kicked off yet but already The X Factor contestants have been rocked by a shock pregnancy announcement!
This year's live shows are already off to a dramatic start, after a member of boy band 5 After Midnight revealed his girlfriend is expecting a baby.
Kieran Alleyne held crisis meetings with band mates Jordan Lee and Nathan Lewis this week, along with their mentor Louis Walsh, after learning of his girlfriend's unplanned pregnancy.
But, rather than put Kieran off of the competition, the shock news is said to have made him even more determined to win. A source told The Sun Online: 'It's a whole different game now that Kieran knows he'll soon have a family to support.
'This news has given him and lads even more drive to win The X Factor.'
The baby news isn't the only big thing to happen to the band this week – it was also announced they've changed their name from 5am to 5 After Minutes.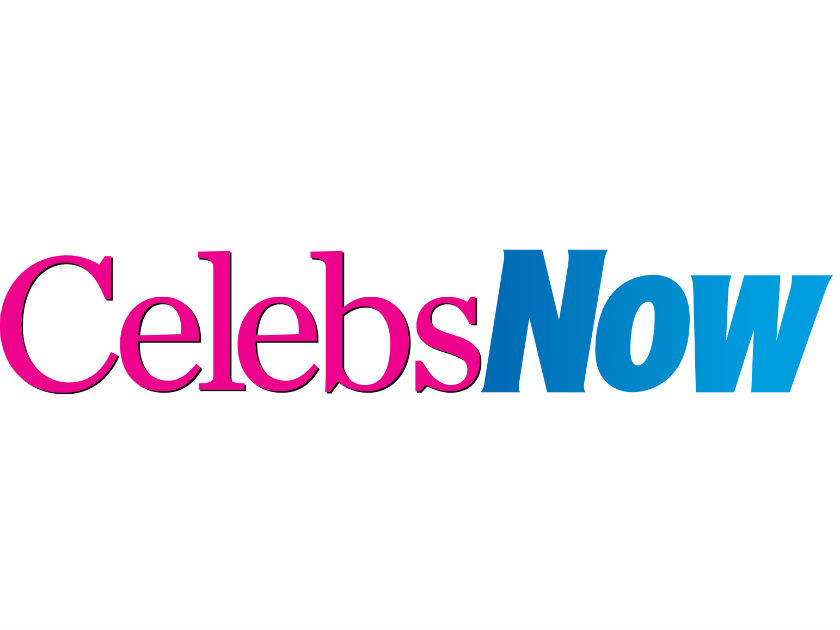 Taking to Twitter to clear up any speculation surrounding the change, the band wrote: 'Our name change was because of legal reasons not just because we wanted to change it… but we are happy with our new name!! But 5 After Midnight was the full version of 5am anyways so.'
And 5 After Midnight aren't alone: duo Bradley and Ottavio became Bratavio and 17-year-old twins Josh and Kyle Brooks will now be known as Brooks Way.
That's already too much for us to get our heads around – bring on Saturday night!