Not Honey G's finest moment...
Honey G has had her fair share of awkward moments on The X Factor but she might have just topped them all.
The rapper set Twitter alight during Sunday night's results show when viewers spotted a pretty obvious fail after she once again made it through to the next round.
X Factor star Honey G's mum reveals secrets of her past
Honey – whose real name is Anna Gilford – was celebrating her name being called and in her excitement decided to do a knee slide.
But this went horribly wrong as she ended up falling and very nearly toppled straight onto her face. WHOOPS.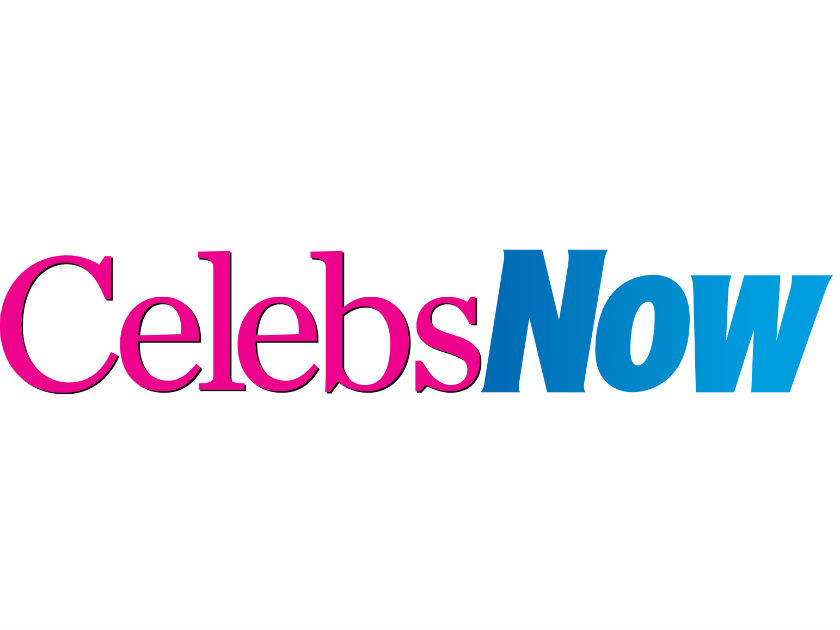 The 35-year-old perhaps should have remembered that trying to slide in leather trousers isn't usually a wise idea.
Obviously the moment didn't go unnoticed and X Factor fans were all over it on social media…
'Not seen a knee slide as bad as this since my uncles wedding in 1996 when I forgot I had shorts on #XFactor #HoneyG #SkidFactor,' one viewer joked on Twitter.
Another wrote: 'Didn't anyone telly Honey G the first rule of leather pants club is no knee slides #SorryNorSorry #XFactor @The_Honey_G'
Others called the cringe move an 'epic fail' whilst one unimpressed watcher said: 'Honey G's knee slide was about as successful as her music career #XFactor'
OUCH. The moment was so awkward/hilarious/embarrassing that it almost managed to gloss over the fact that Honey has once again controversially made it through to the next round of the competition.
After several weeks of enraging many viewers, she remains as divisive as ever and fans are shocked that she'll still be in next week's show whilst girl group Four Of Diamonds were sent home in a sing-off against Saara Aalto.
'Seriously who the hell is voting for #HoneyG something dodgy going on like #XFactor #XFactorResults,' an outraged X Factor viewer Tweeted, whilst another posted: 'i love four of diamonds it hurts to see them go home. they don't deserve to be in the bottom. how are they gone but Honey G isn't? #XFactor'
One thing's for certain – if she gets through again on next weekend's show we bet there won't be another knee slide involved!