What a difference a year makes for this familiar face
He won fans on last year's X Factor as one half of larger-than-life singing duo Bratavio.
Now, former contestant Ottavio Columbro has announced he has a brand new job – working at Tesco.
Taking to his Twitter account, Ottavio posted a photo of himself wearing the supermarket's trademark navy uniform (complete with a name badge!) alongside the caption 'Working days.'
MORE Has Cheryl just revealed whether she'll return to The X Factor with THIS big move?
As surprised fans rushed to congratulate him on his news, many of his diehard followers asked him for more information, to which the aspiring singer – who also reached the bootcamp stage of the long-running ITV series in 2012 – said, 'I love earning money and following my dream at the same time.'
News of Ottavio's new job comes just three months after he revealed he was struggling to get a job, having been rejected from various high street stores, including Primark, Argos, River Island and food chain McDonald's.
Speaking at the time Ottavia – who hit the headlines during his time on the show for antics including pushing Bradley in the pool at Louis Walsh's house – wrote on Twitter: "You know times are tough when you get rejected for a job at McDonald's."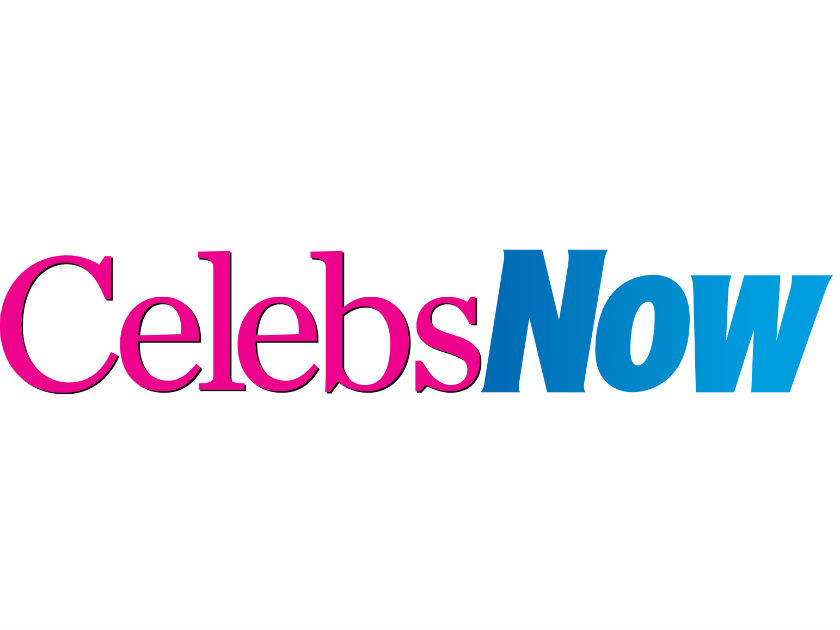 He later opened up about his frustrations in an interview saying: "Perhaps because I was on X Factor they think I want to be a celebrity and have a TV career so won't be sticking around."
"But that's not true. I've got a new agent and have been in talks about appearing on a new TV show, but I do want a full time job and would give it my all," he added.
Glad to hear it has all worked out well in the end. We wonder if Simon Cowell will be popping into congratulate him…