The 20-year-old is in Simon Cowell's Girls category
After impressing Simon Cowell on last weekend's edition of The X Factor,  Gifty Louise nabbed herself a coveted spot in the live rounds.

And now, the charismatic London gal has revealed a surprising past run-in with the law – which resulted in an arrest!
More: Sharon Osbourne has X Factor fans RAGING after this decision
Read: All the Latest Celebrity News
Gifty, one of three girls' hopefuls in this year's competition, was open about her past in a recent chat – and according to her, she lashed out in response to 'inappropriate touching'.
'I got arrested once for hitting a police officer. It was quite funny,' she began.
'I felt that because I was a female, a female officer should search me. And I felt like he was touching me inappropriately so I kicked him in the balls.'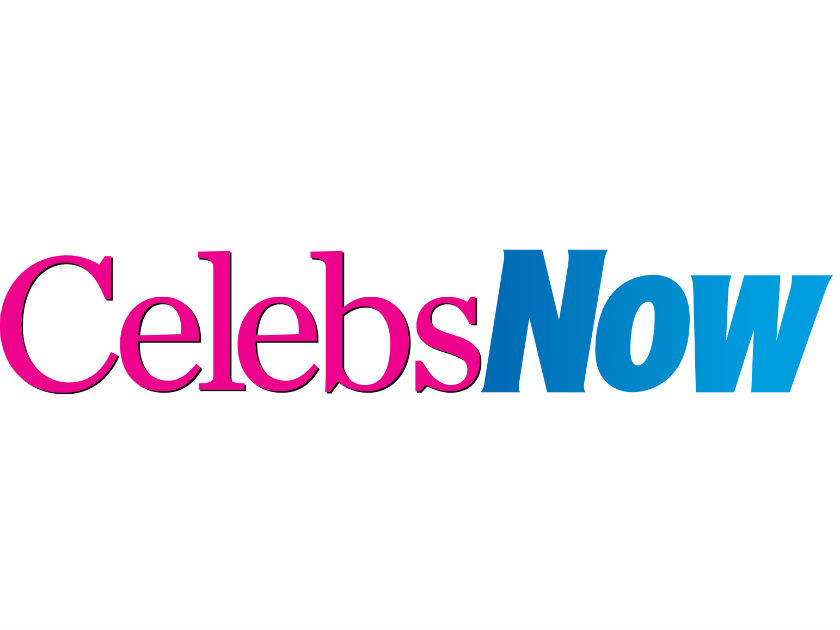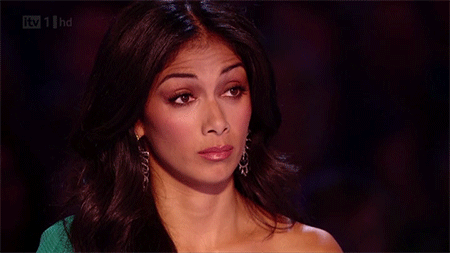 Well, that's a sure fire way to get someone to stop touching you! Though she got arrested at the time, she continued her story by saying that the arrest didn't get serious enough to warrant a court appearance:
'I didn't go to court but I did get a criminal record and it was taken off when I was 15.'
Though we'd never condone violence, sounds pretty much like girl power to us! Elsewhere in her interview with The Sun newspaper, Gifty revealed her hopes that success on The X Factor will lead to a new life: 'I can move out of my dad's place, get a place of my own, leave the negativity and be in my own bubble.'
Of course, this isn't her first attempt at X Factor success – her dreams were cut short at boot camp in 2015, due to a sore throat. Perhaps this'll be her chance to get on the way to the life she wants!