Honey G's got something important to say...
With each series of The X Factor, there's always an act that attracts more press than everyone else – this year, the contestant of choice is Honey G.
As equally controversial and unforgettable, she's had to face a barrage of mixed reception and reviews, including a report that her family are 'embarrassed' by her antics on the show.
But now, Honey G has spoken out to set the record straight, claiming that her relatives are anything but ashamed – and why she's pretty confident she'll win the show…
More: X Factor reject Ryan Ruckledge claims producer offered him a place in the FINAL for a relationship!

Read: All the Latest Celebrity News
Earlier this week, a source told the Daily Star of Family G's anguish:
'To the nation Honey G is funny to watch but to her family it's embarrassing…she has always lived in the shadow of her sister and finally this is her time to get attention – but it's painful to watch.'
Yikes. So in a chat on This Morning, Honey – real name Anna Georgette Gilford – was keen to deny the strong quotes.
'I'm actually quite glad that you brought that up,' she began on Friday (28th October). 'There's absolutely no truth in that story. It's all a pack of lies. My mum and my family are all very very proud of me.'
Continuing to Xtra Factor and This Morning host, Rylan Clark-Neal, 35-year-old Honey defended her family relationship further: 'They've stood up to you in the audience and said to you directly how proud of me they are. They admire my bravery, my tenacity… so this story is a big fat lie basically.'
Guess that's that, then!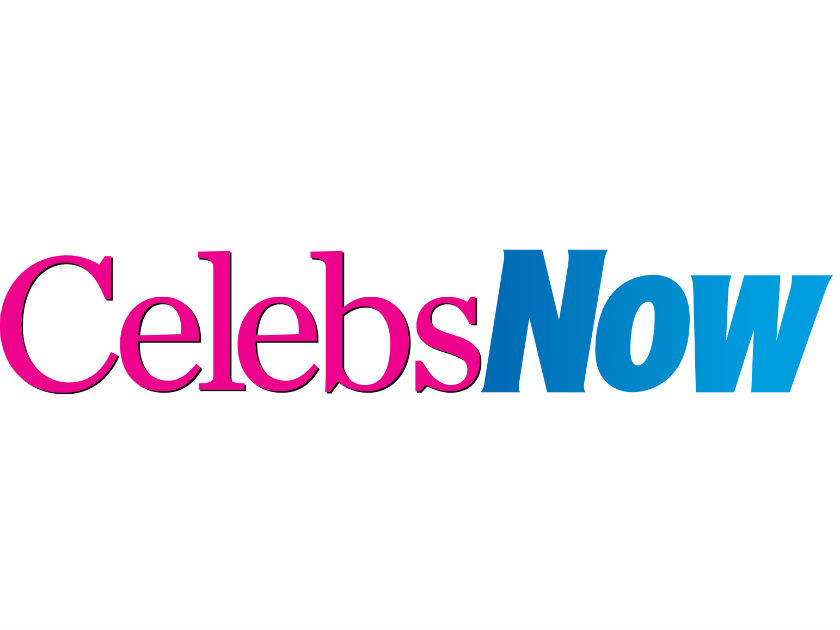 Elsewhere, the former HR worker-turned-rap 'sensation' revealed her boost in confidence following an endorsement from US rapper 50 Cent – and apparently, the competition may as well end now…
'It's incredible, I'm so excited about this. 50 Cent has evidently endorsed me! He's come forward and basically backed me… and said that I'm good for the hip hop music and I'm good for the hip hop game.
'Basically he's endorsed me and I'm just like so chuffed… Legend. It's 50 Cent! It's over now, the show's over now, do you know what I mean? 50 Cent is backing me.'
Could we really see Honey G as this year's victor? Who knows – stranger things have happened in 2016…