A previous feature has been cancelled for this weekend
The X Factor viewers are in for a surprise in the next round of live shows as bosses have brought in a BIG last-minute change to the format.
Simon Cowell has decided to ditch the double eviction plan, which has been in place throughout the series so far, so that the remaining acts in the competition have more time to win over the public.
MORE: X Factor drama! Sharon Osbourne DENIES giving Grace Davies 'a stern talking to'
Whilst host Dermot O'Leary announced at the end of last Sunday's programme that four contestants would be leaving the following weekend, the short notice switch-up means that only two will be sent home instead.
'There is some great talent on the show this year,' a source close to the show says. 'Simon thinks it's unfair to cut the numbers so drastically when contestants are doing so well.'
This means that viewers will be able to get behind their favourites for even longer.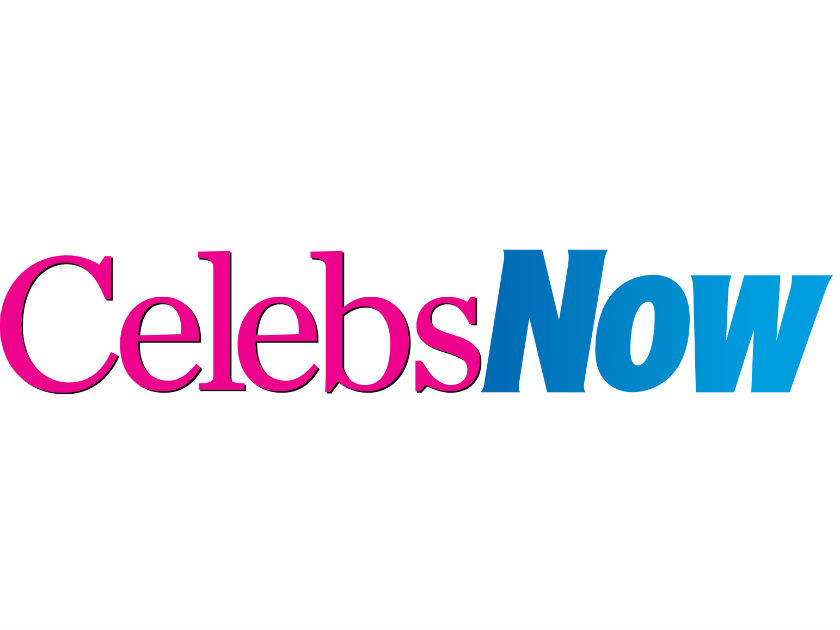 'Talent this year is exceptional,' the insider adds to The Sun. 'And with less weeks of live shows producers want to give them more time to shine and more time for the audiences to pick their favourites.'
A spokesperson for the series has also confirmed: 'This weekend's show will feature one act leaving on Saturday and one act leaving on Sunday.'
It comes amid reports on Thursday that producers are concerned that some contestants may not be able to perform on the weekend after being struck down by illness.
Holly Tandy, Matt Linen and Sean and Conor Price have all apparently caught the bug and are on orders to rest in the hope that they'll be better by Saturday's George Michael tribute night.
'They've started dropping like flies,' a source had told the Daily Star. 'They're all having early nights and resting their bodies and voices.'
Hopefully the news that there's now no double eviction in place, meaning they stand a better chance of staying in the competition, will help the poorly stars to recover!